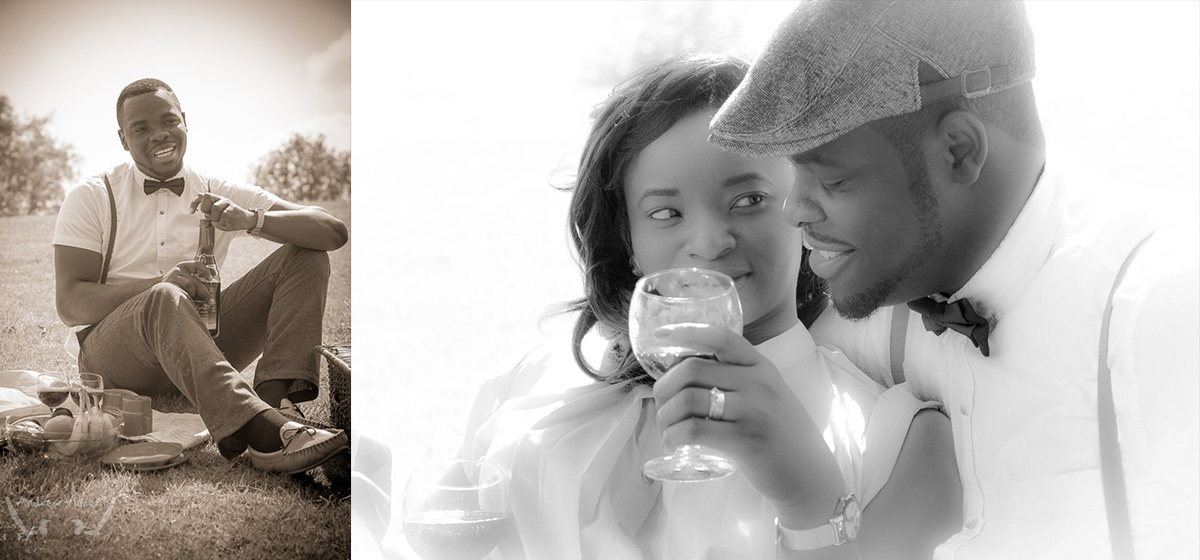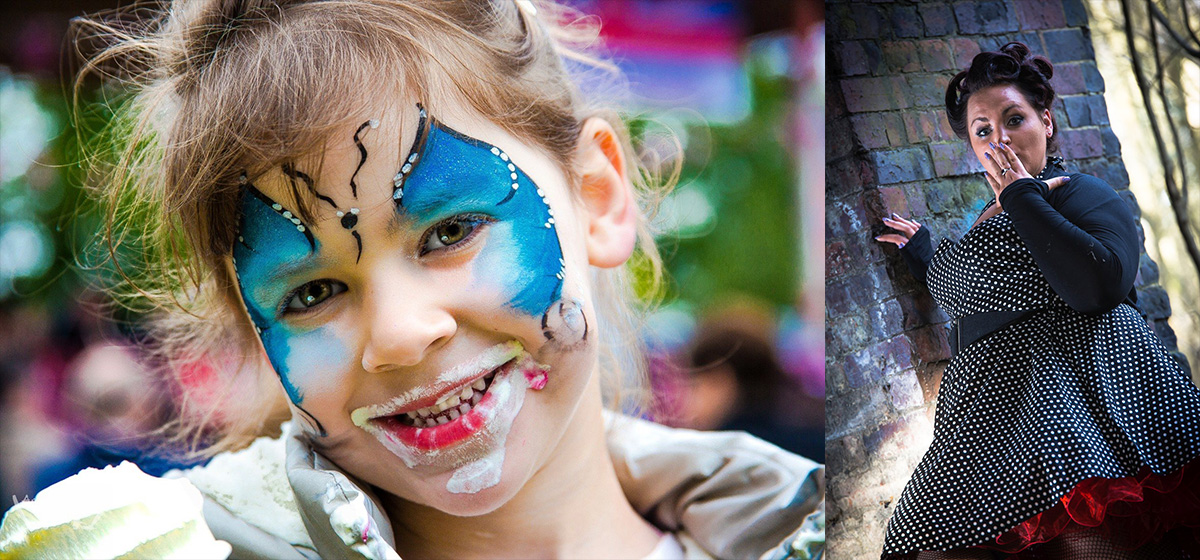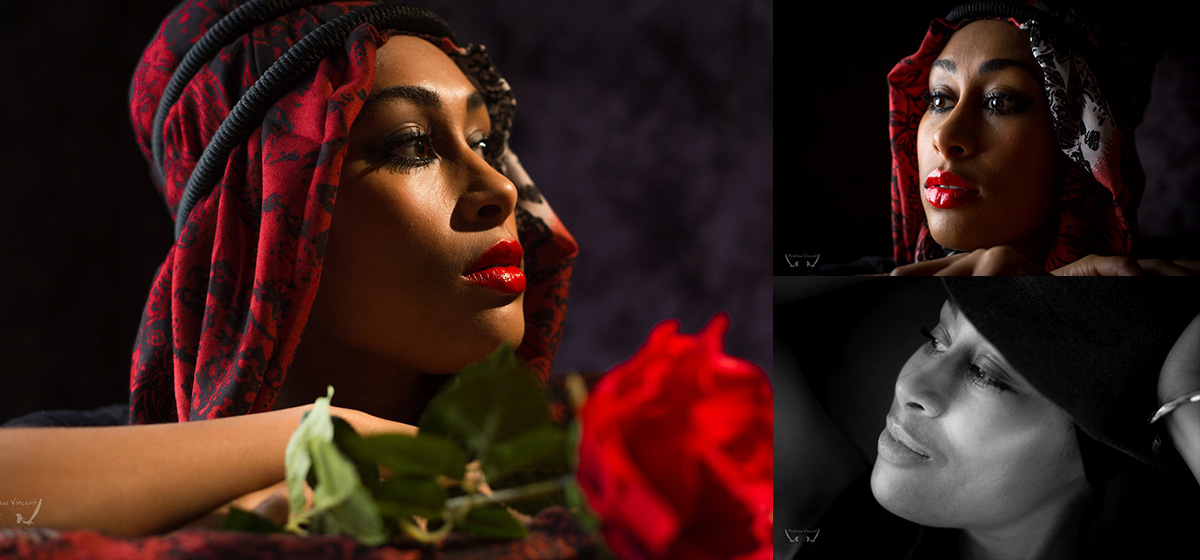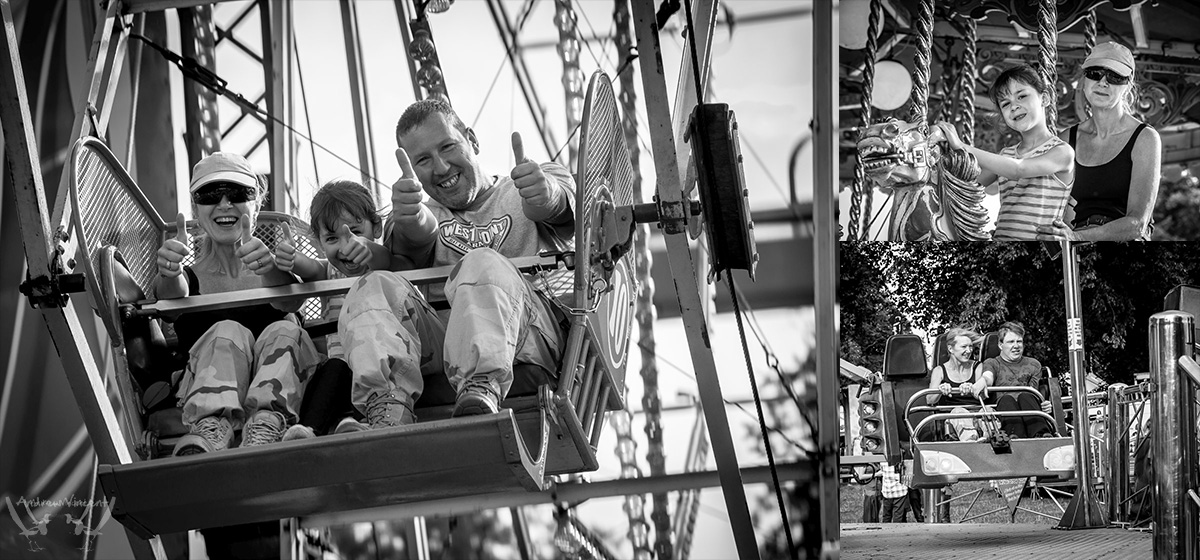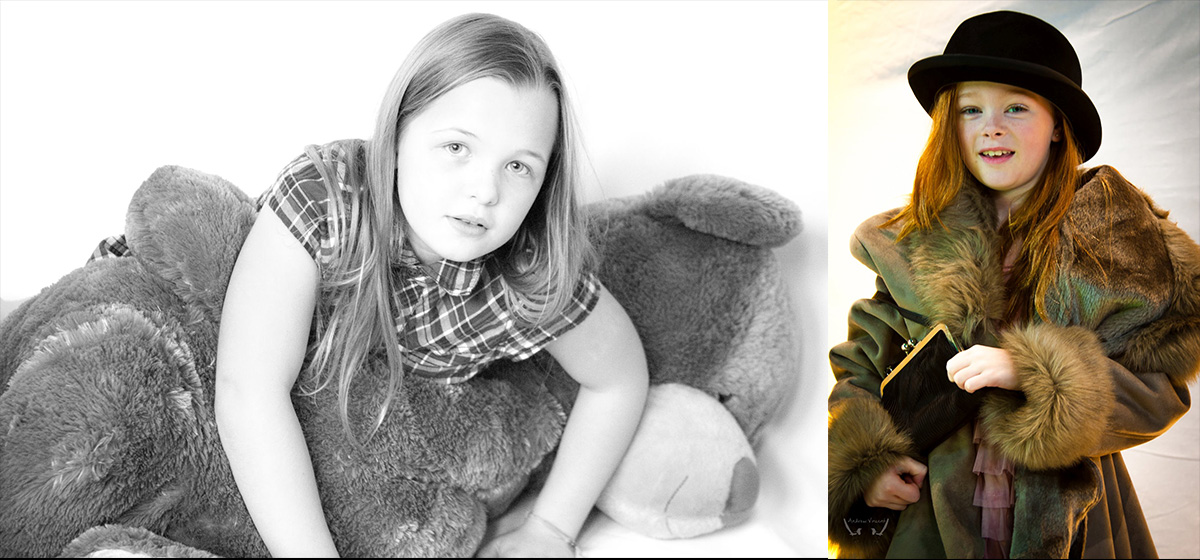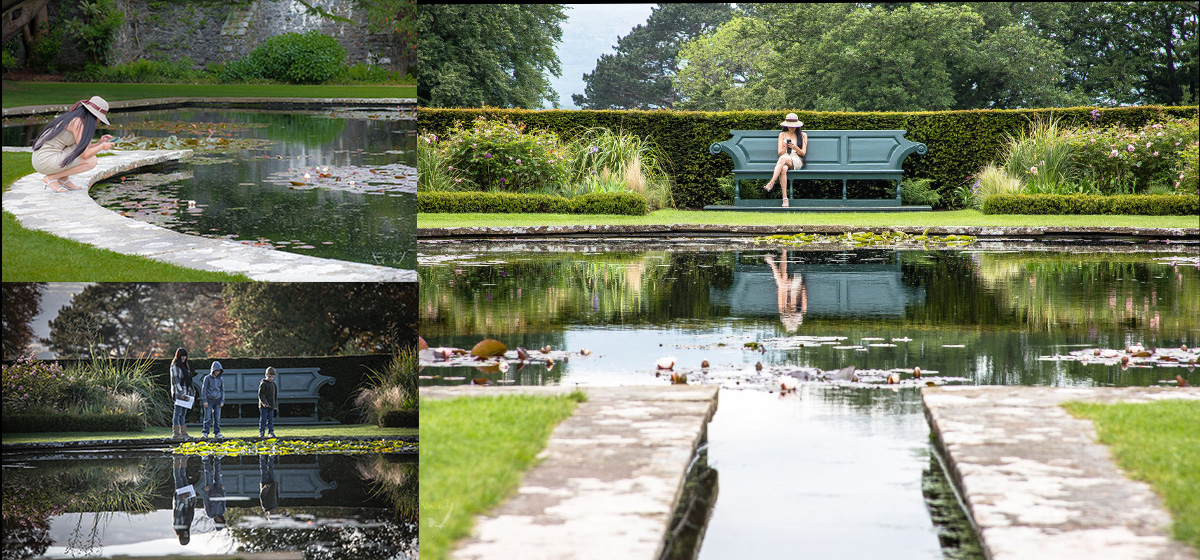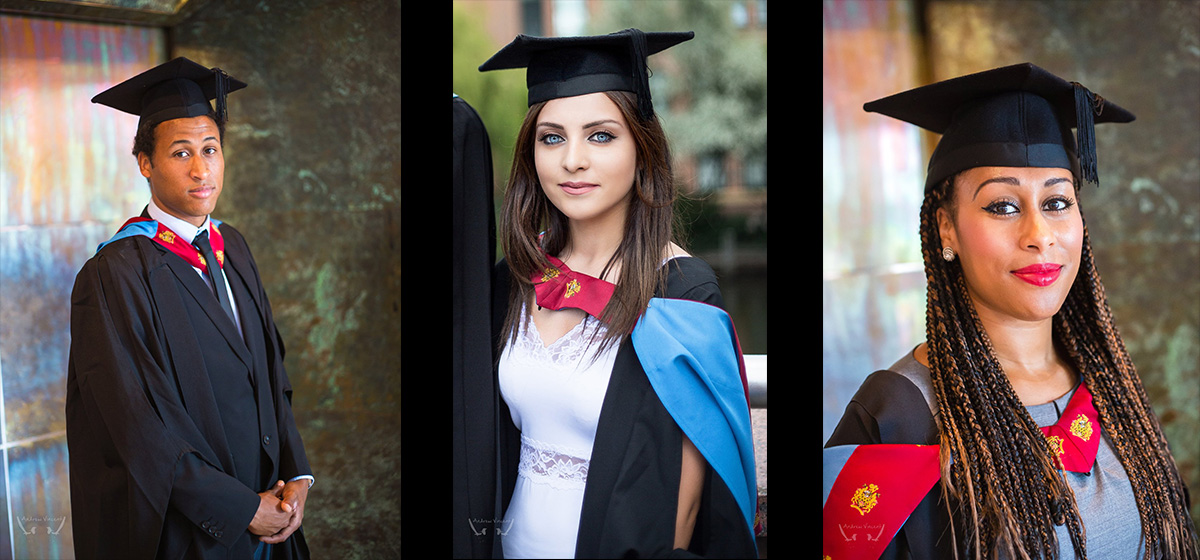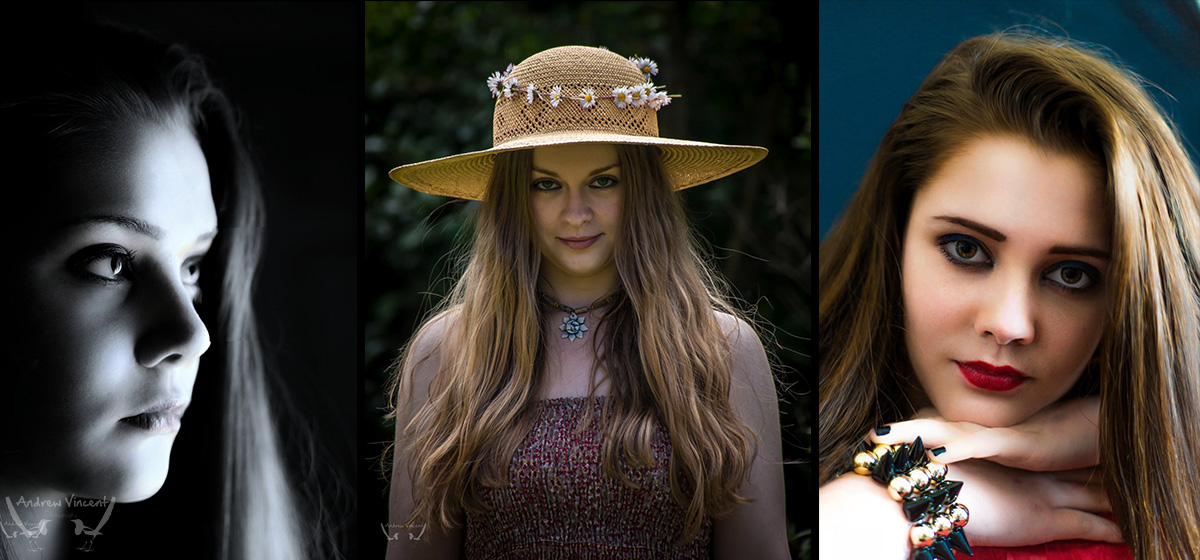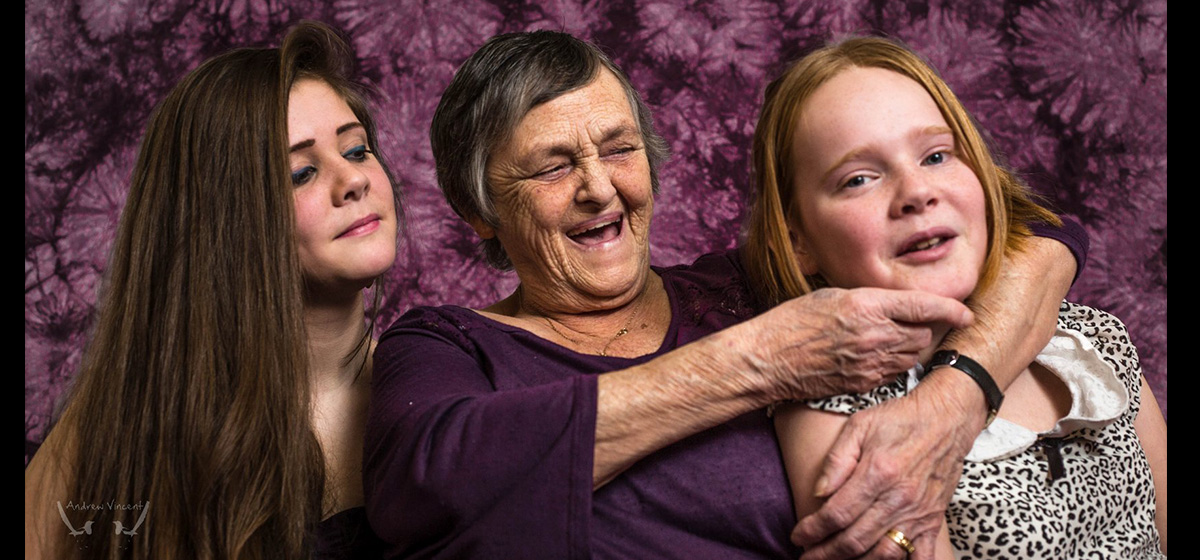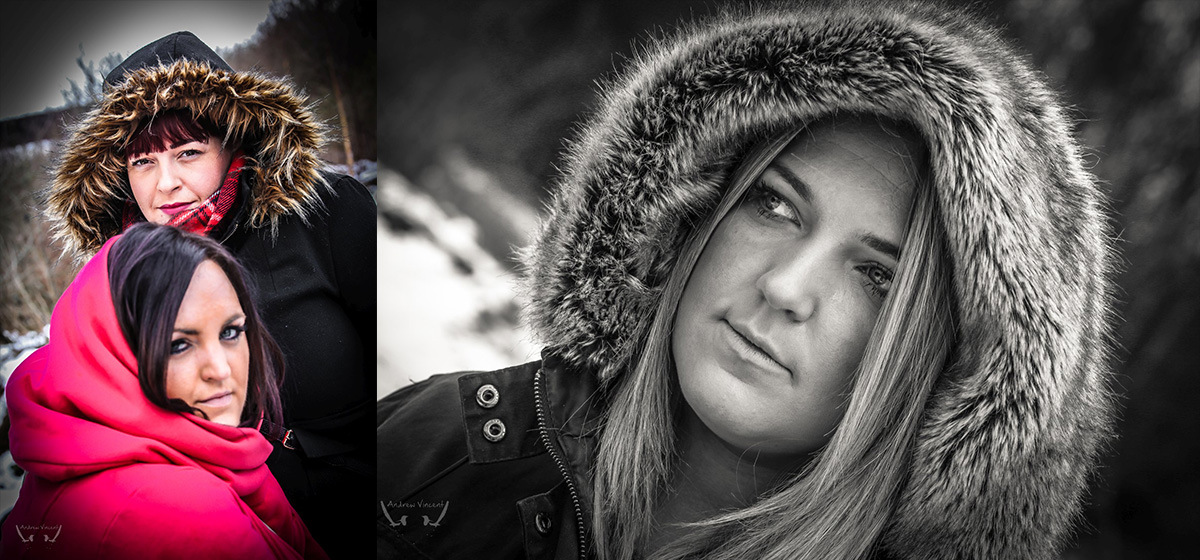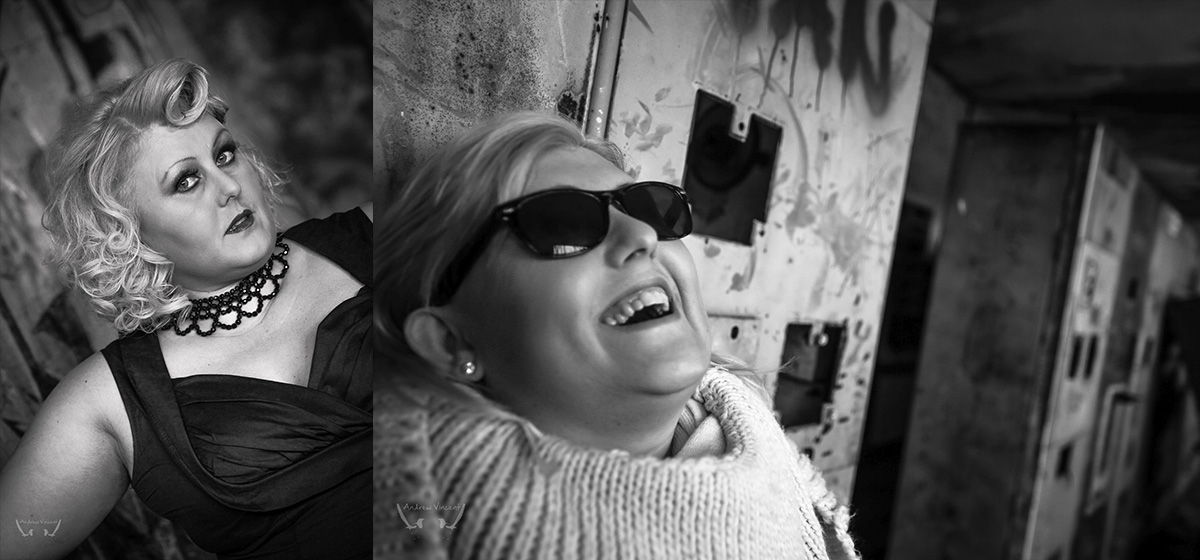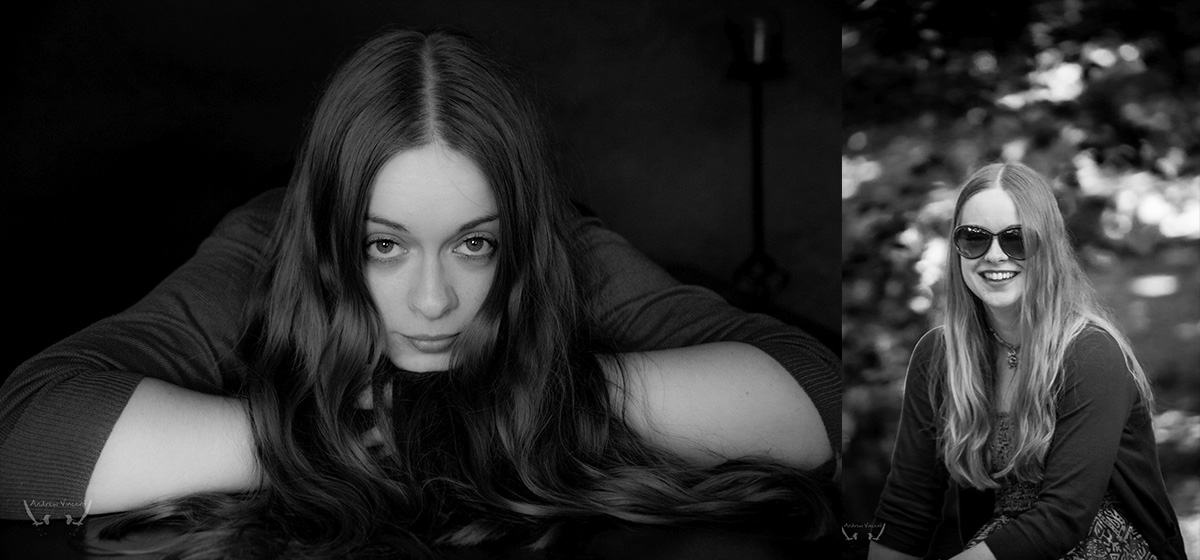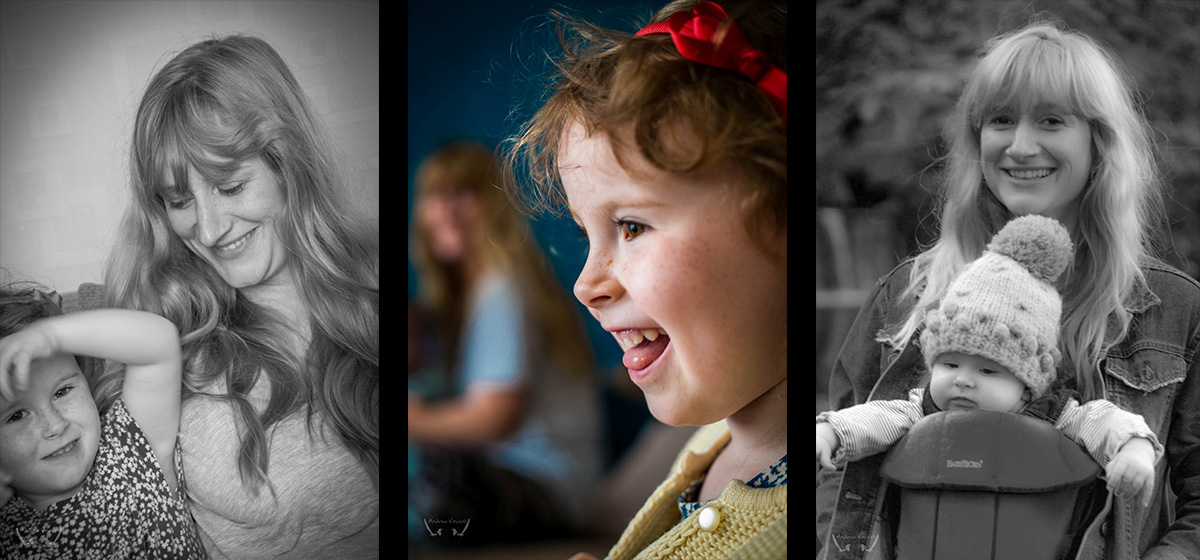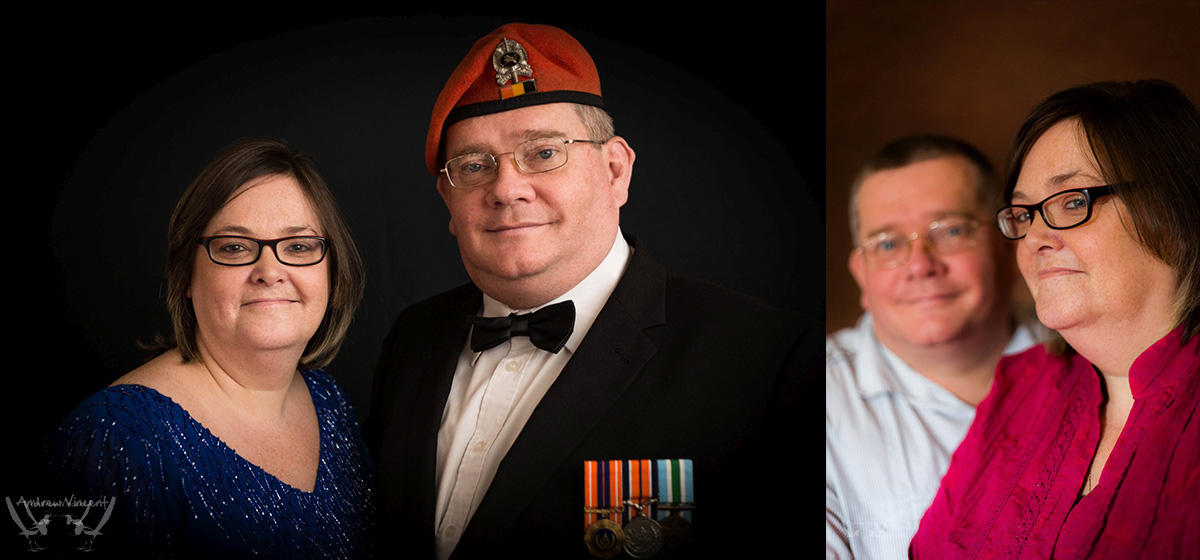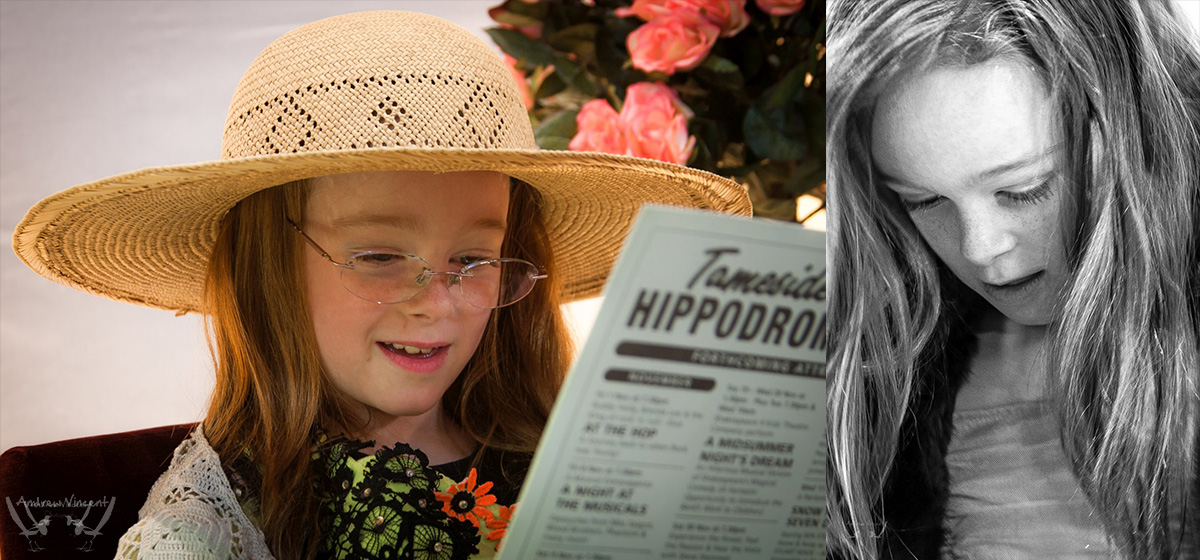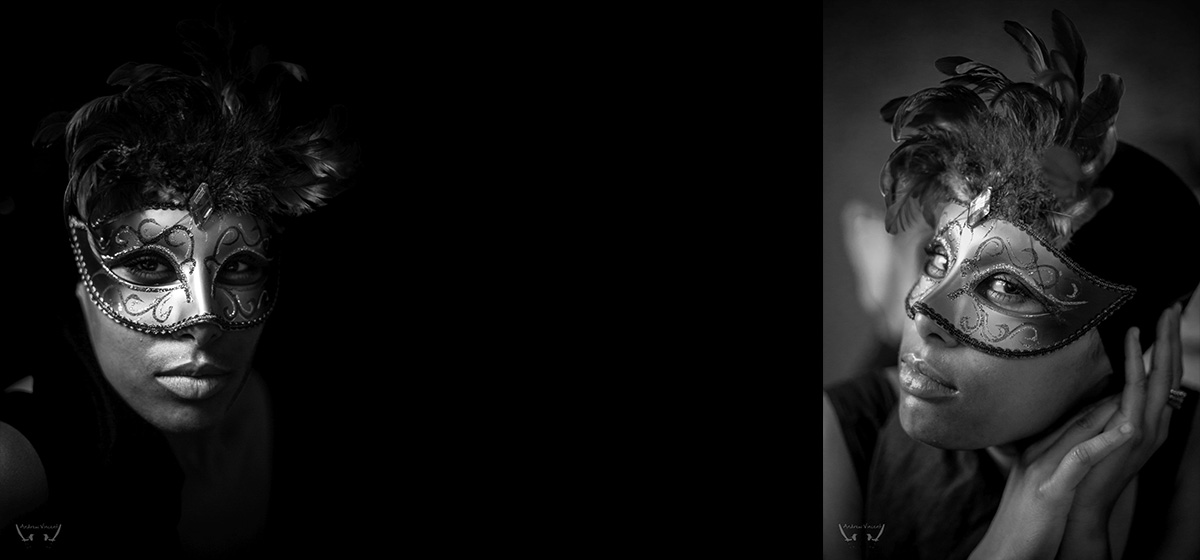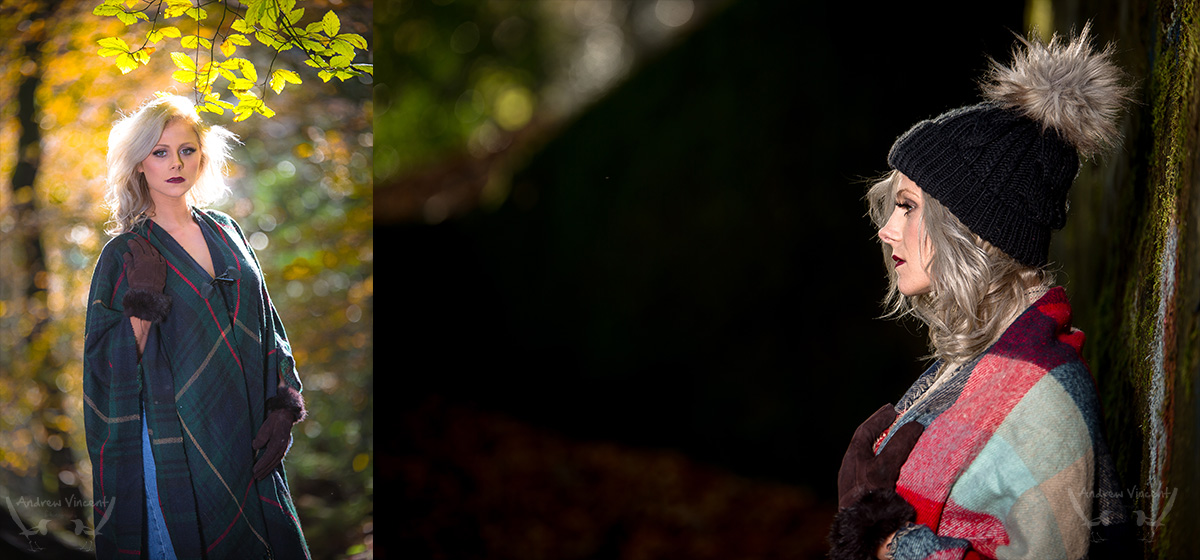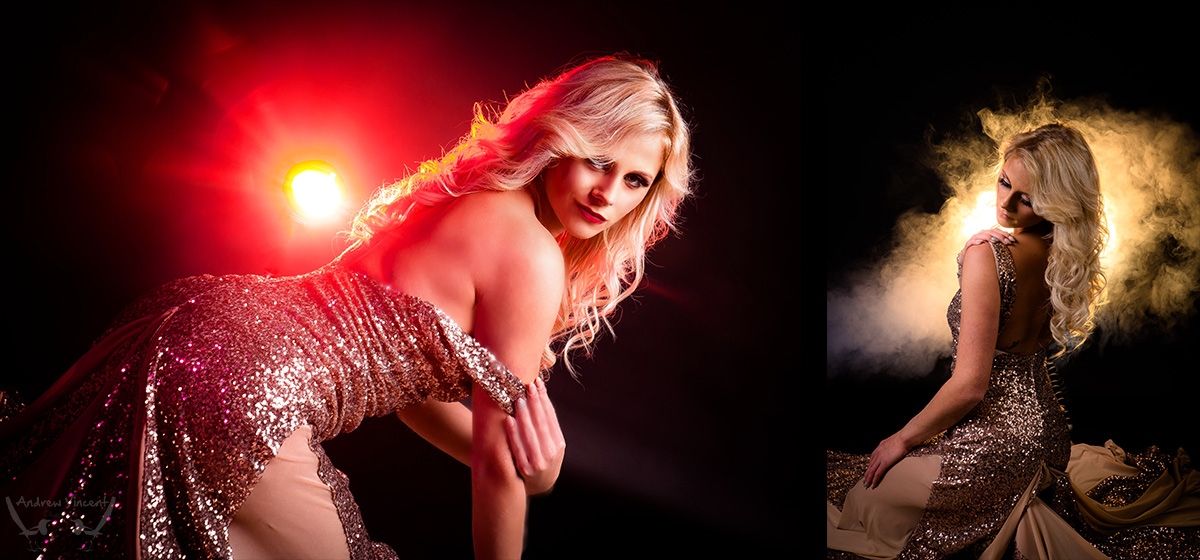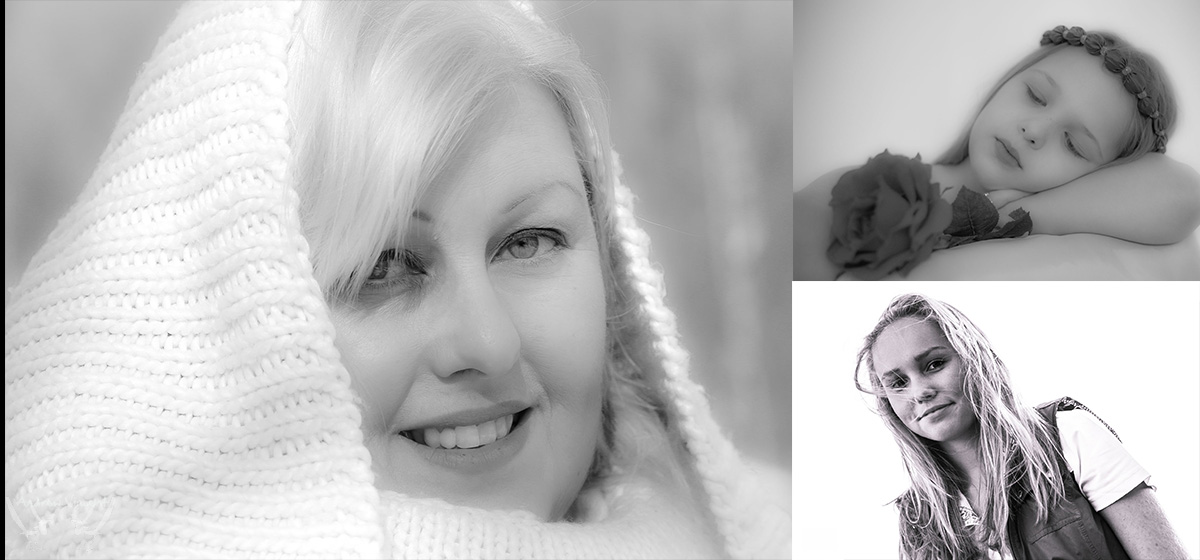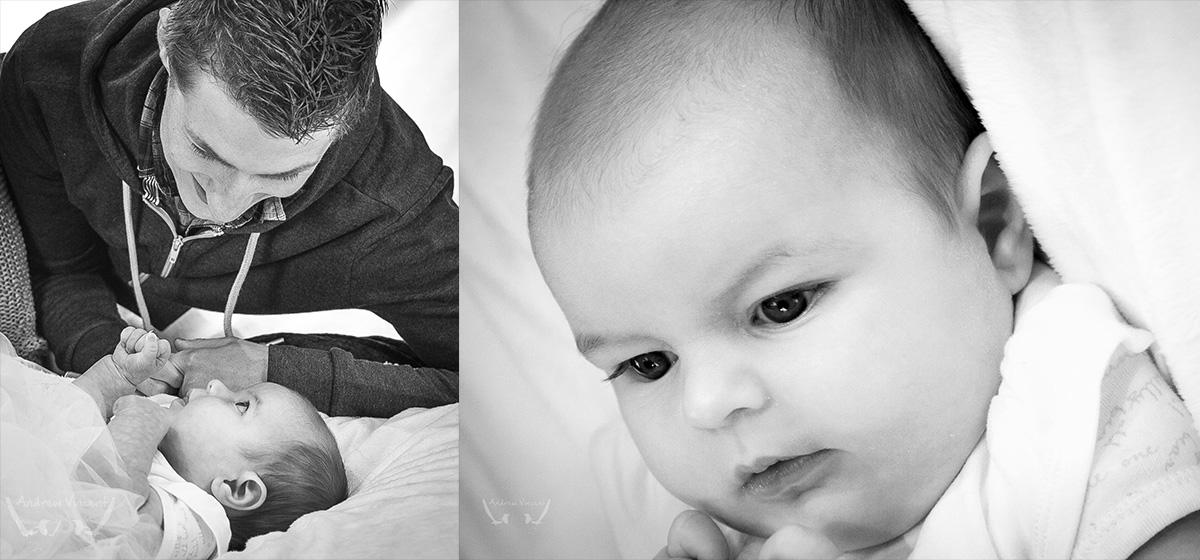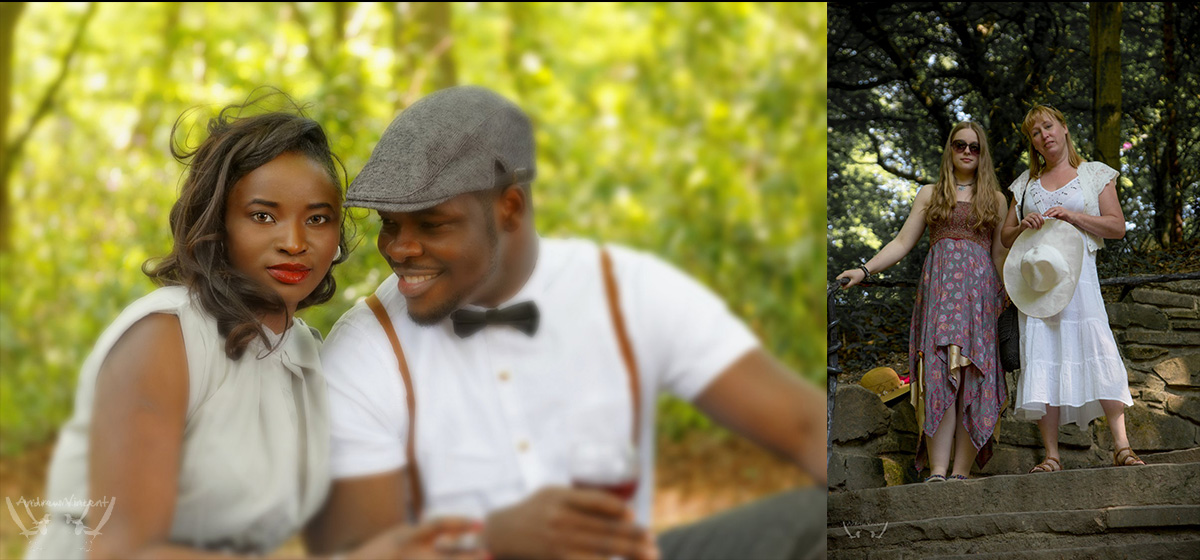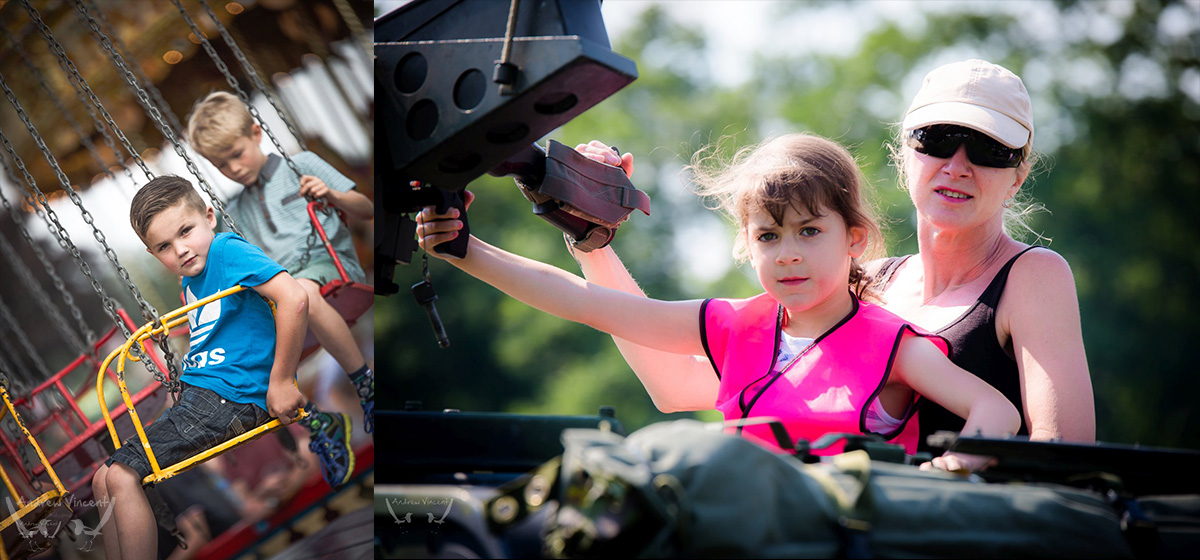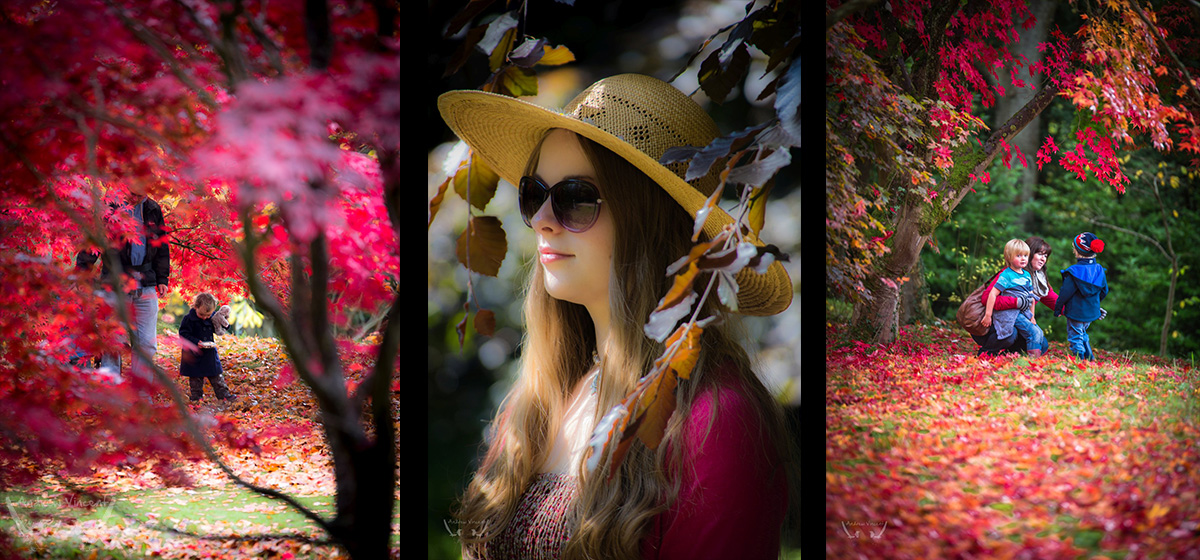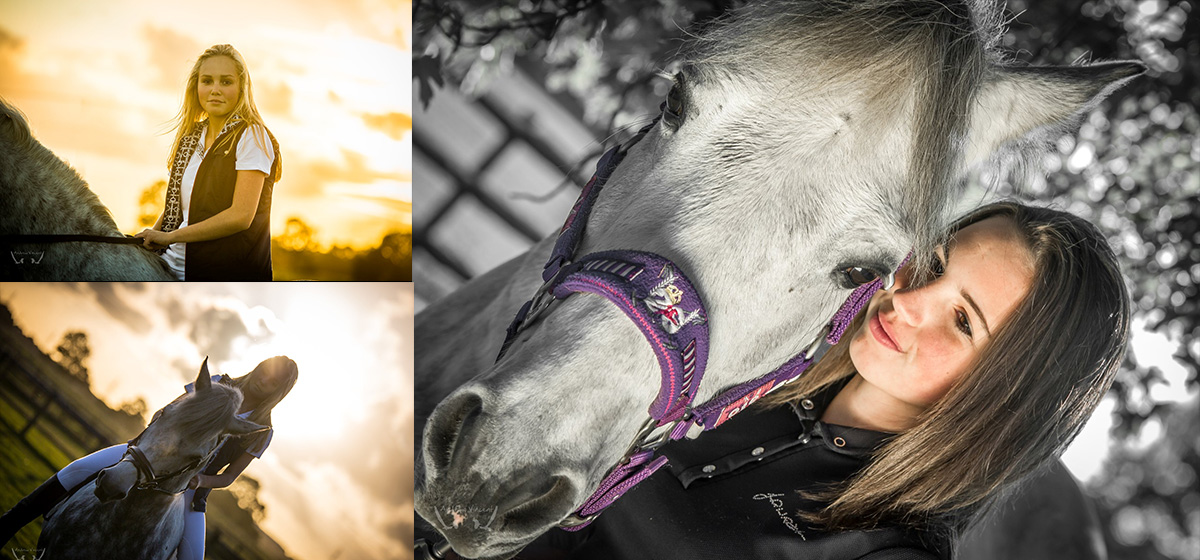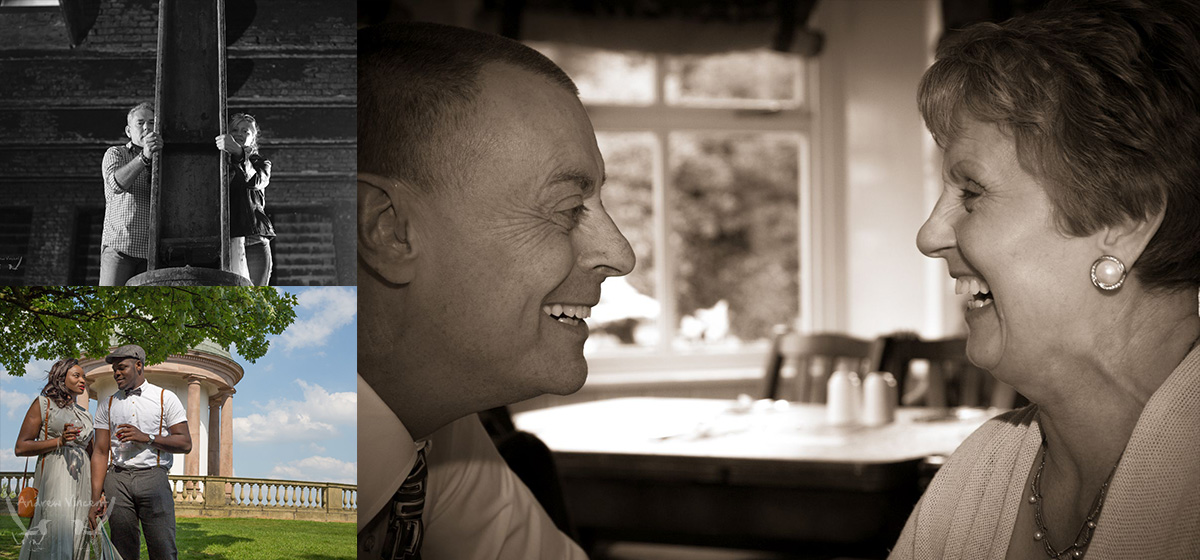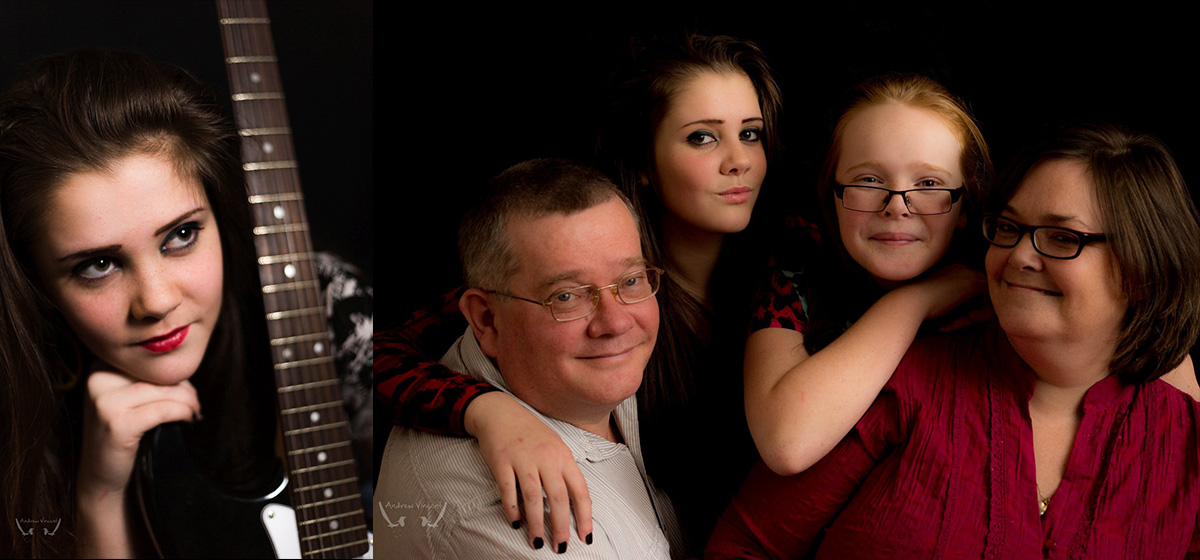 Portraiture Photography
Capture today, what we would like to remember tomorrow. Memories are the most special things that we create either by accident or planned – these memories need to be treasured.
How many times have you looked at old photographs, maybe so old you may not know who they are, ancestors, great grandparents, but special none the less? We all tend to take pictures with a pocket digital camera or on a mobile phone, but how many of those pictures actually make it to print – not many!

Moments captured of the special people in your lives are priceless. Grandchildren captured in their most innocent years, as they grow and develop through the milestones of their lives can give you pleasure as your walls are adorned with these special moments.
New parents with your bundle of joy, let us capture those early stages, the stages that soon disappear, in images that you can treasure for many years to come


Grandparents, proudly show off your beautiful grandchildren, give them pride of place in your home and feel that surge of love whenever you look at them.
Andrew want's to create a snapshot of those moments, the family portrait, the grandparents and grandchildren – whatever you want, we will be there to record those moments. Moments, that in years to come, can be remembered with fondness, images to keep those memories alive, to look back on with pleasure. Eventually we will all be of 'times gone by', let us photograph those times for your family's future generations.

Life shots, there are times when children, caught unawares, whilst they play, relax or bond with others. These times are what sometimes make the best pictures, no poses, no false smiles – just natural shots of children at play.
The Package
Portrait Session @ Home or Location.
£150.00
1 Hour photography session at your home or
on location.
2 11.7"x 16.5" C type prints of your selected images
4 digital images with a personal print licence.
Extra basic edited digital images £20 each for above size prints
Enhanced image editing & seizing POA per image
All available images carefully selected and edited.
An online password protected gallery for viewing and ordering extra images.
The above located within 20miles of SK15 (Stalybridge)
If you have further requirements please call for a bespoke package
Our Print Partners
Graphi Studio made in Italy, because they look for style, elegance, attention to detail. Their books are stunning and you be very spoiled for choice. Their books and prints are made in the shadow of the Dolomites and a stone's throw from Venice in northern Italy. Click on the Graphi logo and get lost in absolute beauty.
The Print Foundry. Their prints are out of this world with wall art from canvas to stunning acrylic prints. Production is in southern England. Have a look at their website by clicking on the Print Foundry Logo.
Portrait Client Albums
Enter your password below in order to be connected to your private album.
If you enter the password is incorrectly there will be a delay of 10 seconds before you can attempt to retry your password.