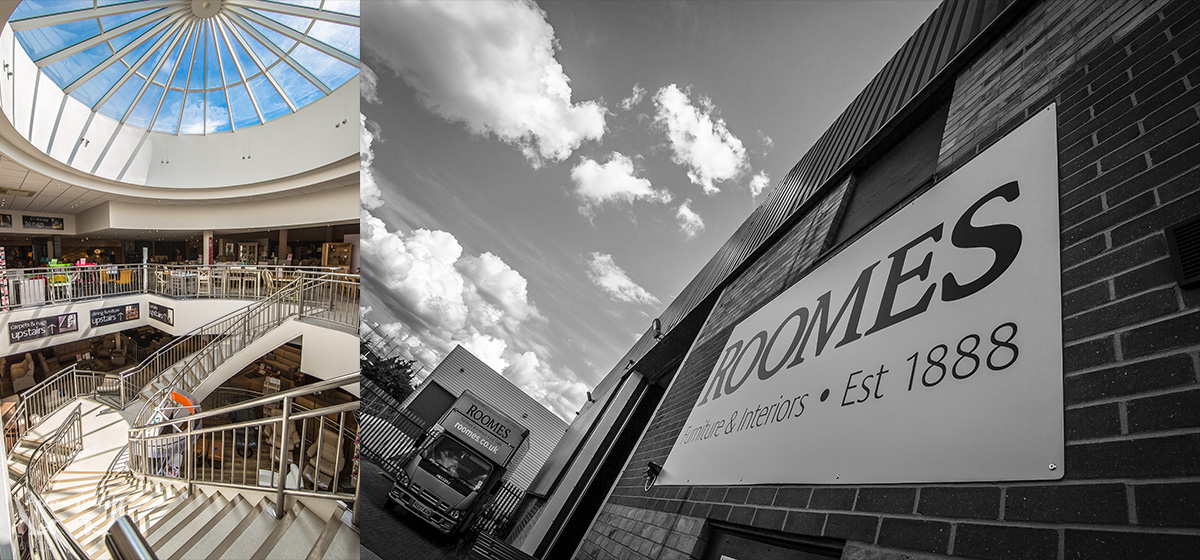 Commercial photography covers a very large area, but basically any images to be used in a money gain theme. The process of using the images to show or explain to prospective clients/customers what you can off for remuneration. This can from products. Company premises, your personnel.
See below for links to more specialised commercial photography probably suiting what you need
We have a basic charge which includes processing of the images. What we do need from you before we can give accurate pricing is what you are wanting to achieve.
What do you want us to photograph for.
The location where the shoot is taking place – just the area is fine so we know if there are any travel costs we need to quote for.
Will the shoot require multiple sites or products – if so, roughly how many.
Will the job require multiple or one visit – if so roughly how many and over what time scale.
What is the purpose of the images for – web, print, editorial, general promotion etc.
Will you be using the images for an international print/billboard marketing campaign and what size are the billboards?
It would also be useful if you could tell us …
What your photographs need to communicate
If you have a idea of how the photos should look – if you have any examples to share with us that would be great
If you'll you be passing your photos onto a some other 3rd party who are working on your behalf
Are you working on behalf of a client or 3rd party
What our timescale or deadline is for the final images.
Have already set budget for the project