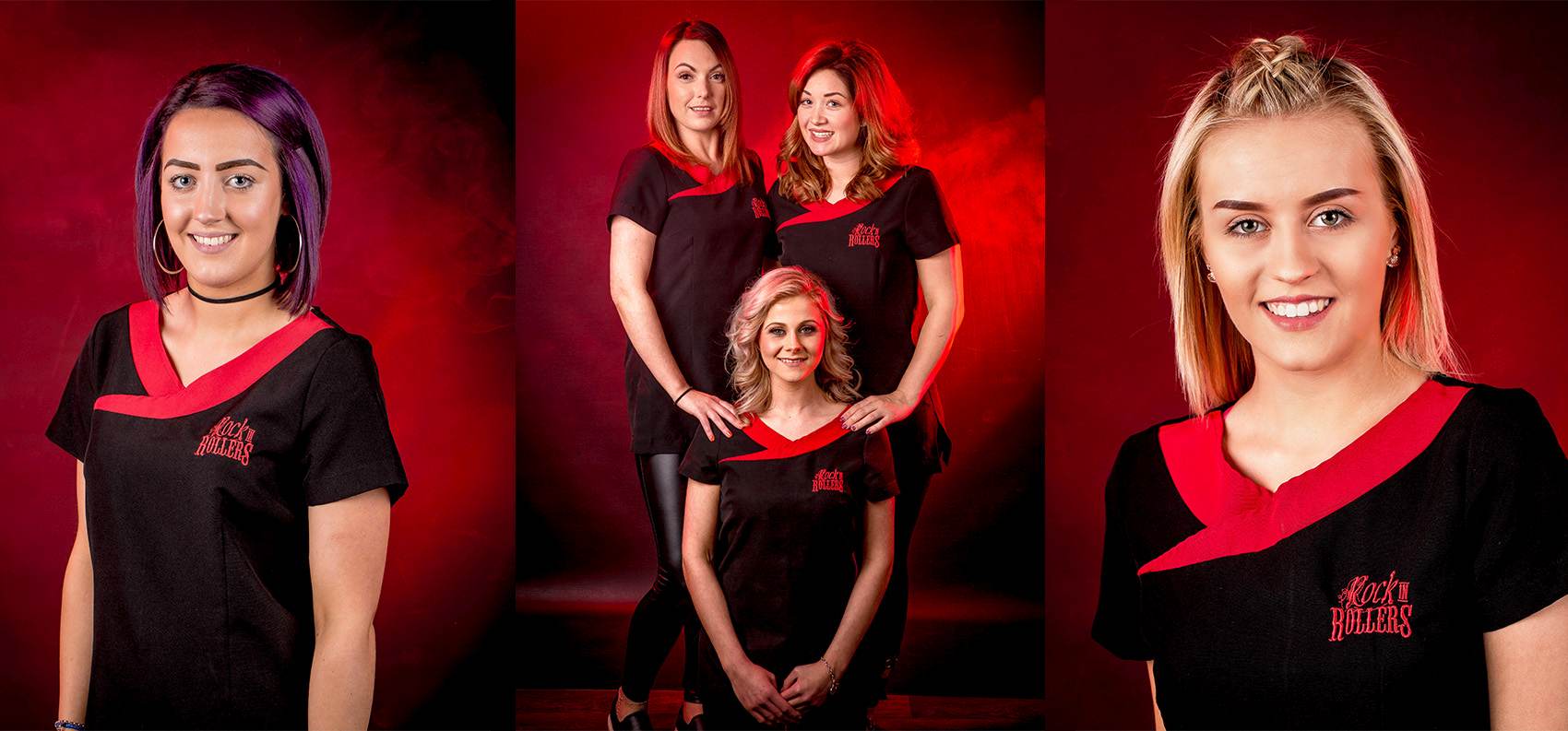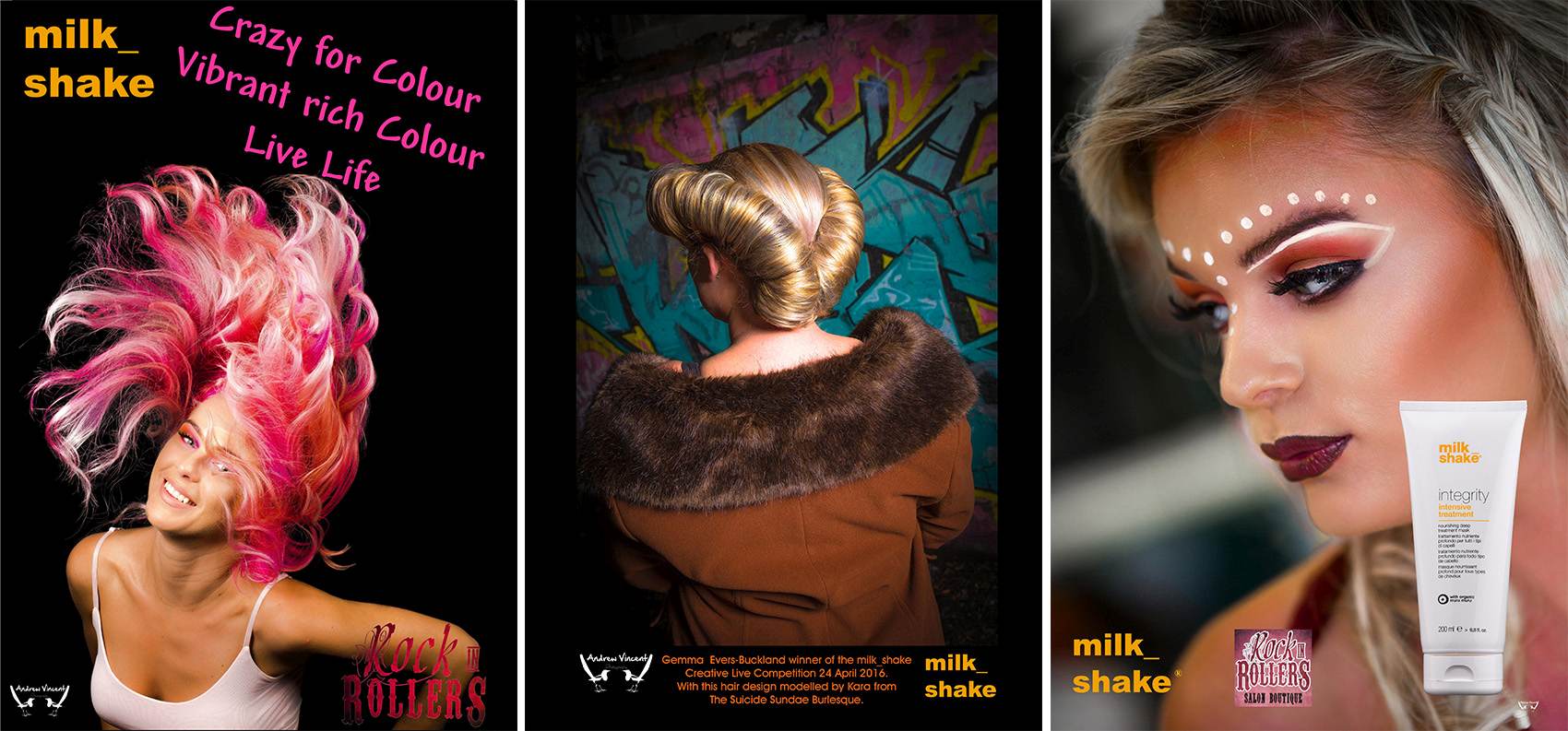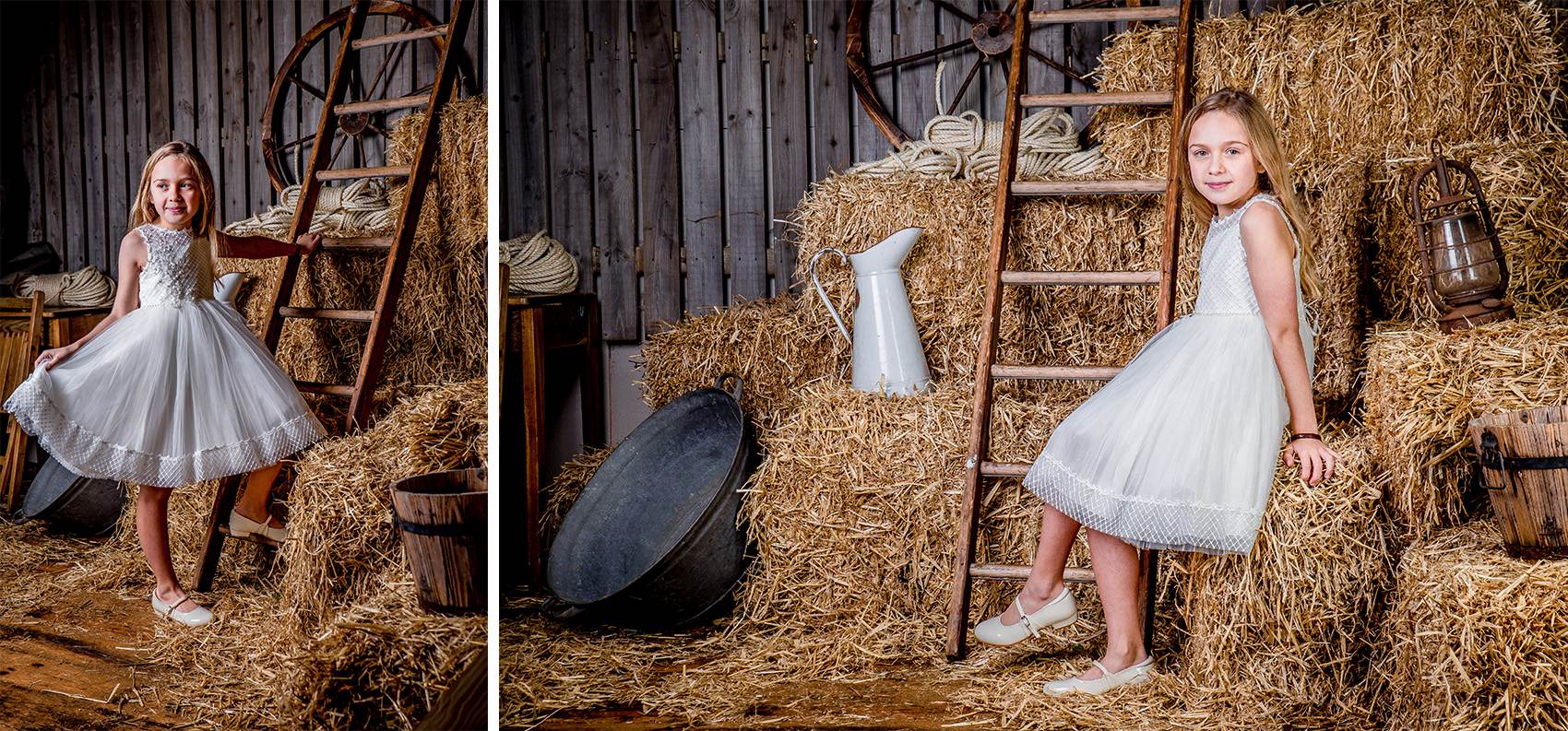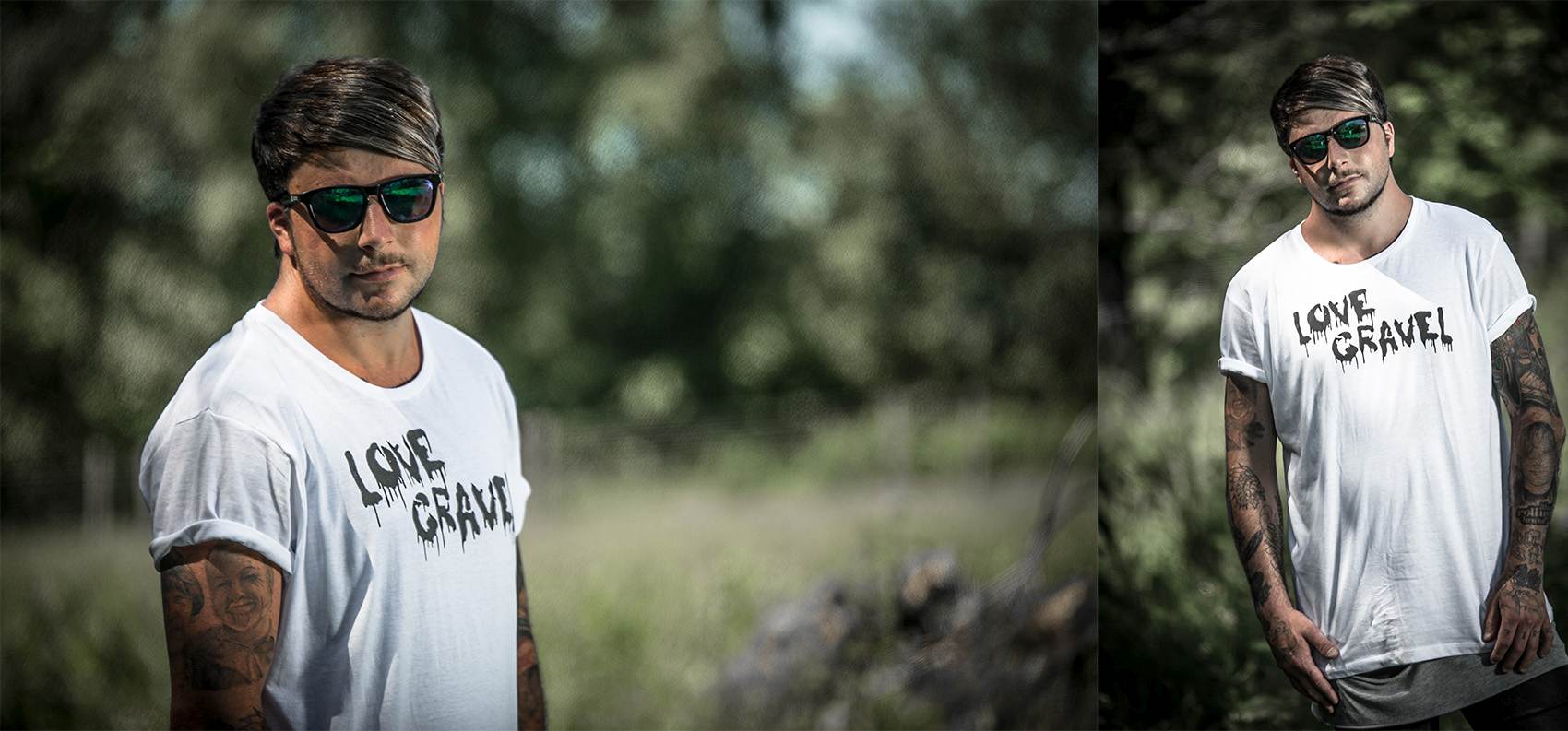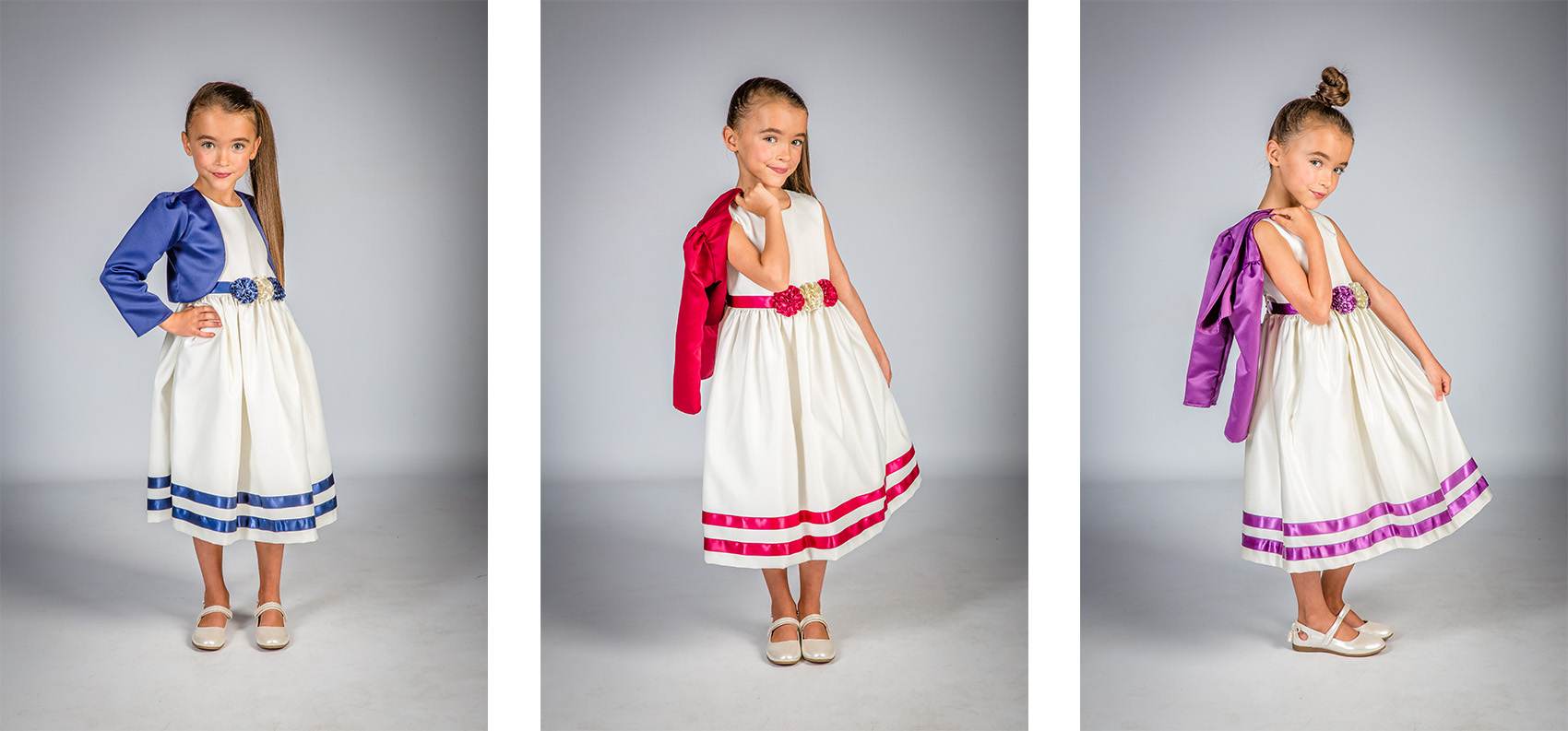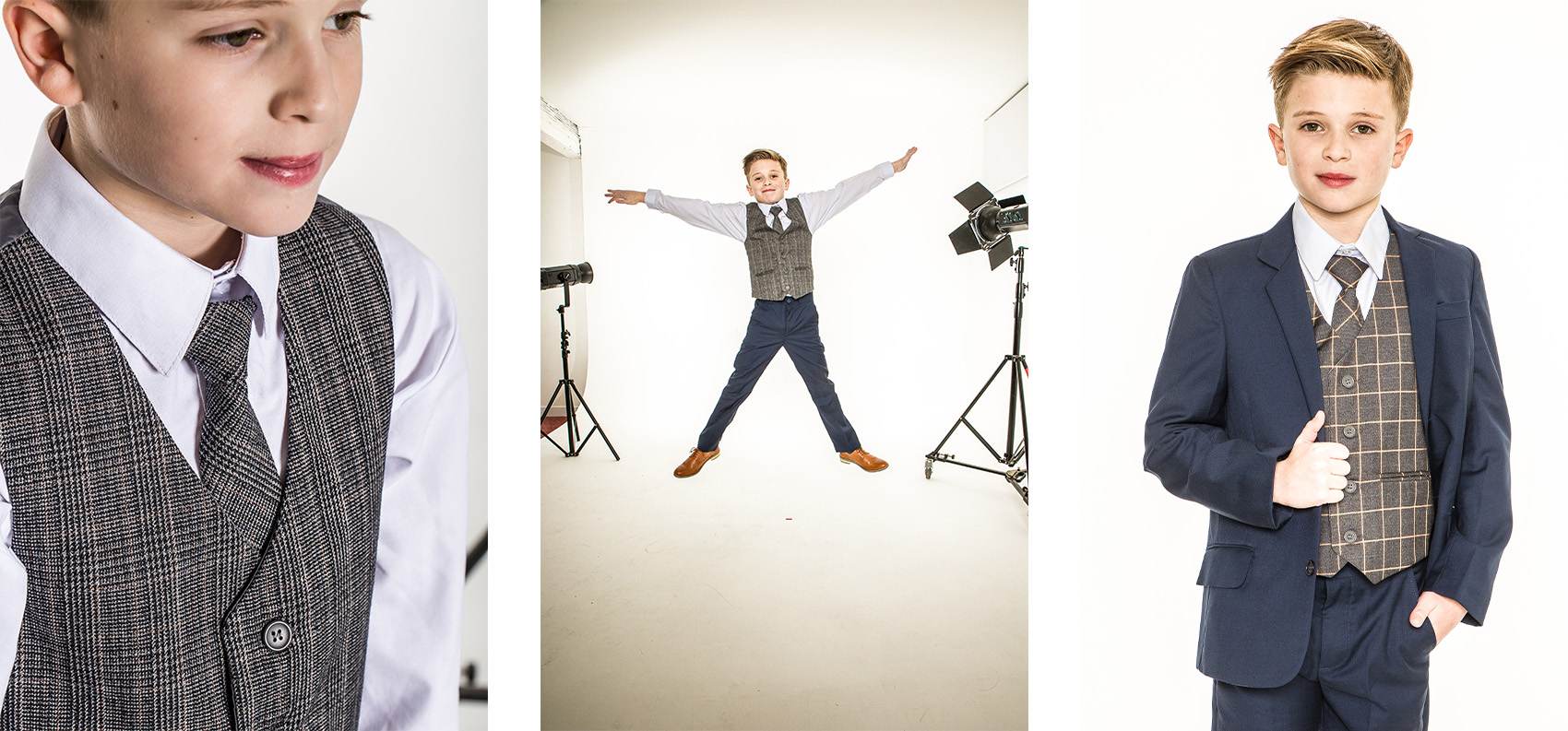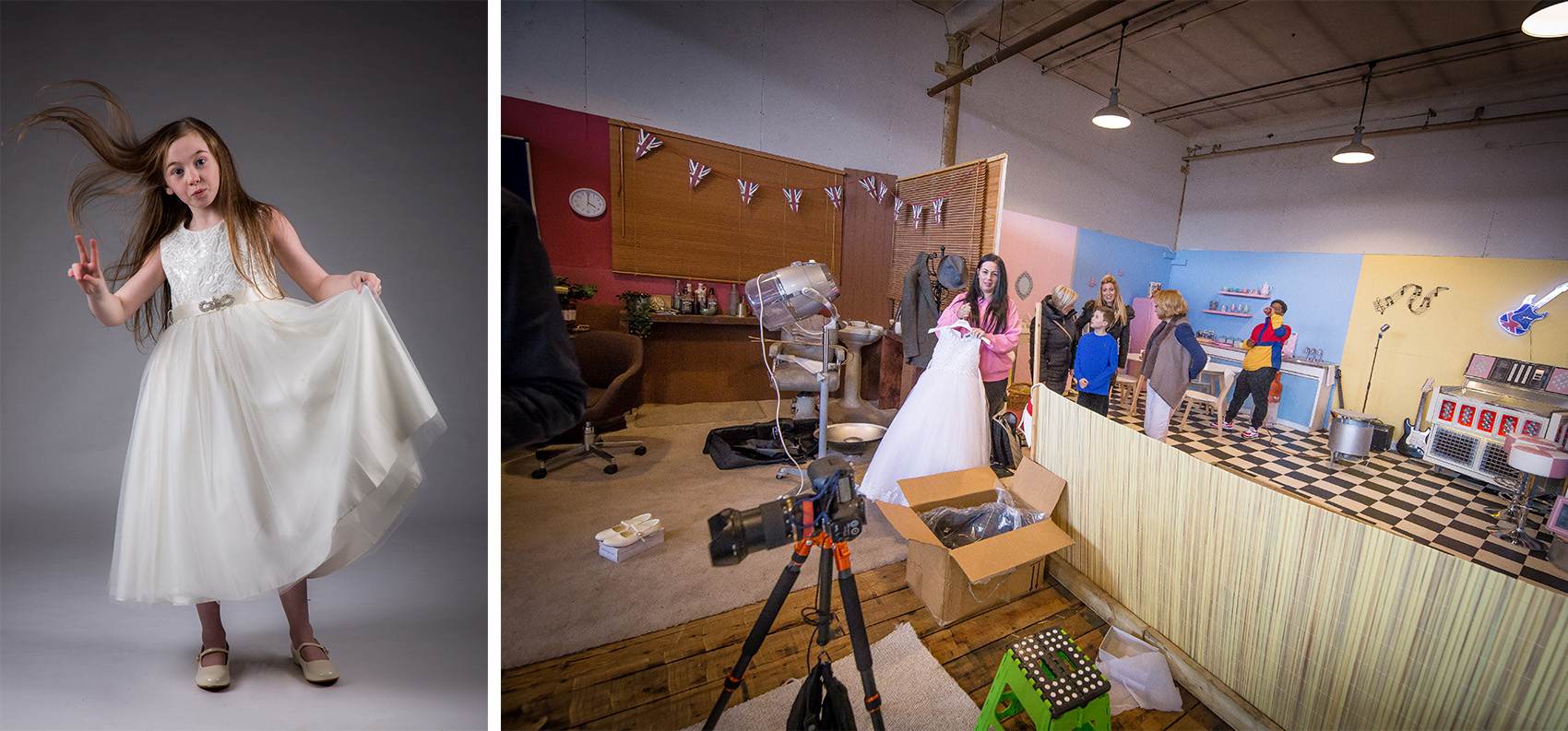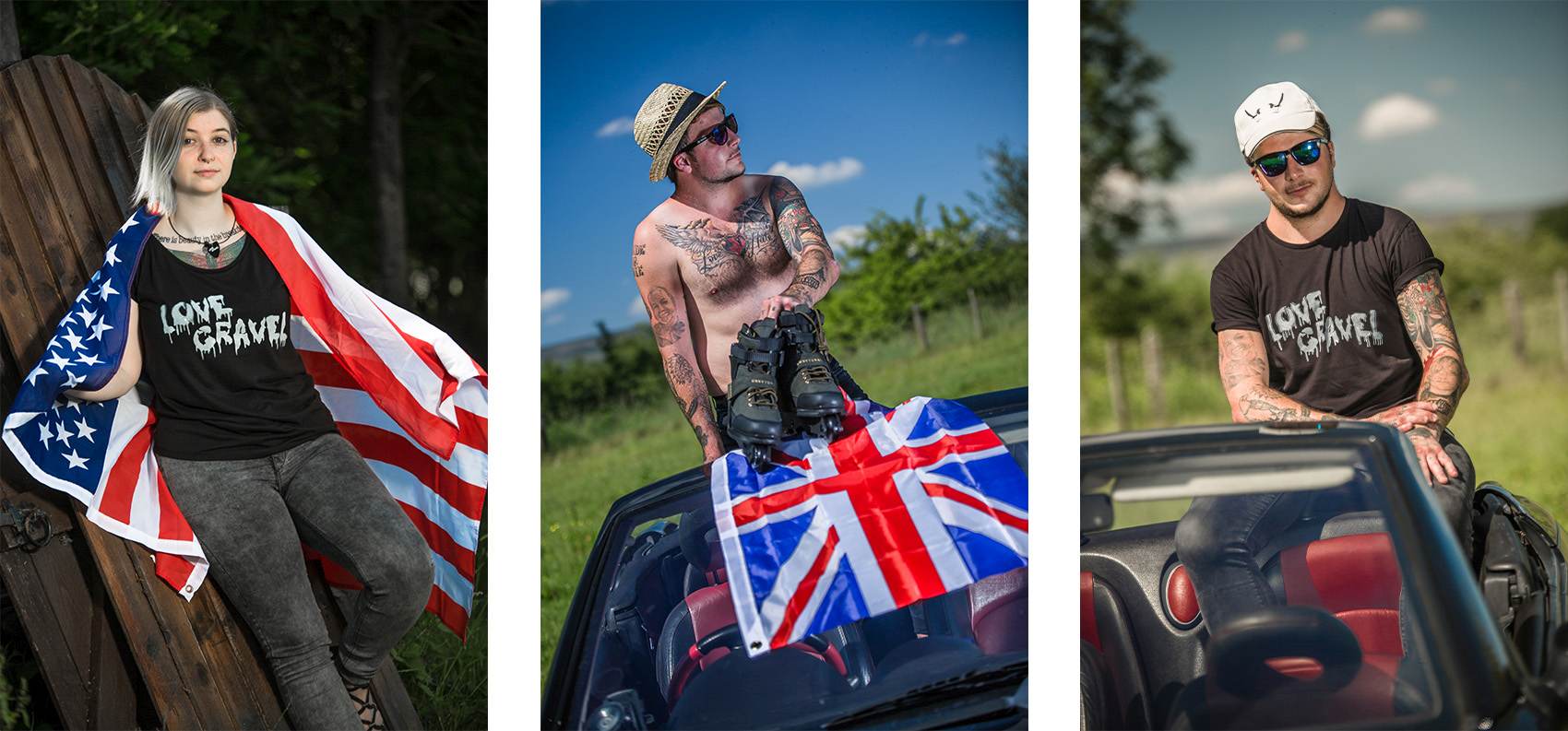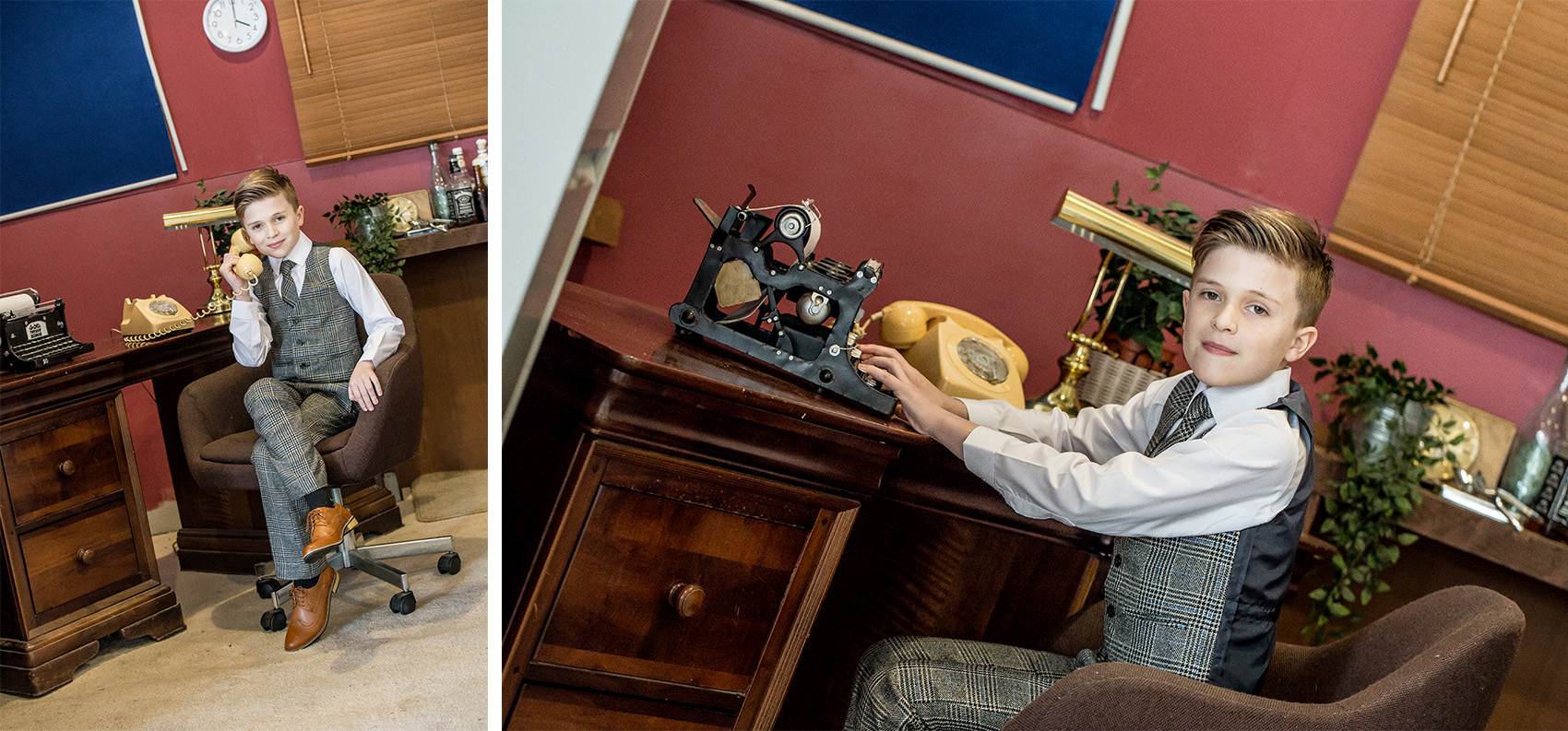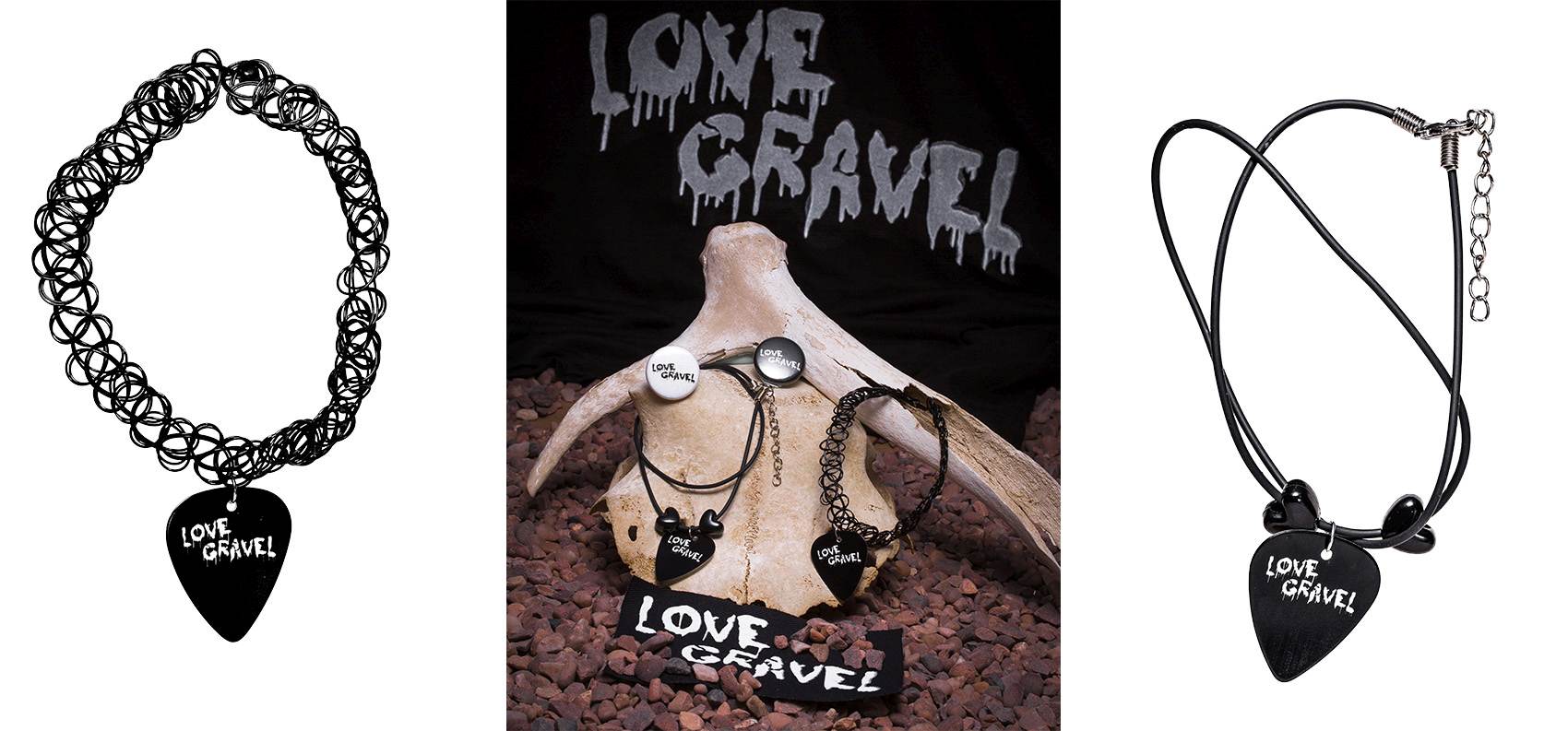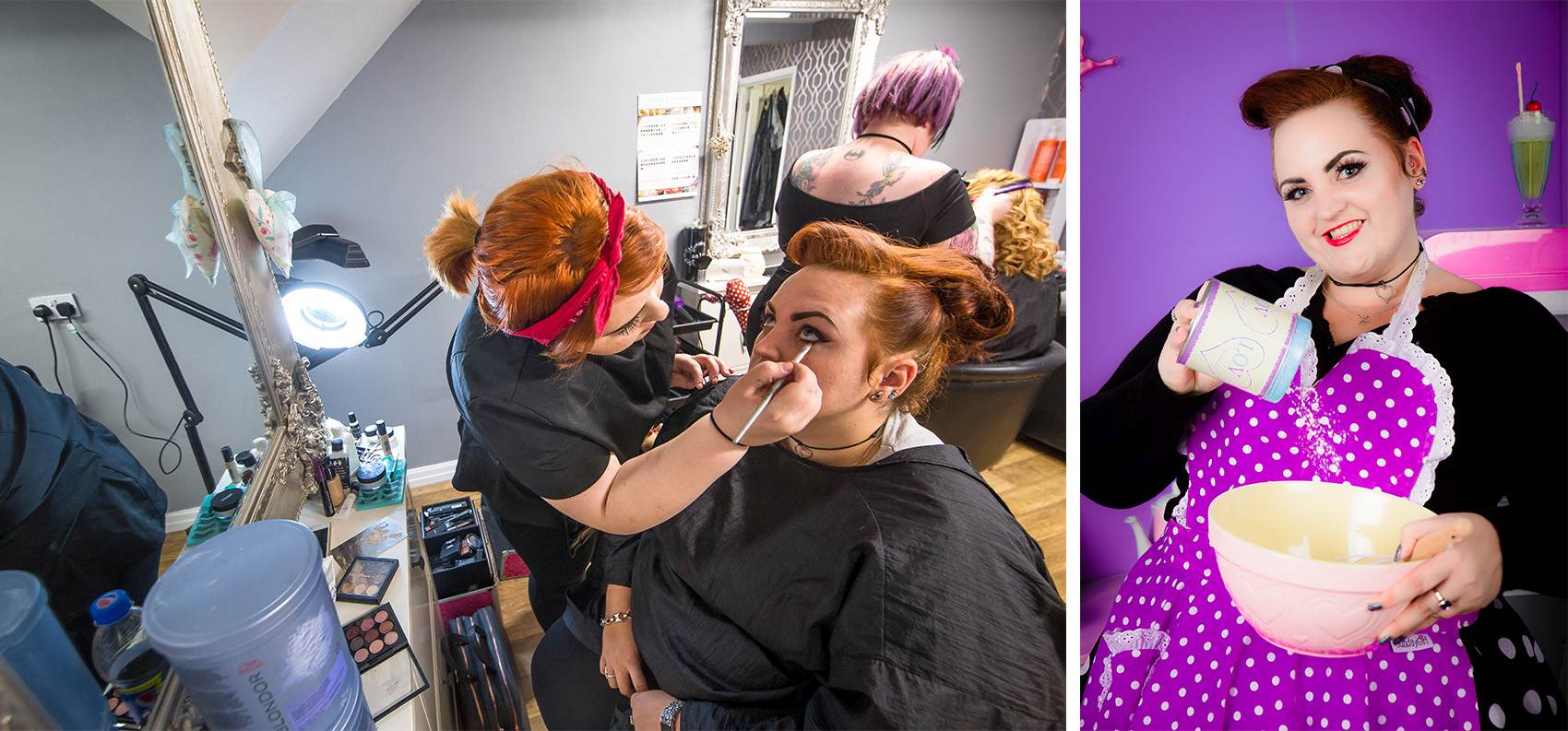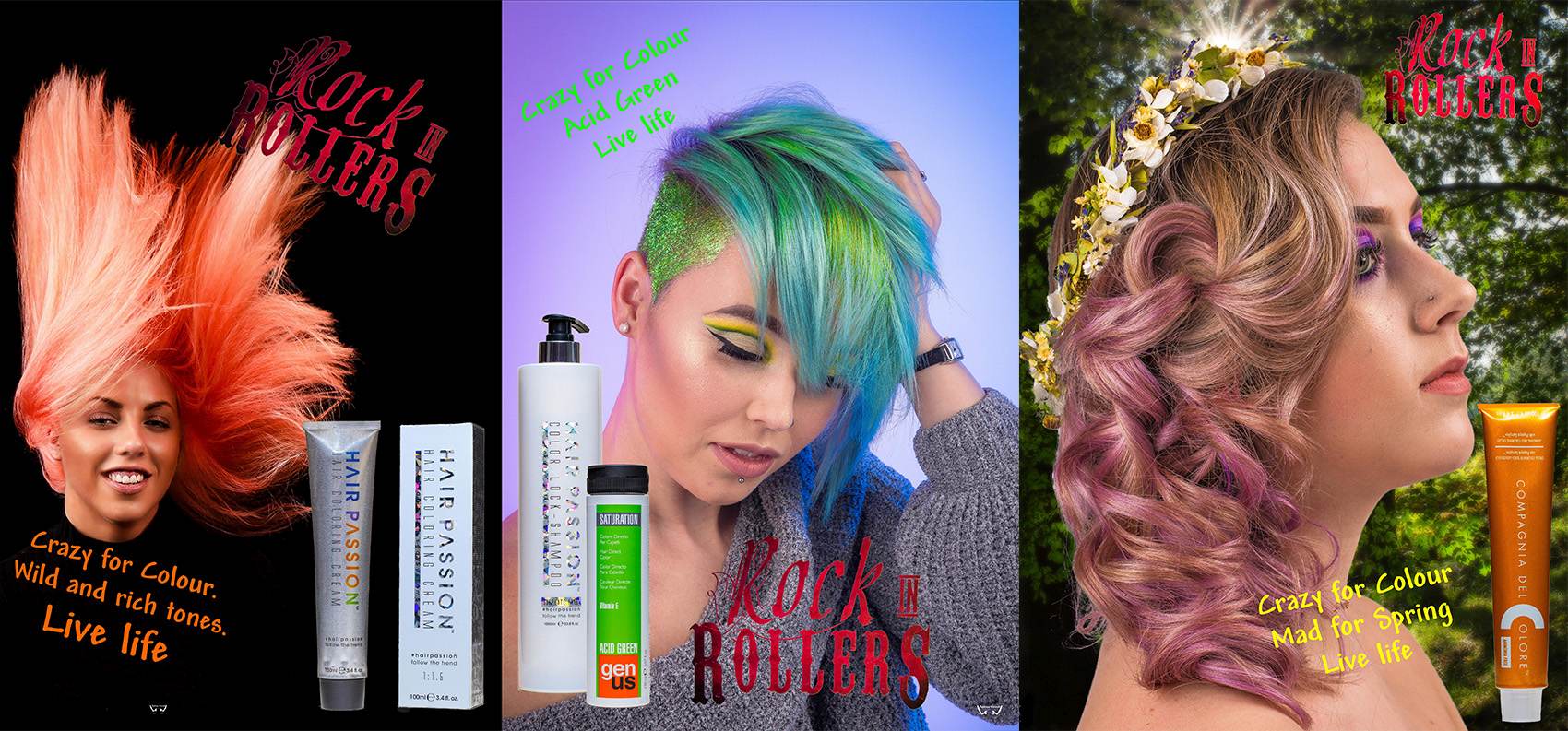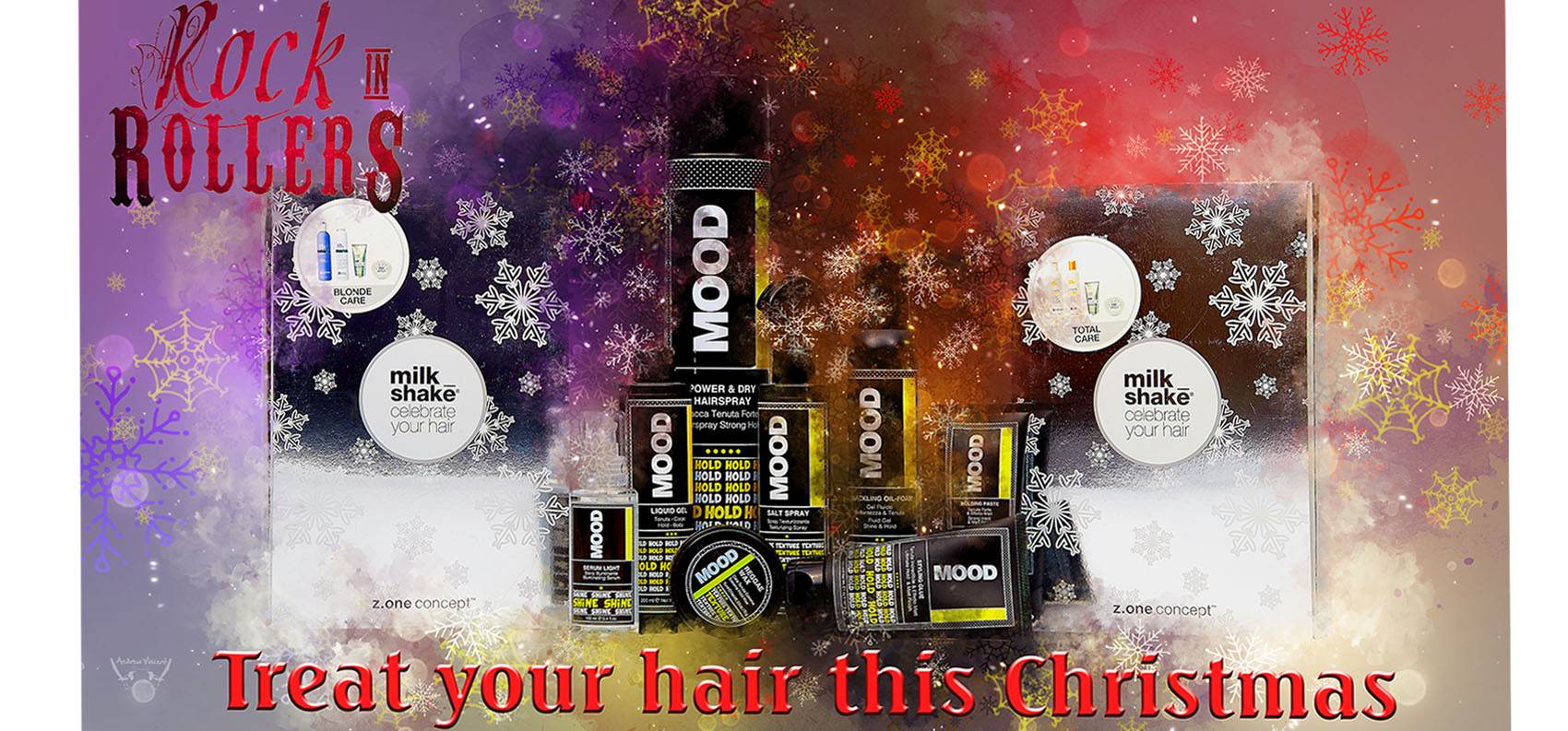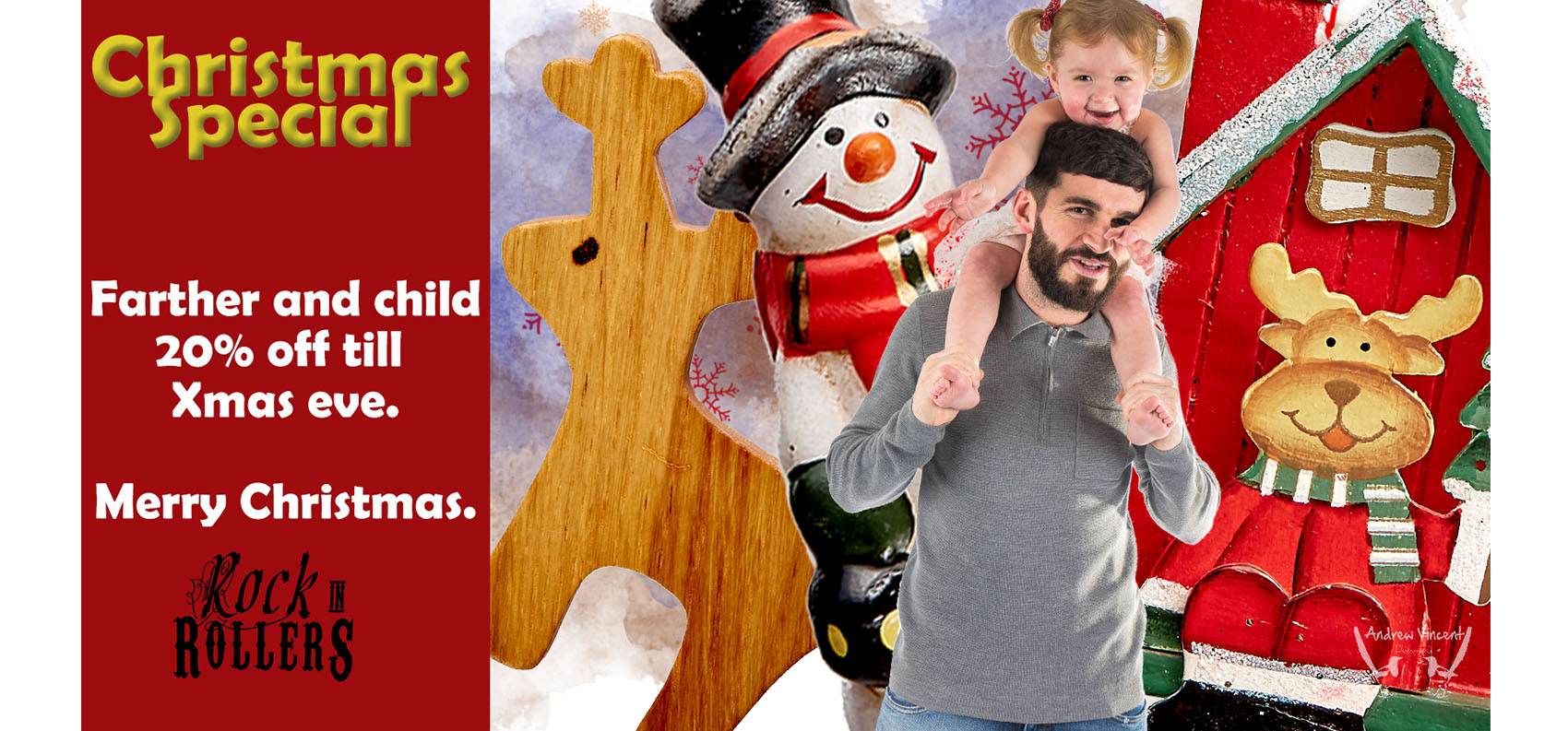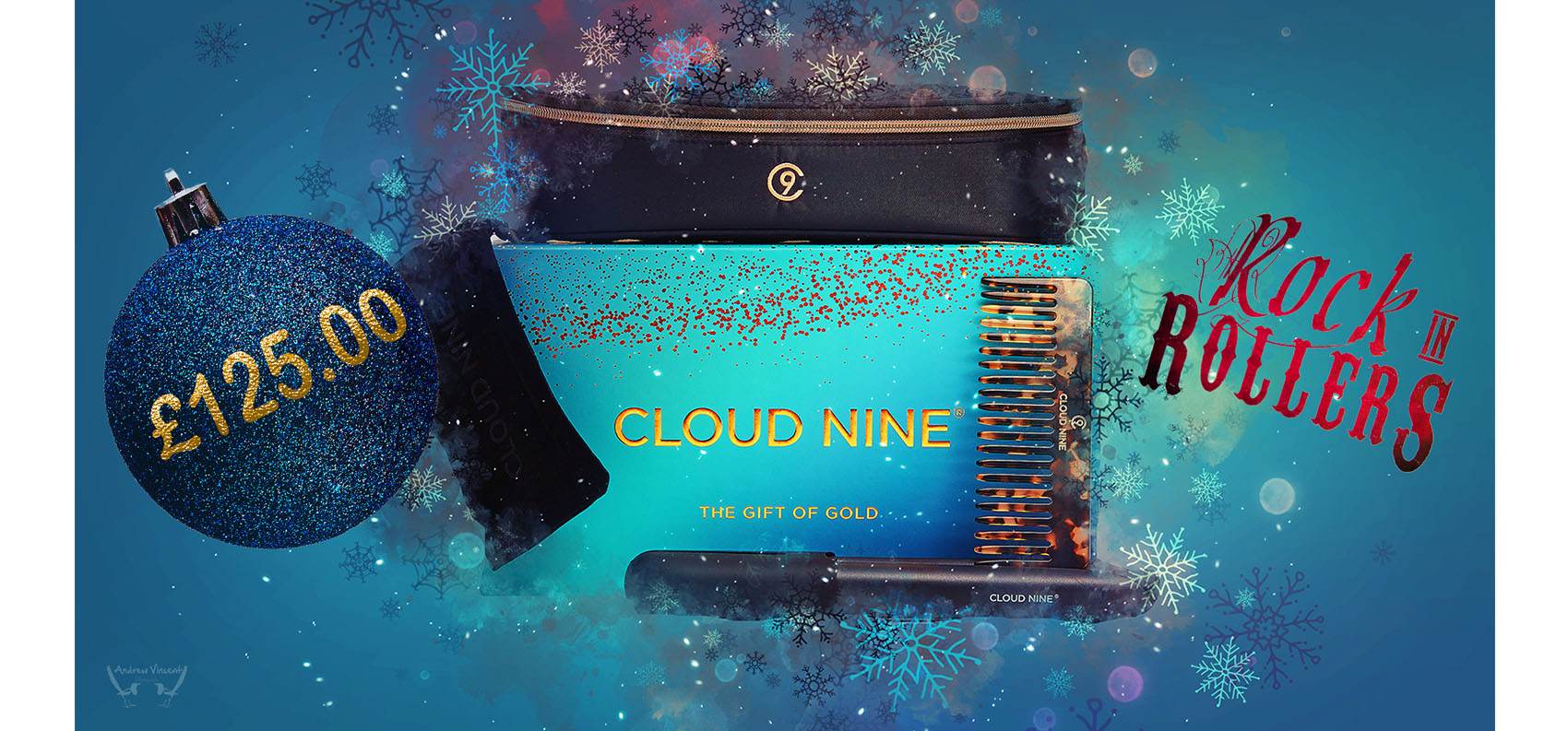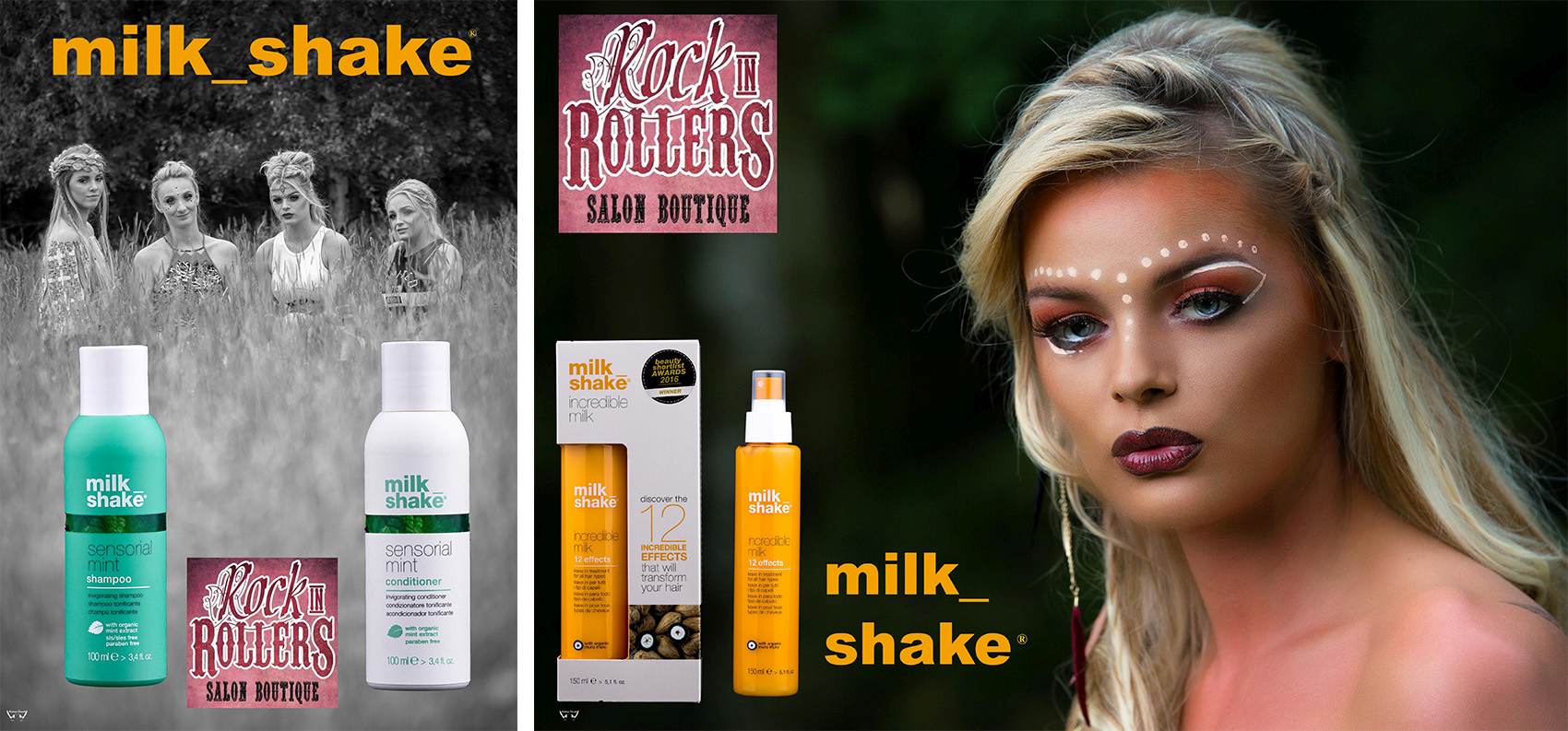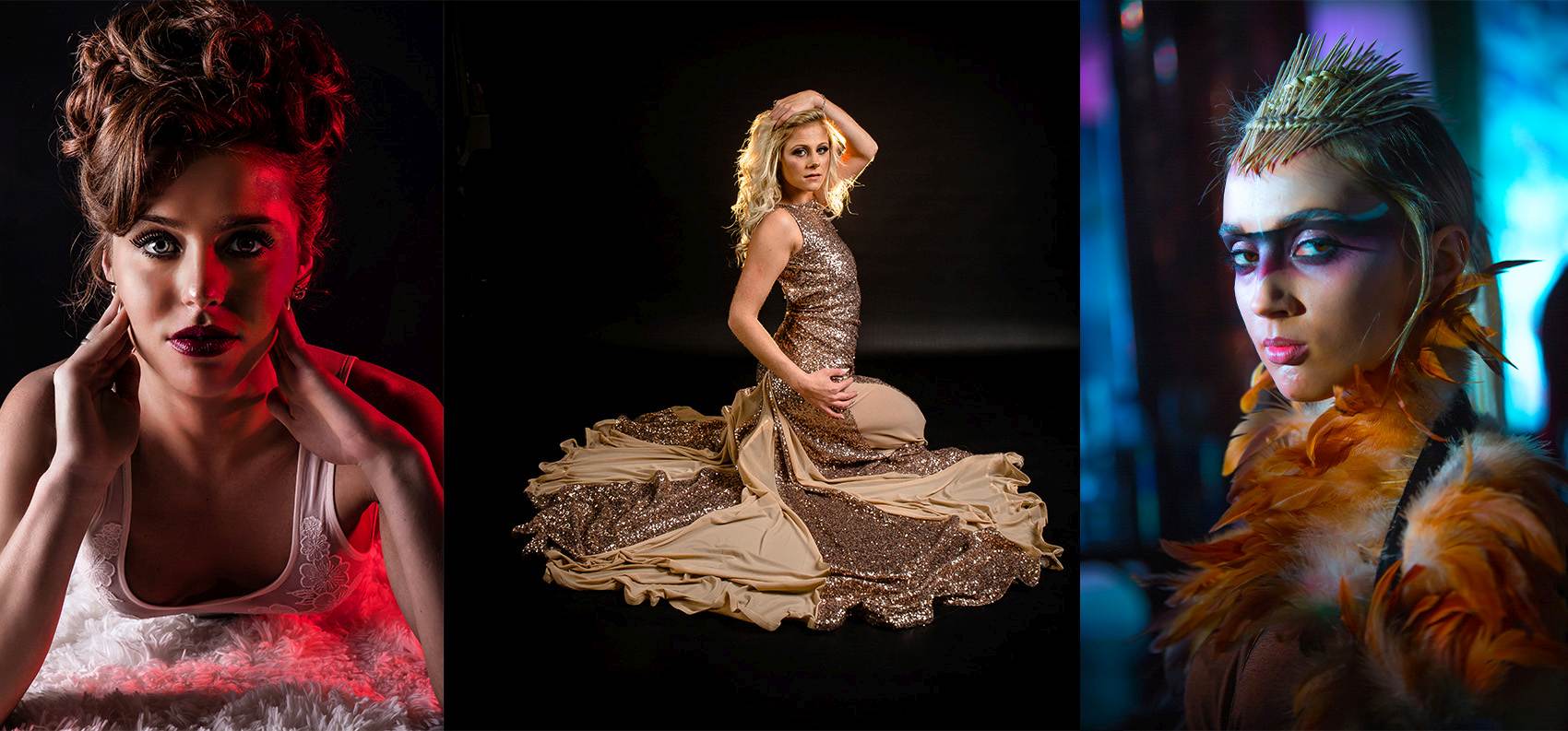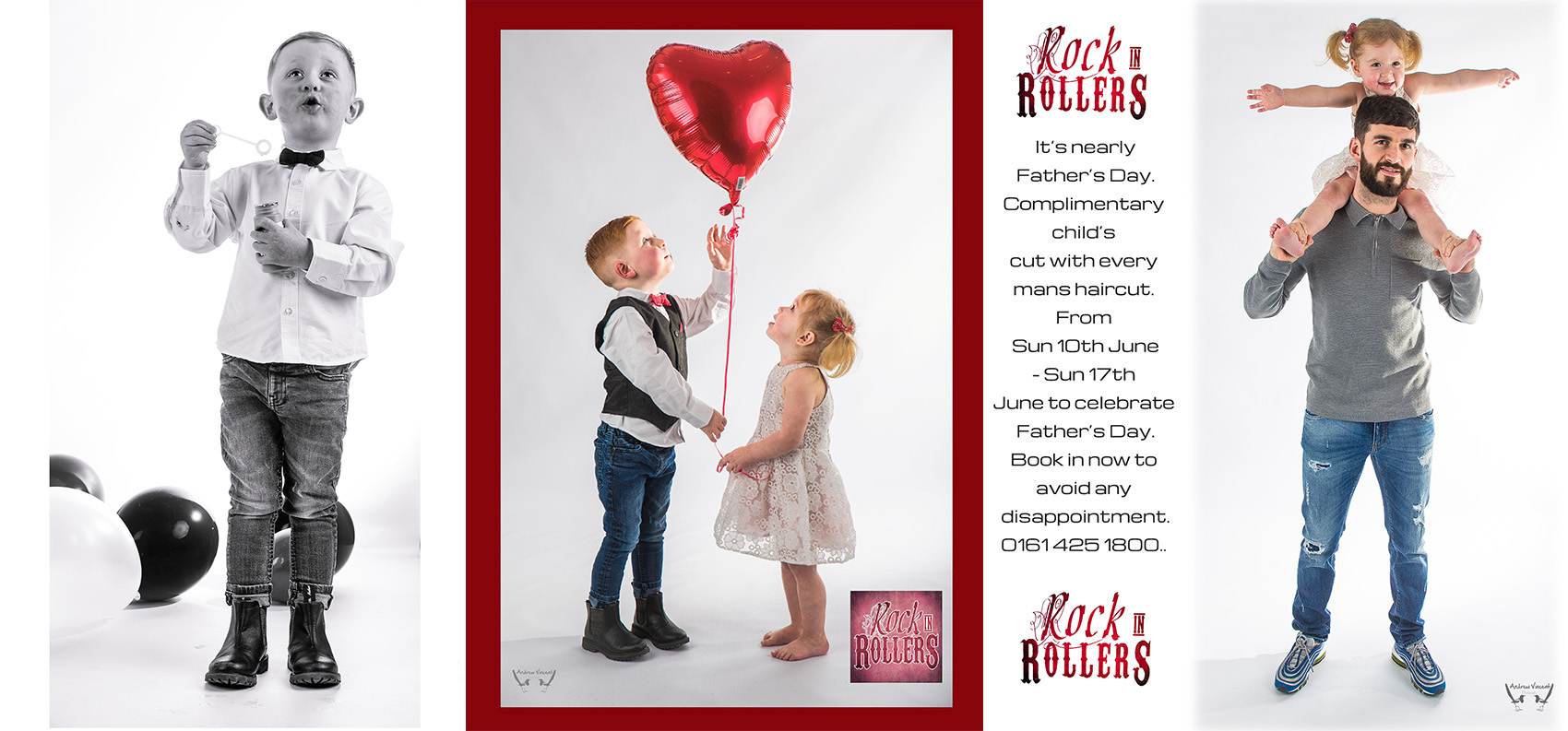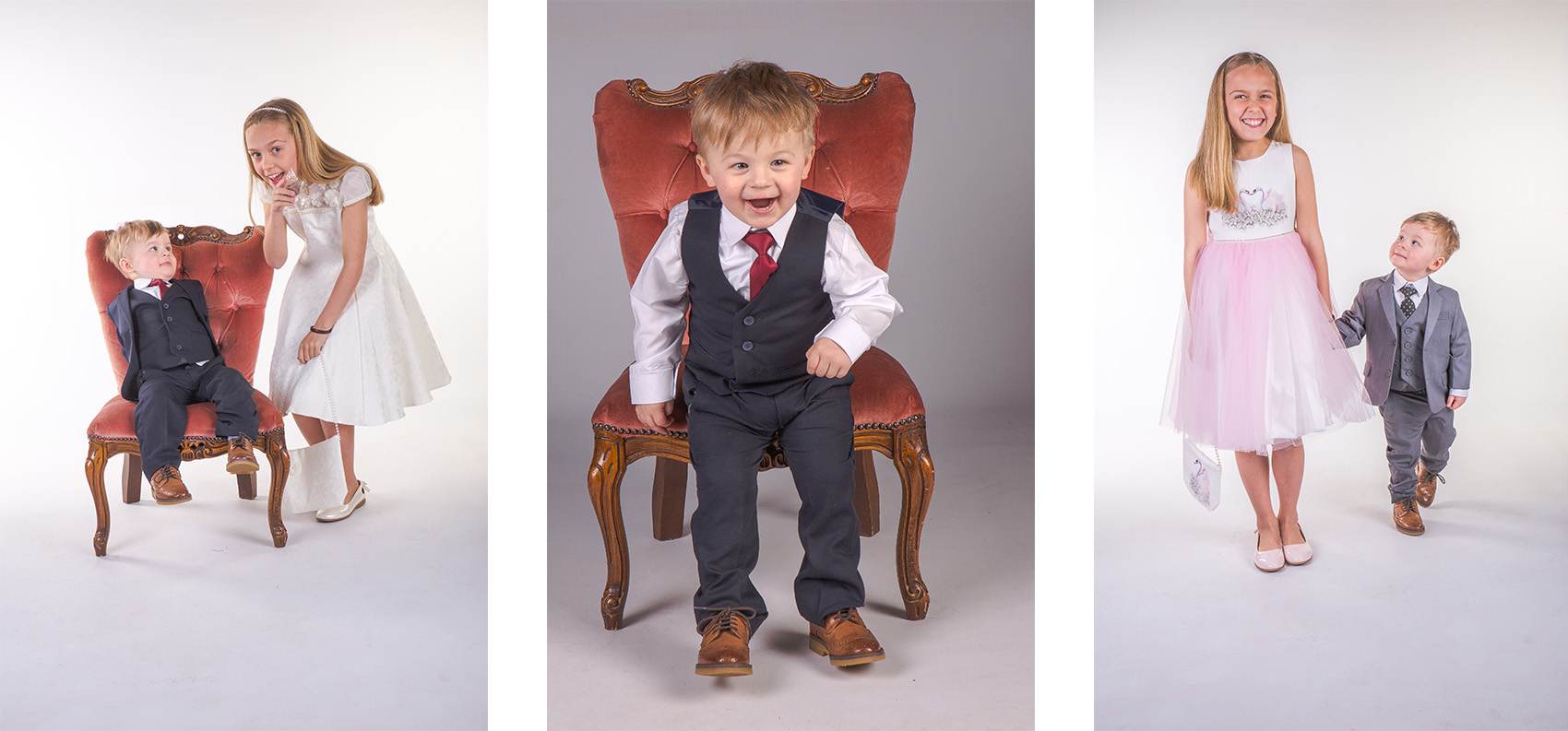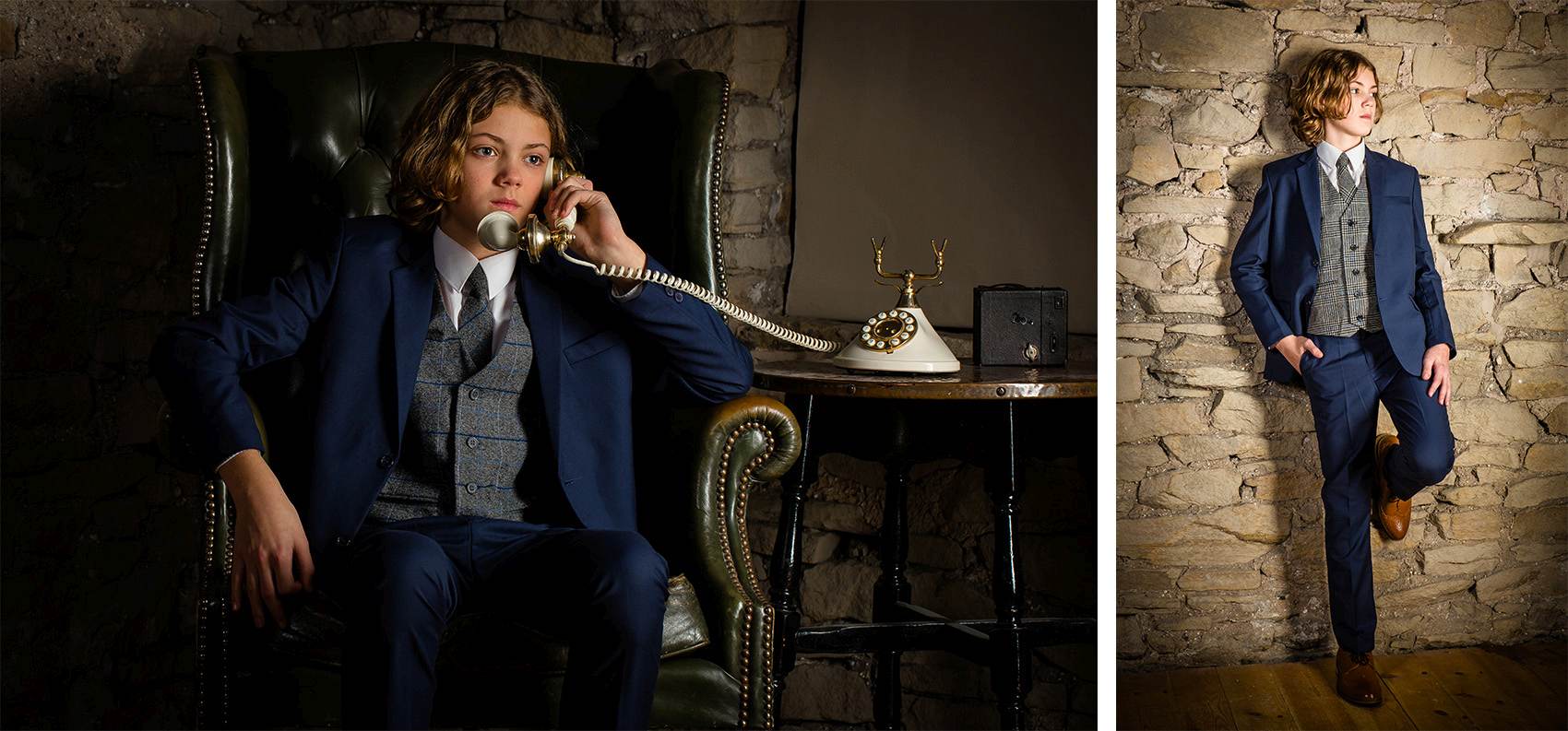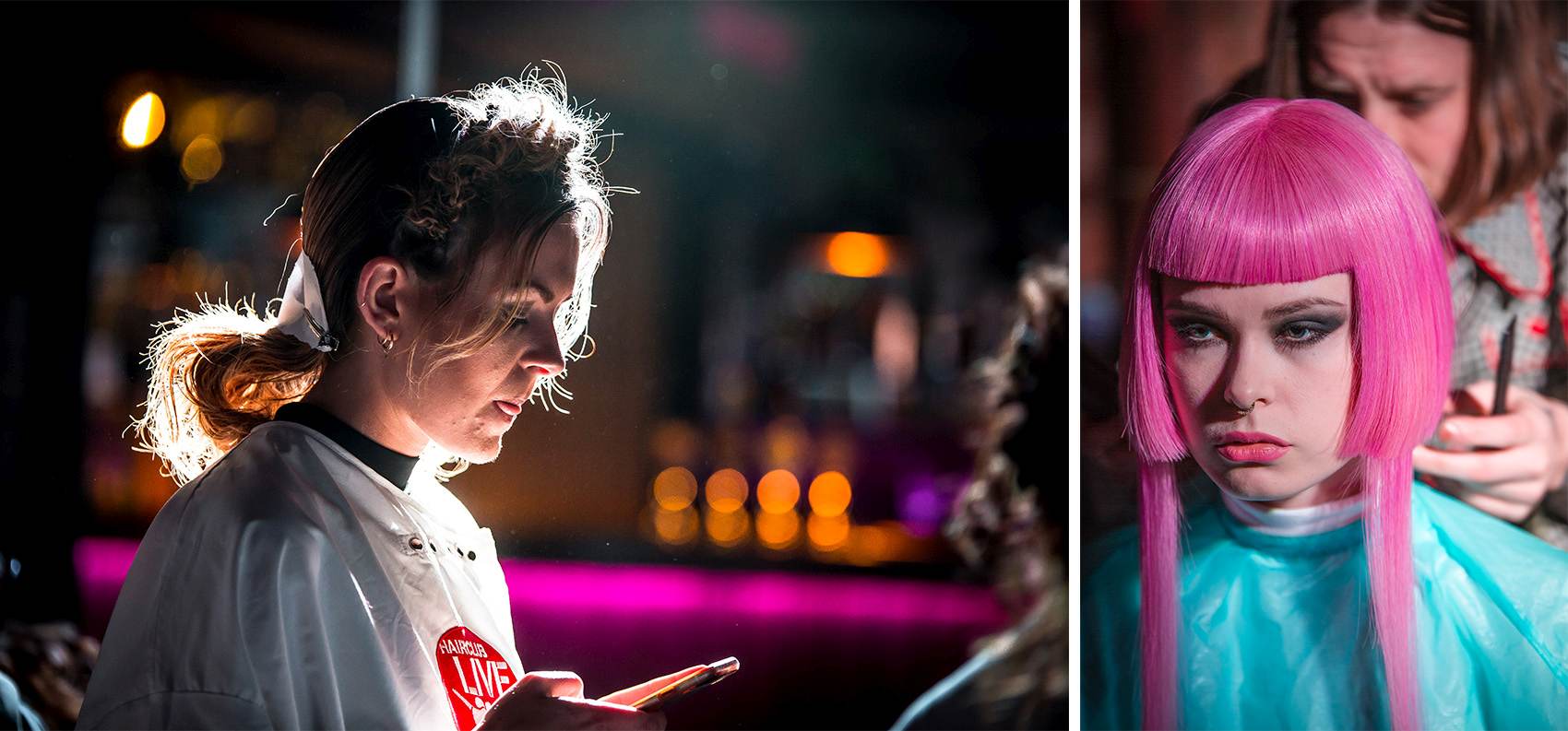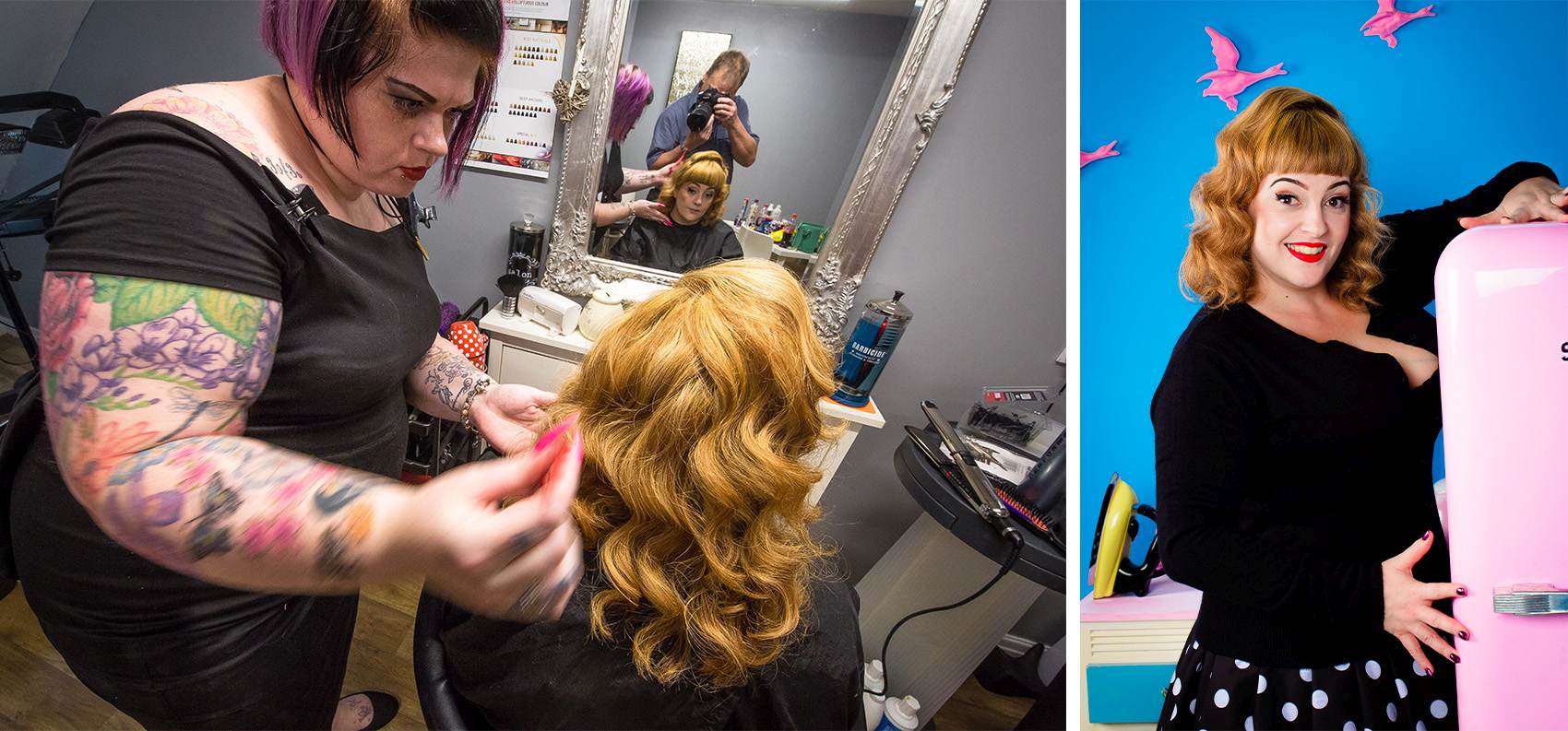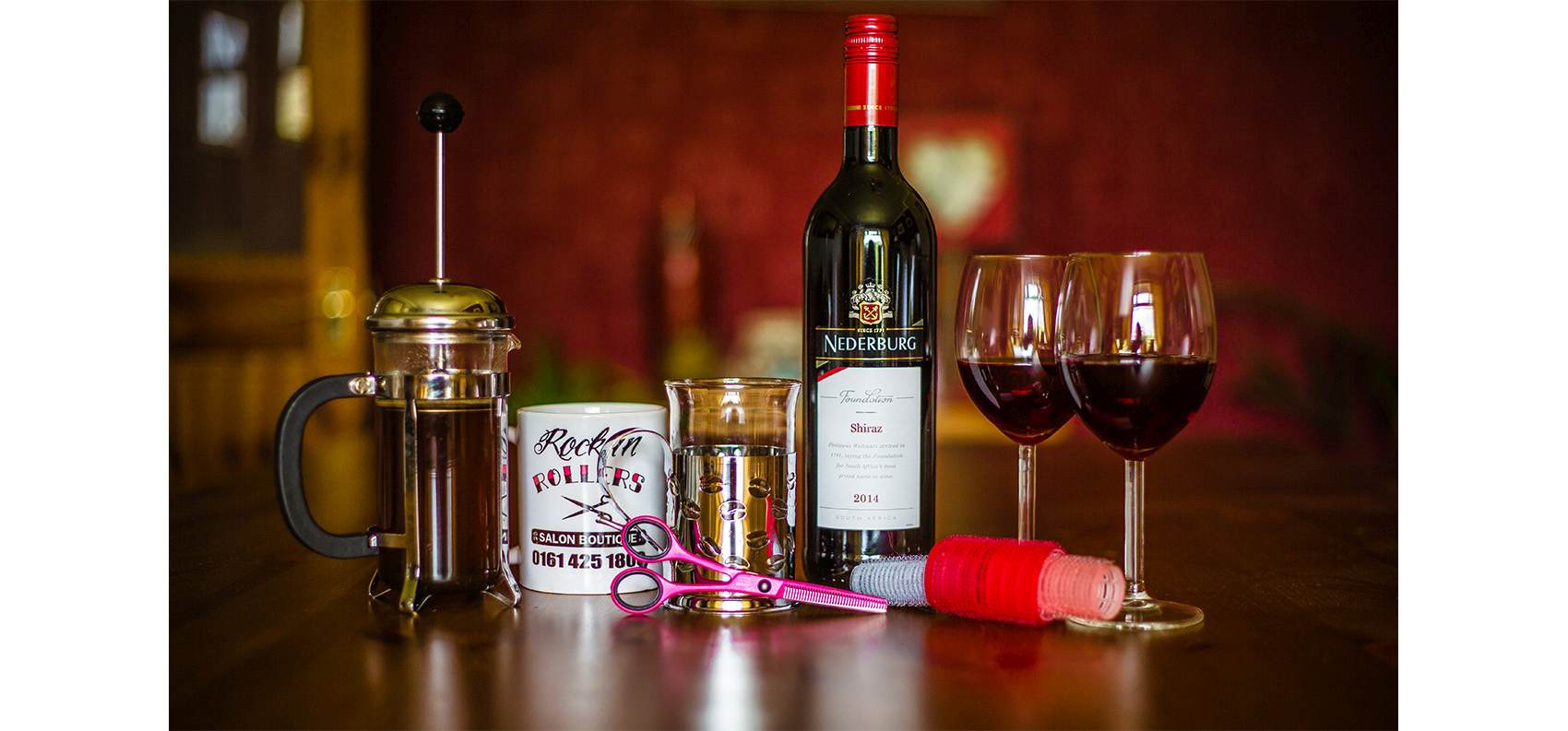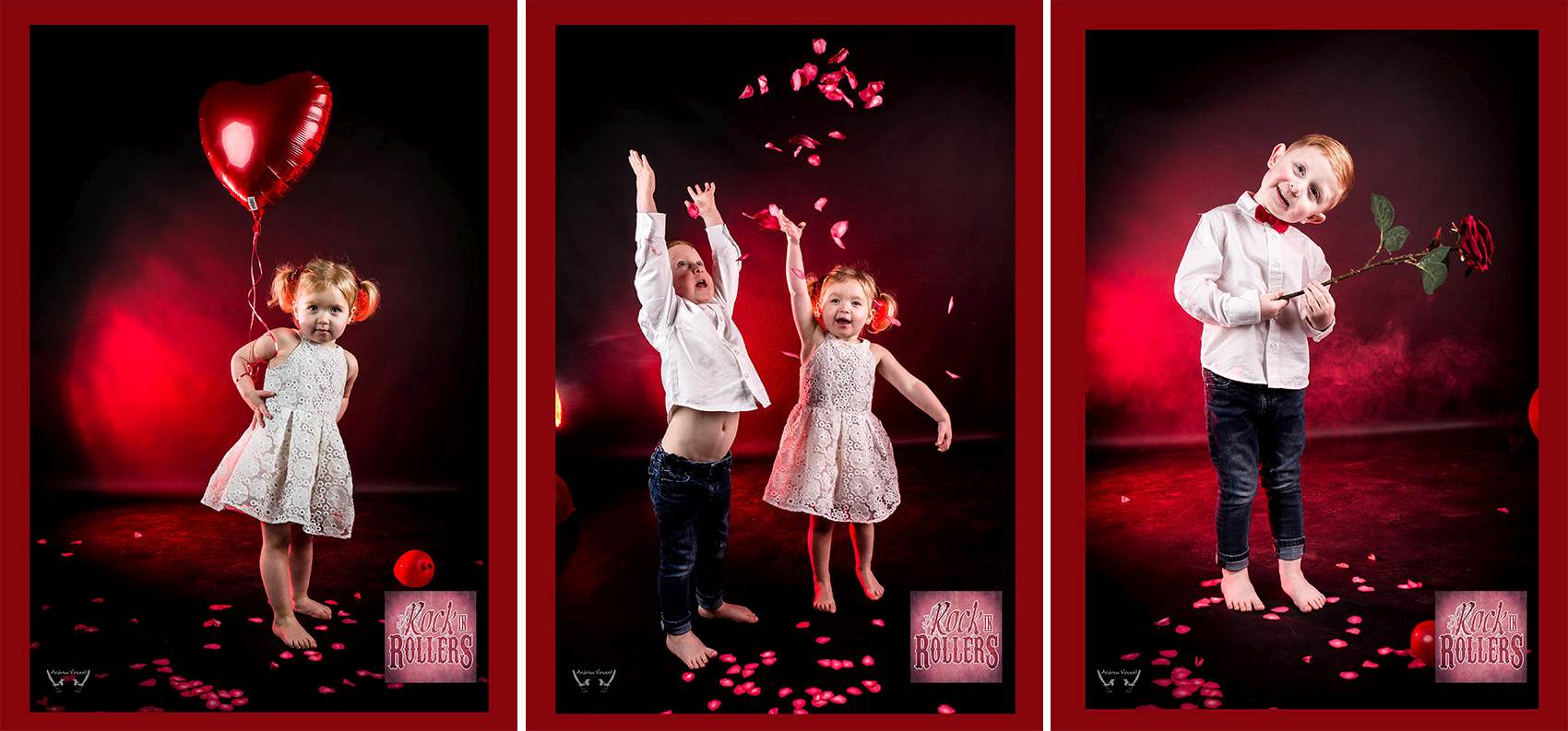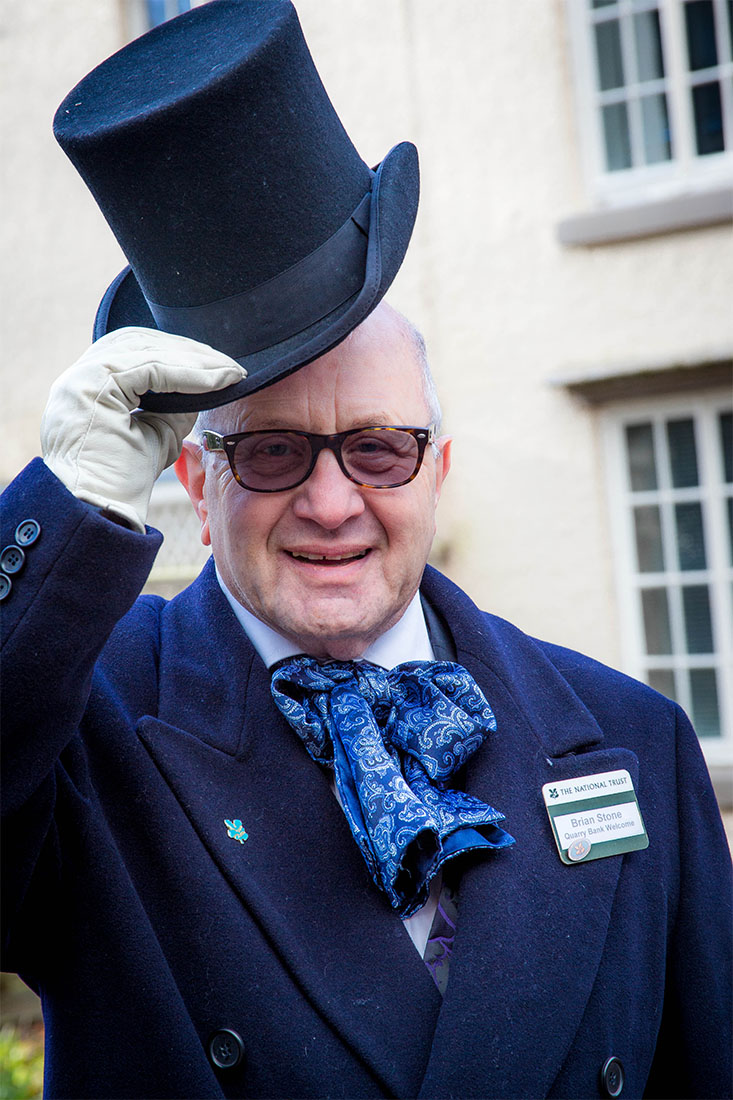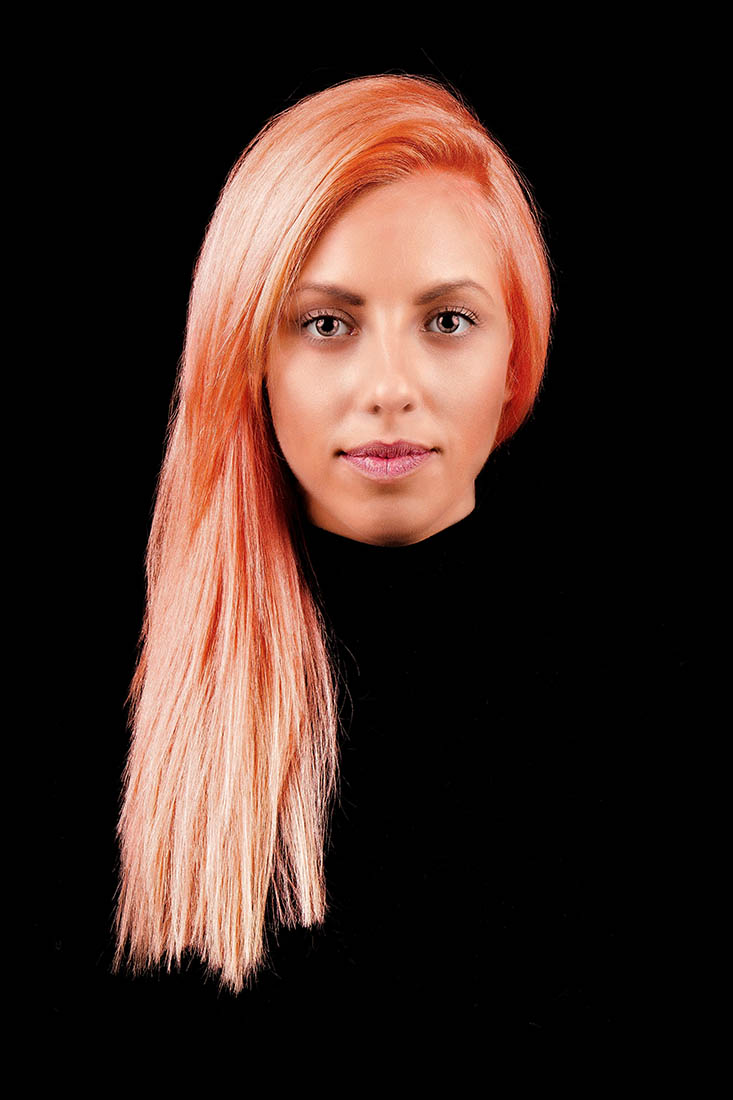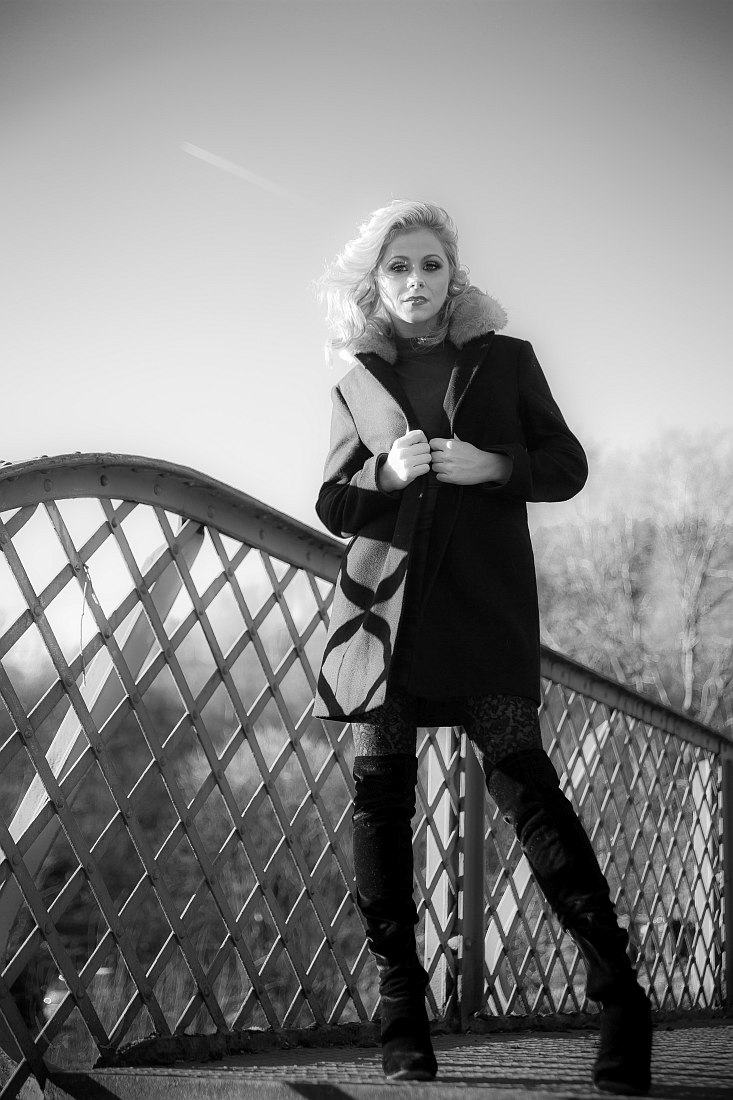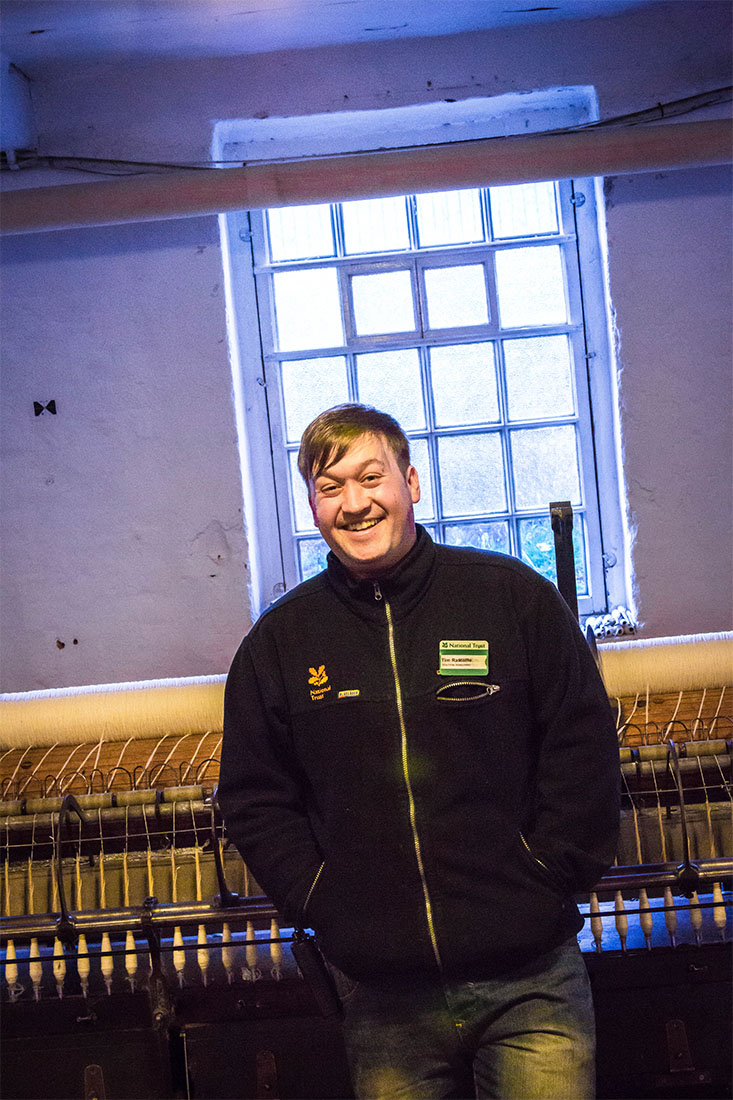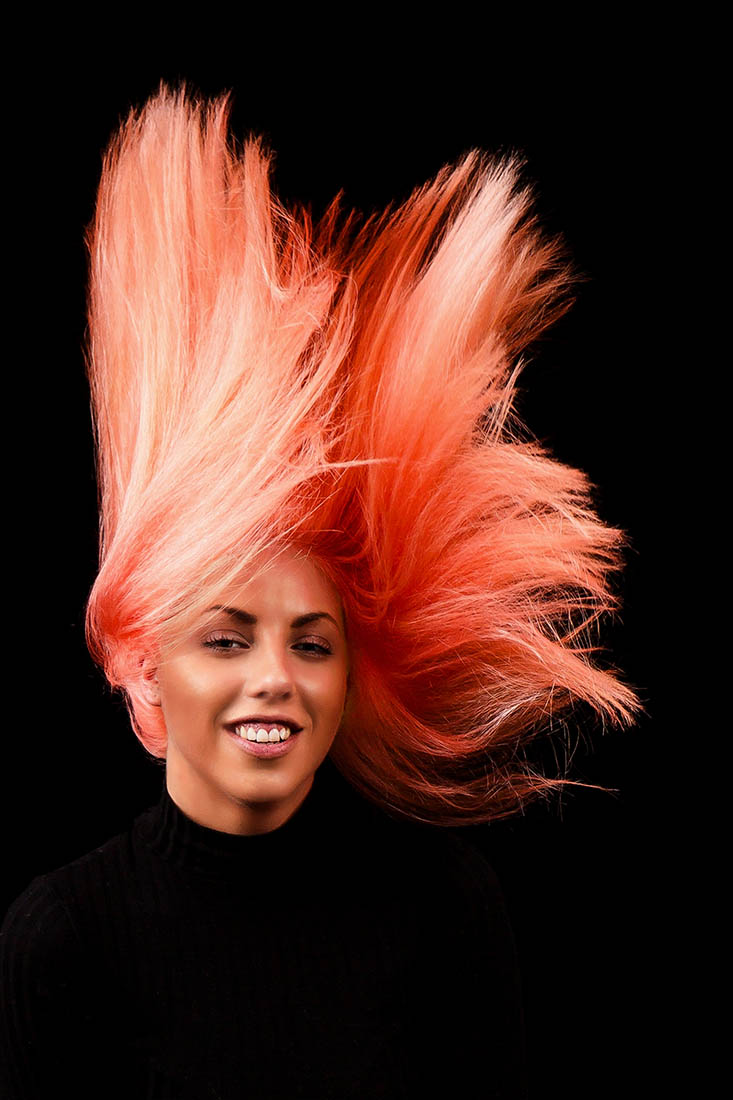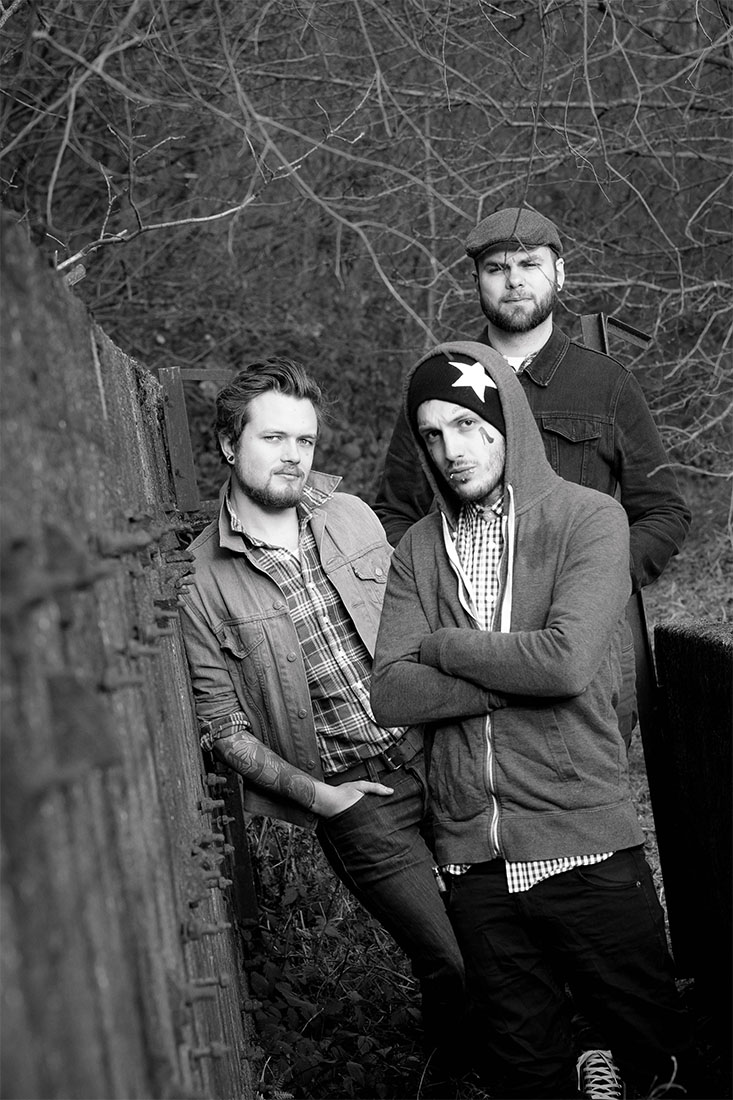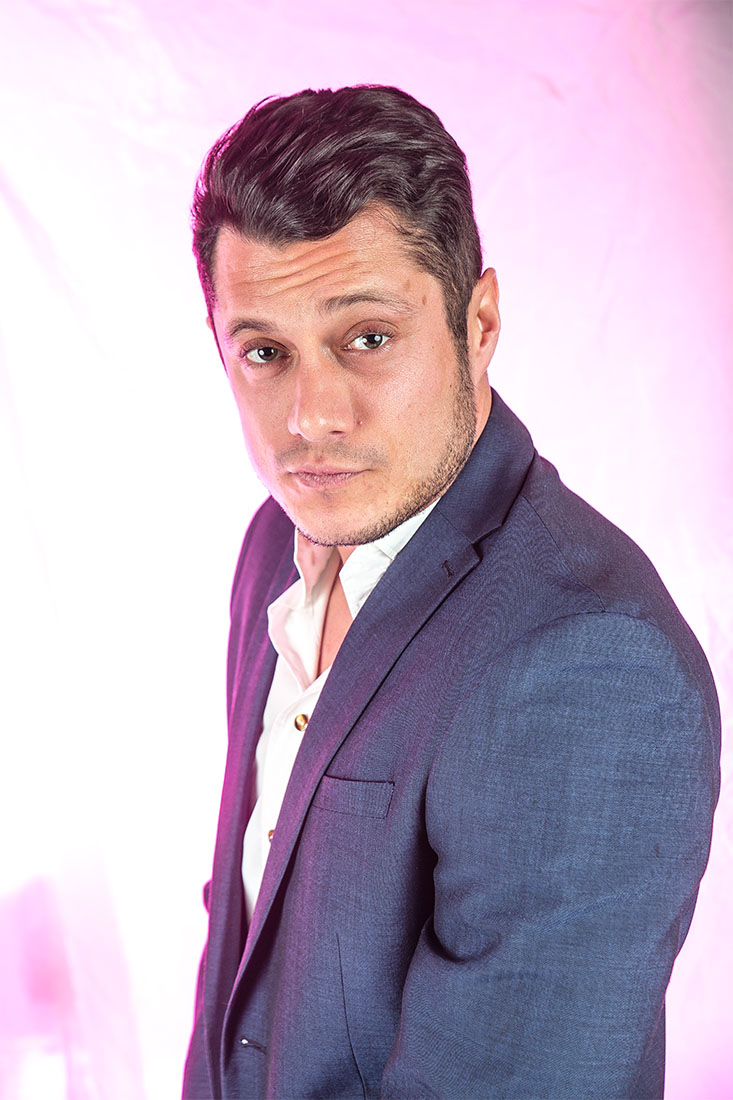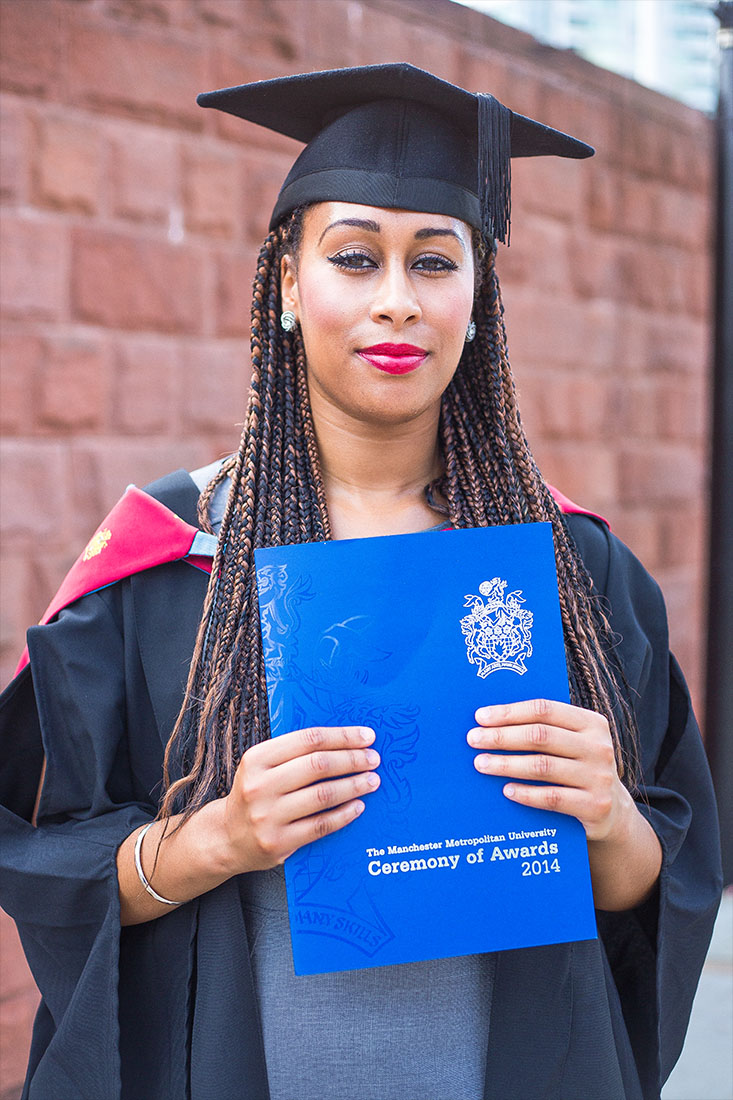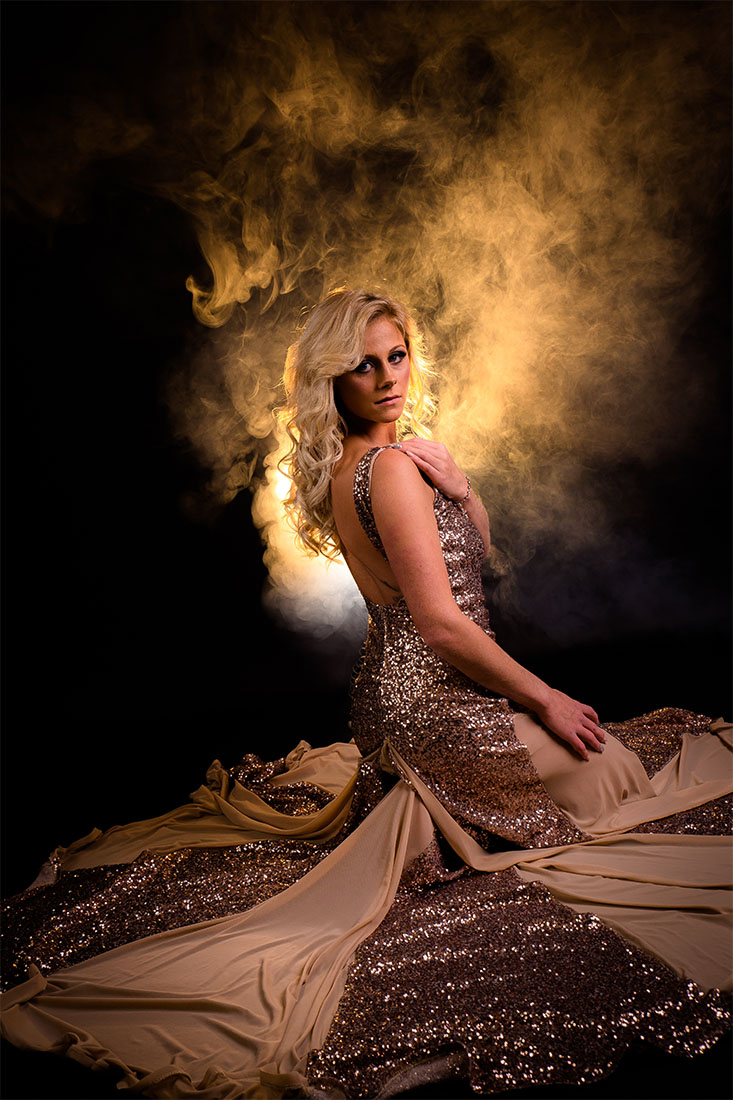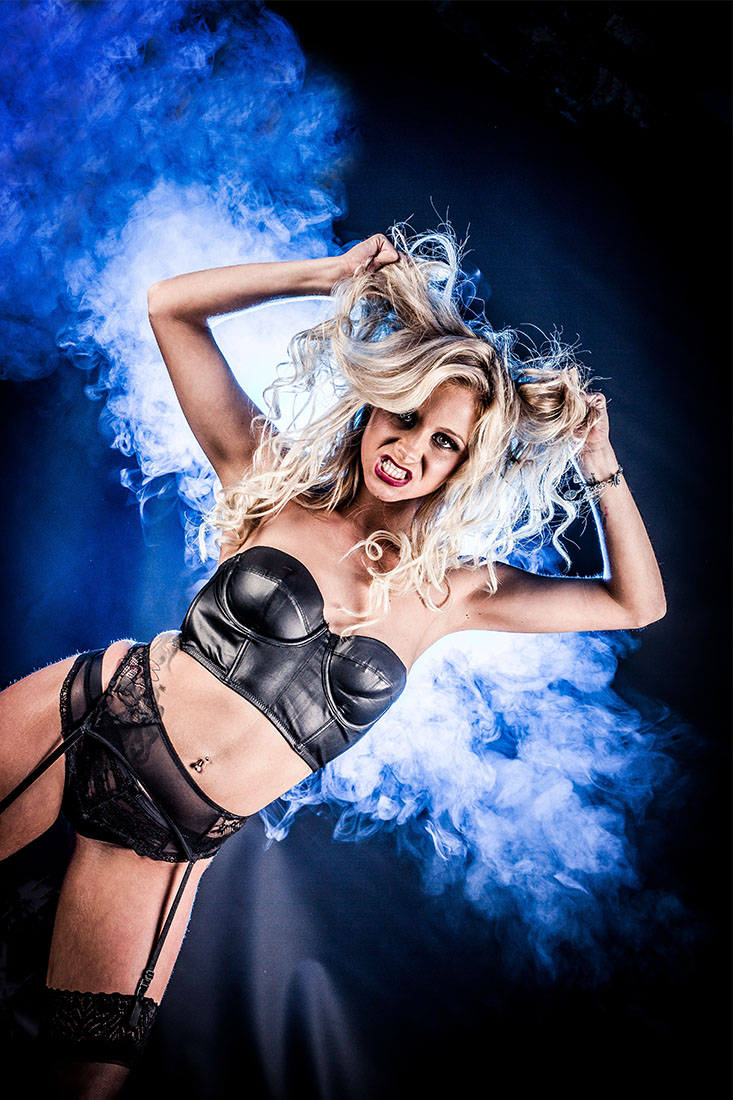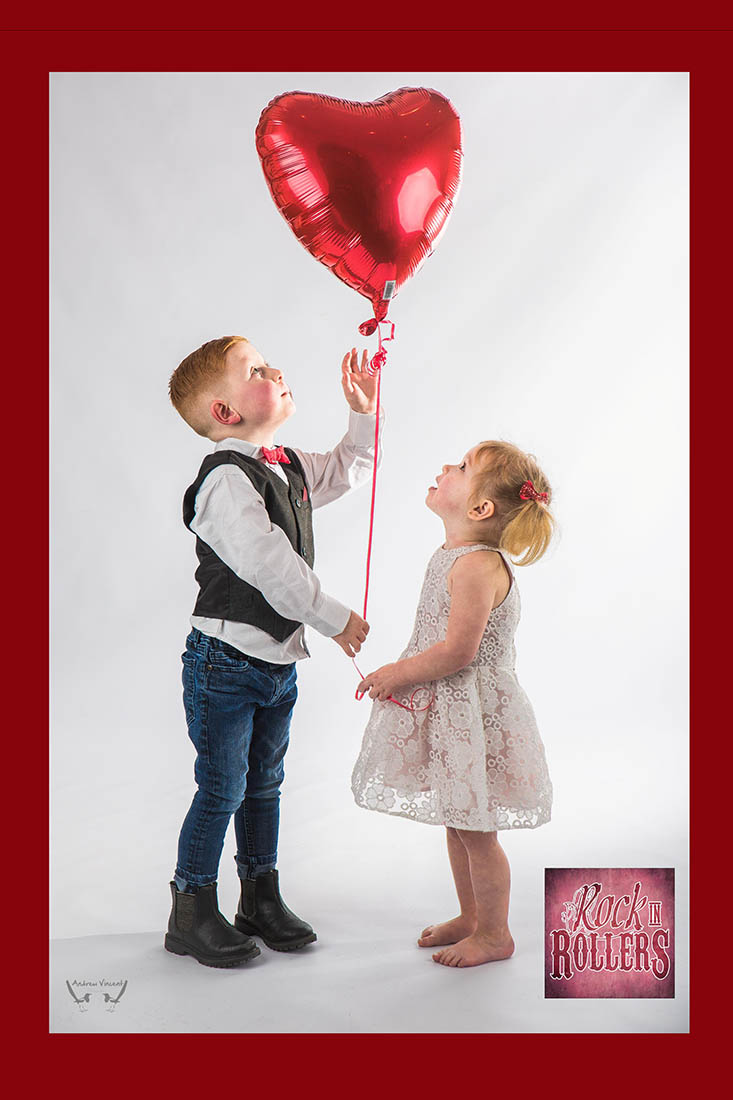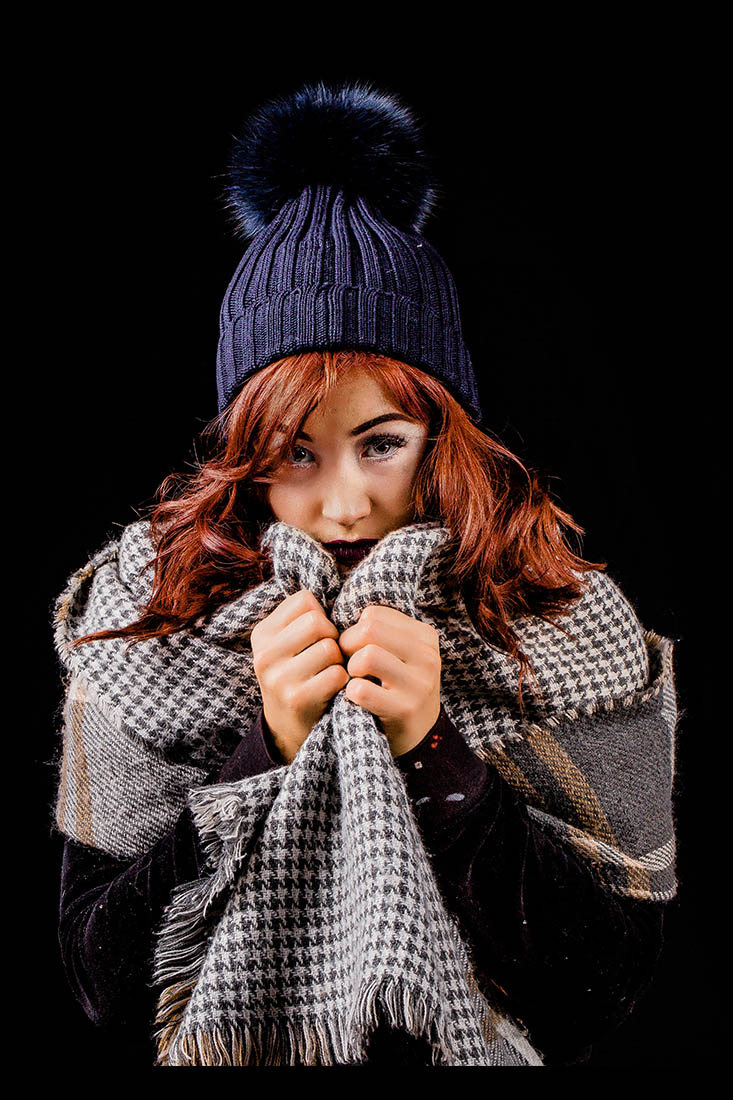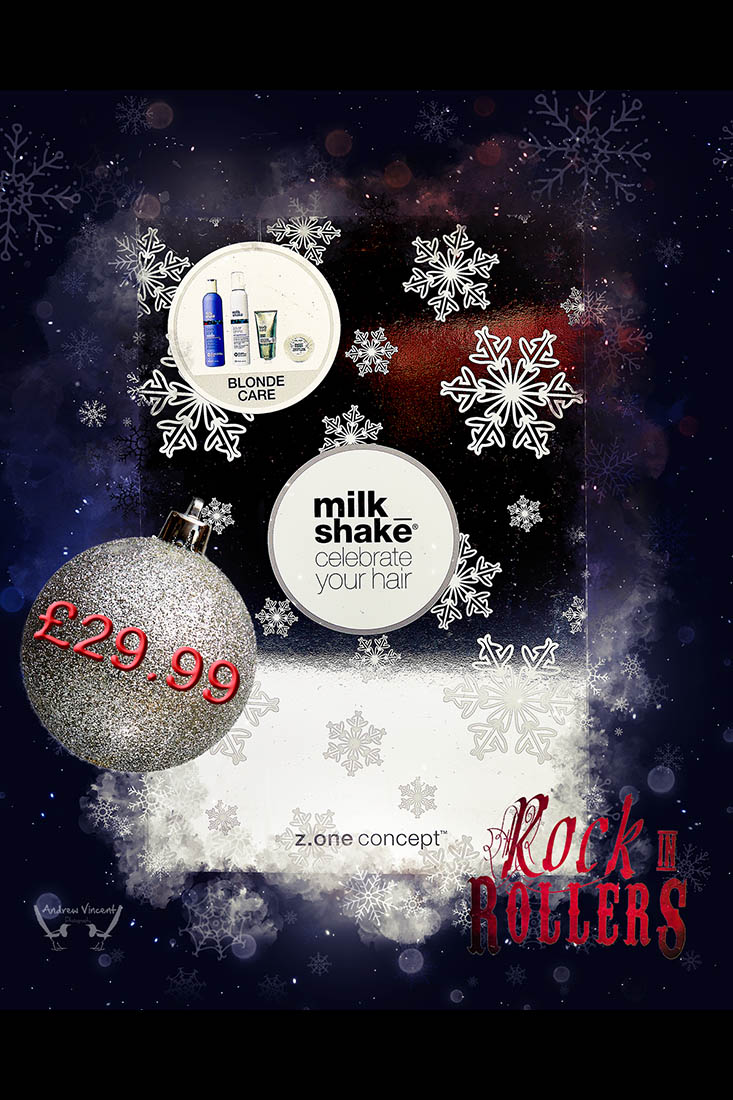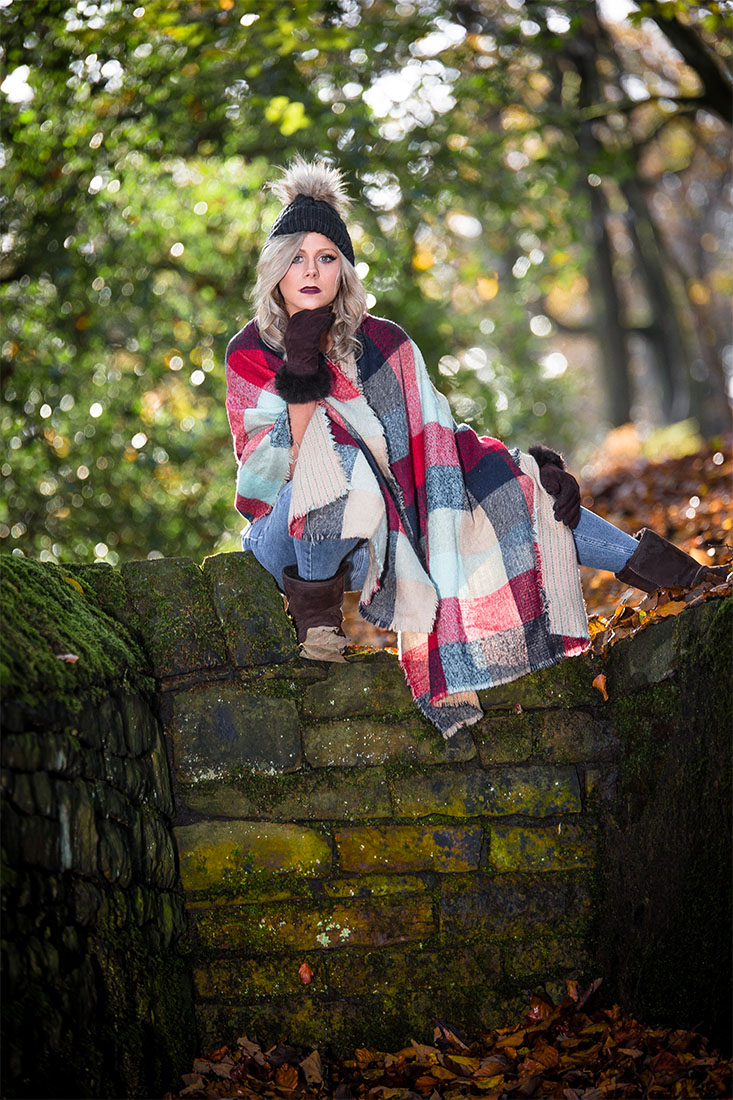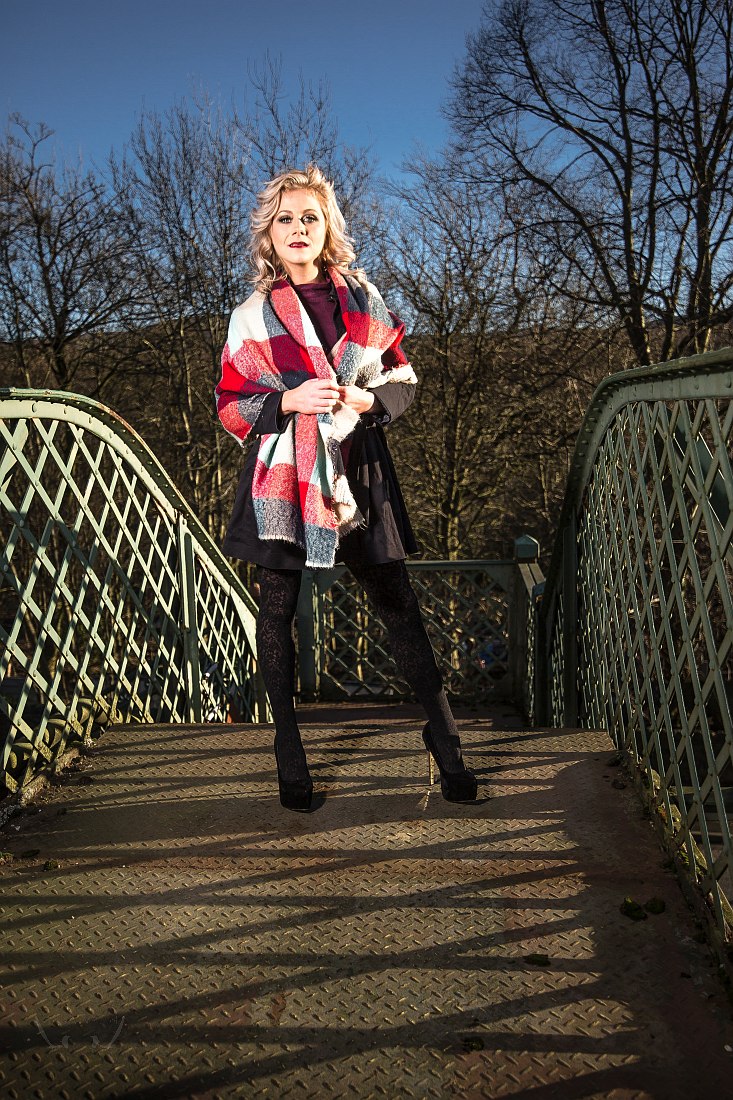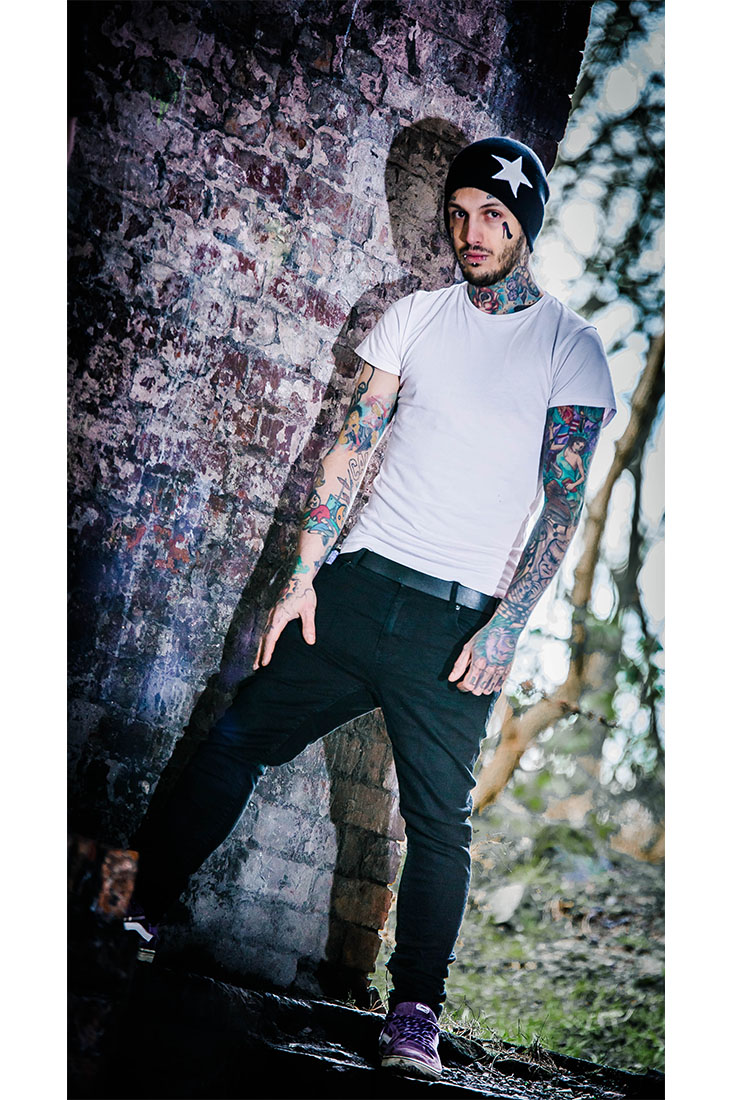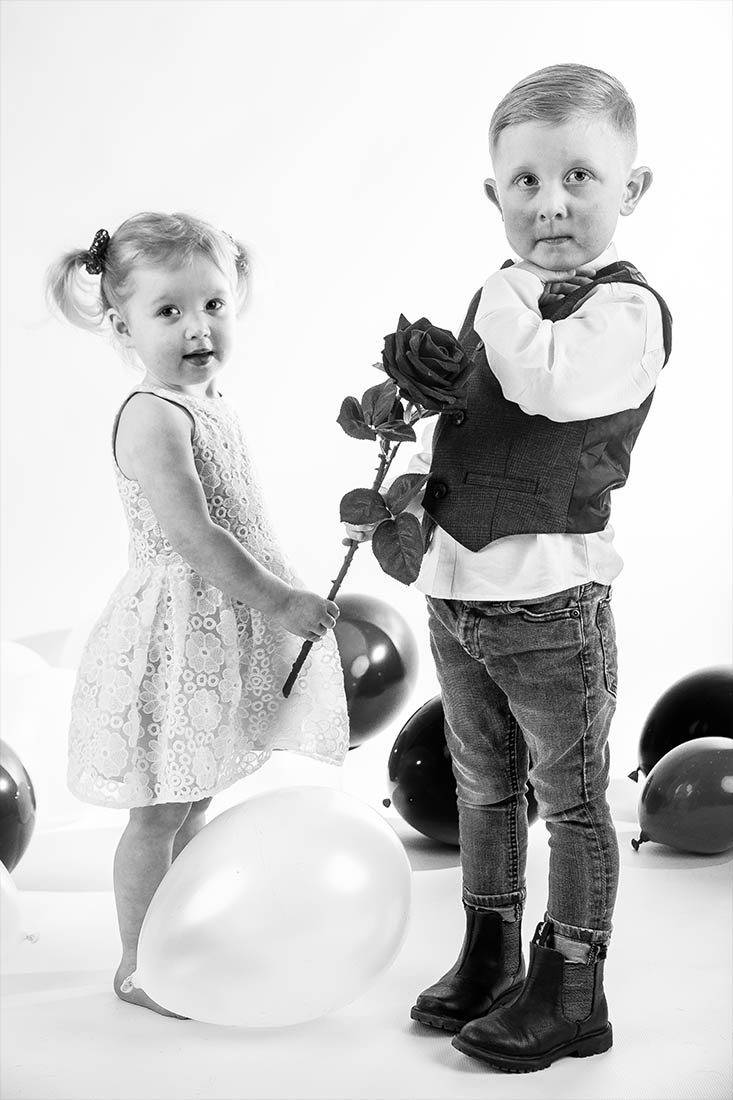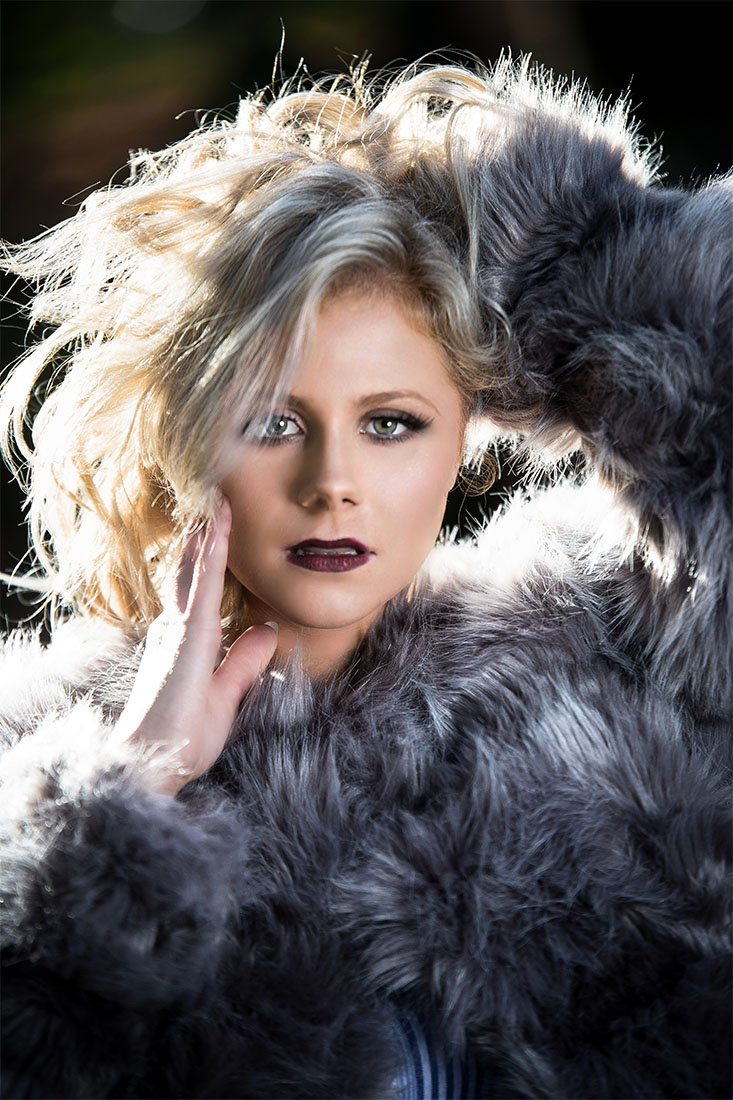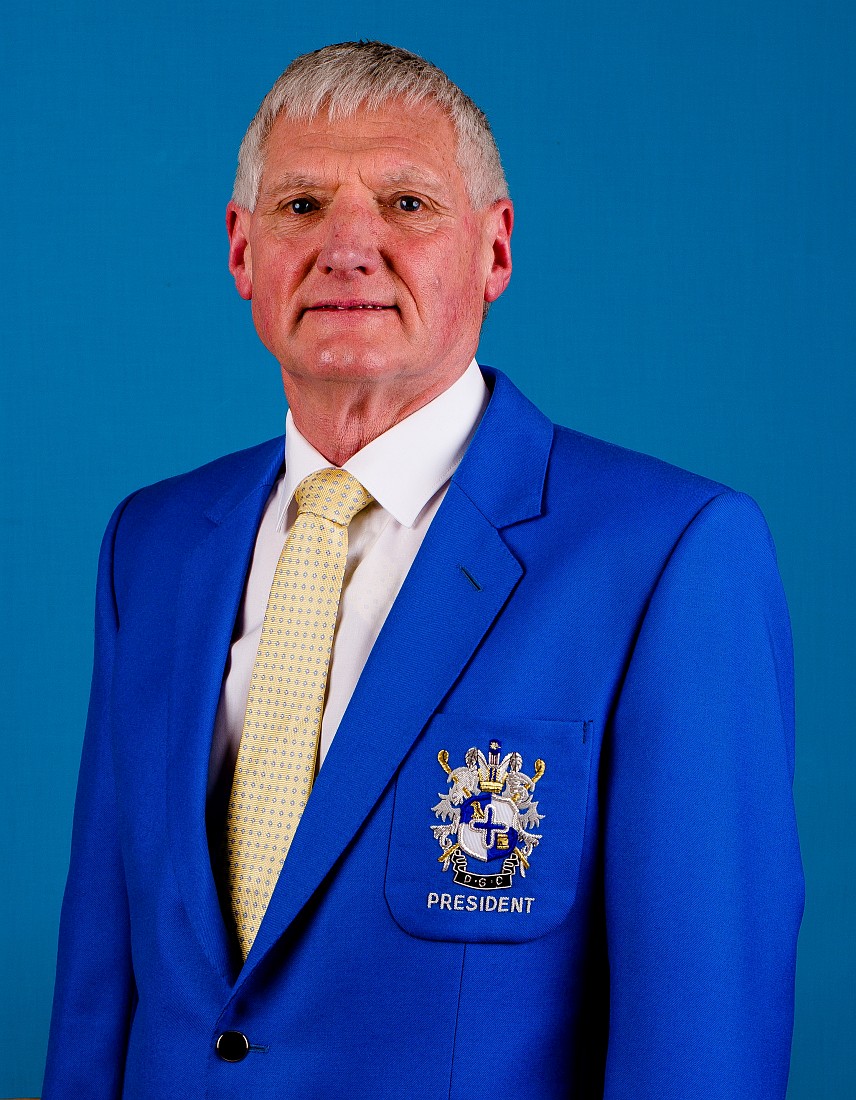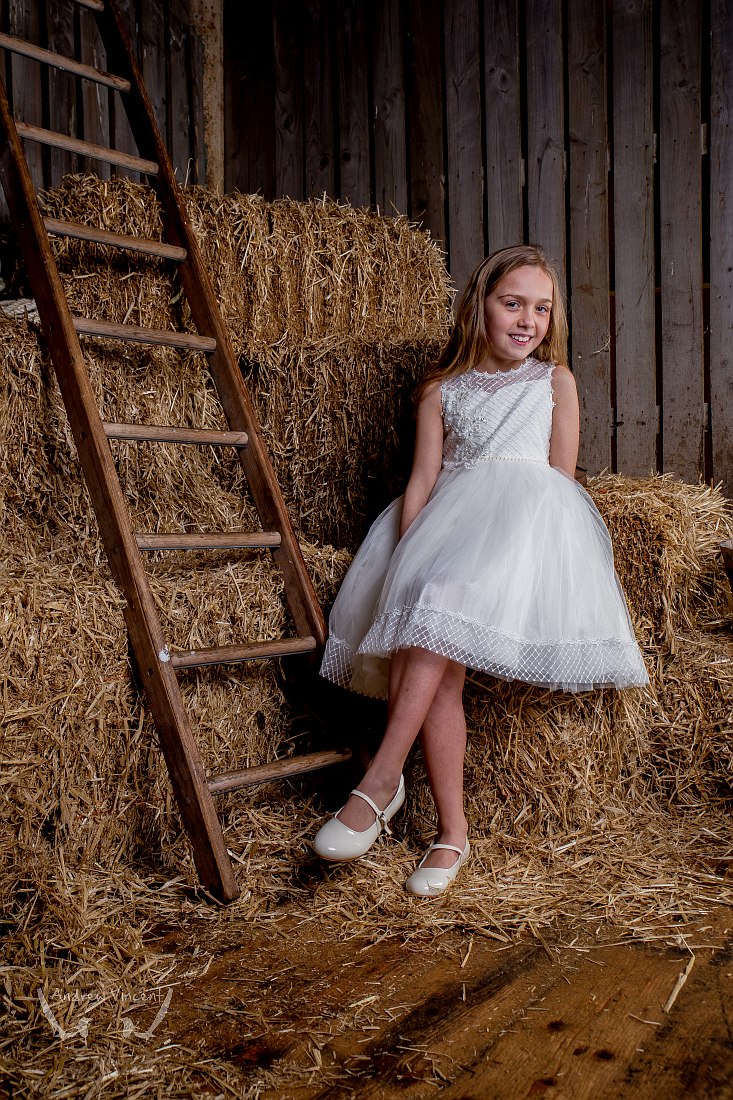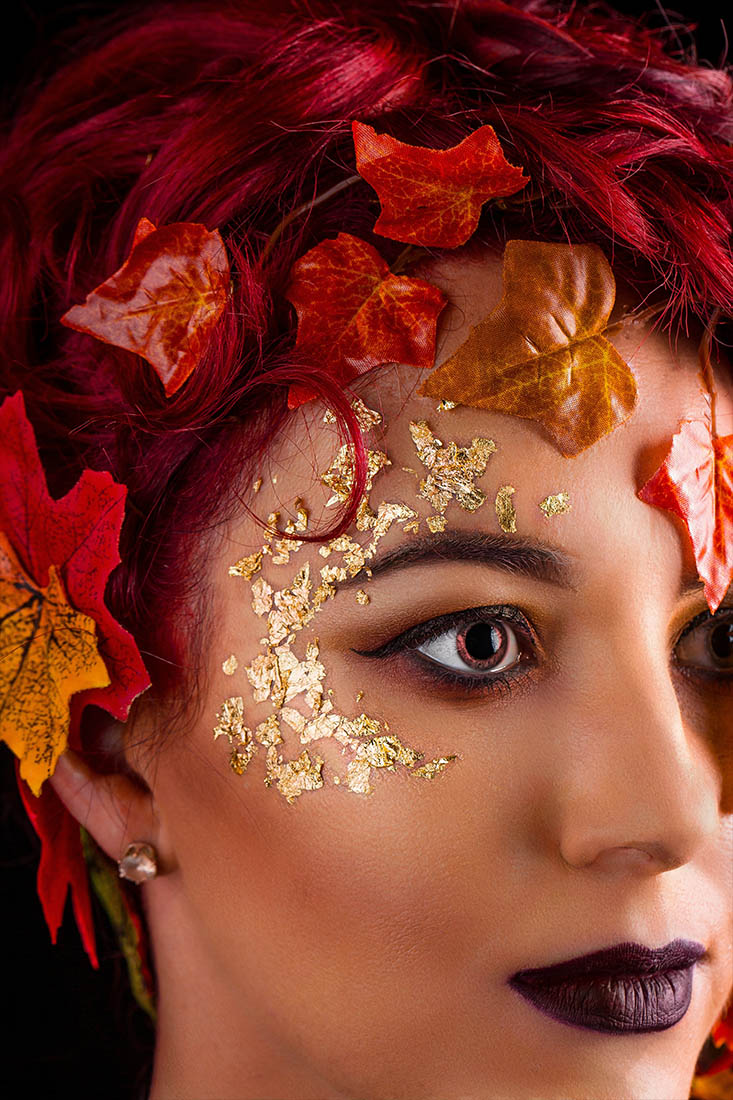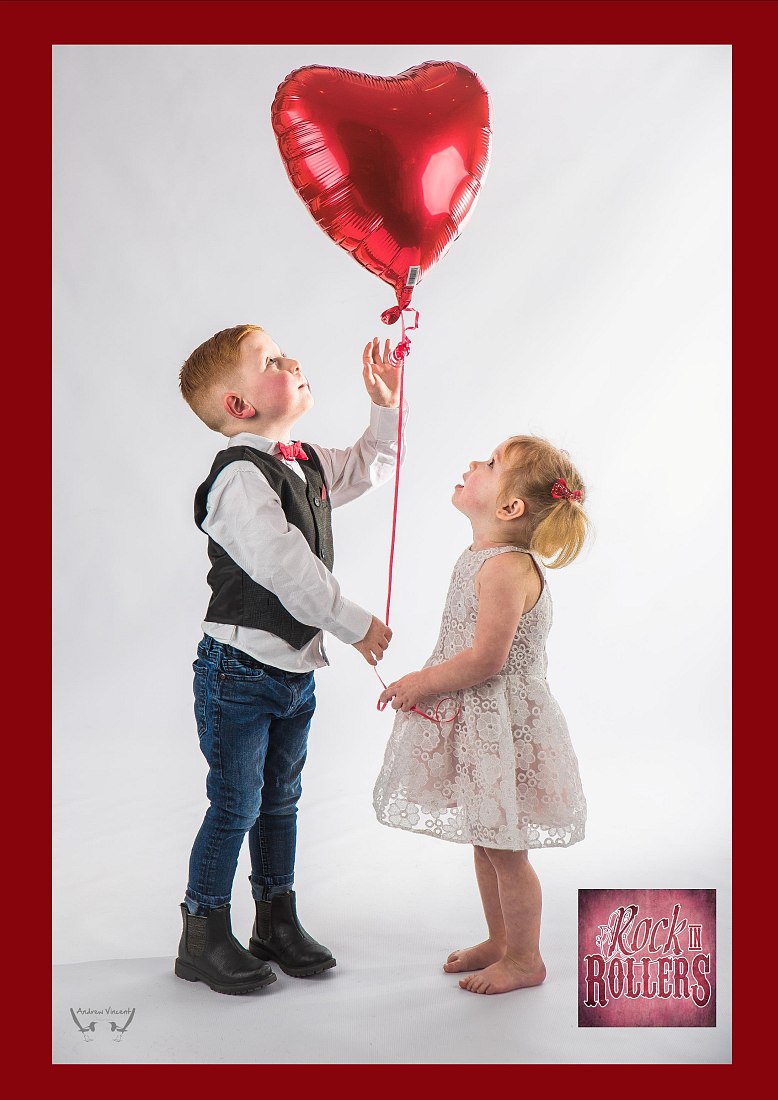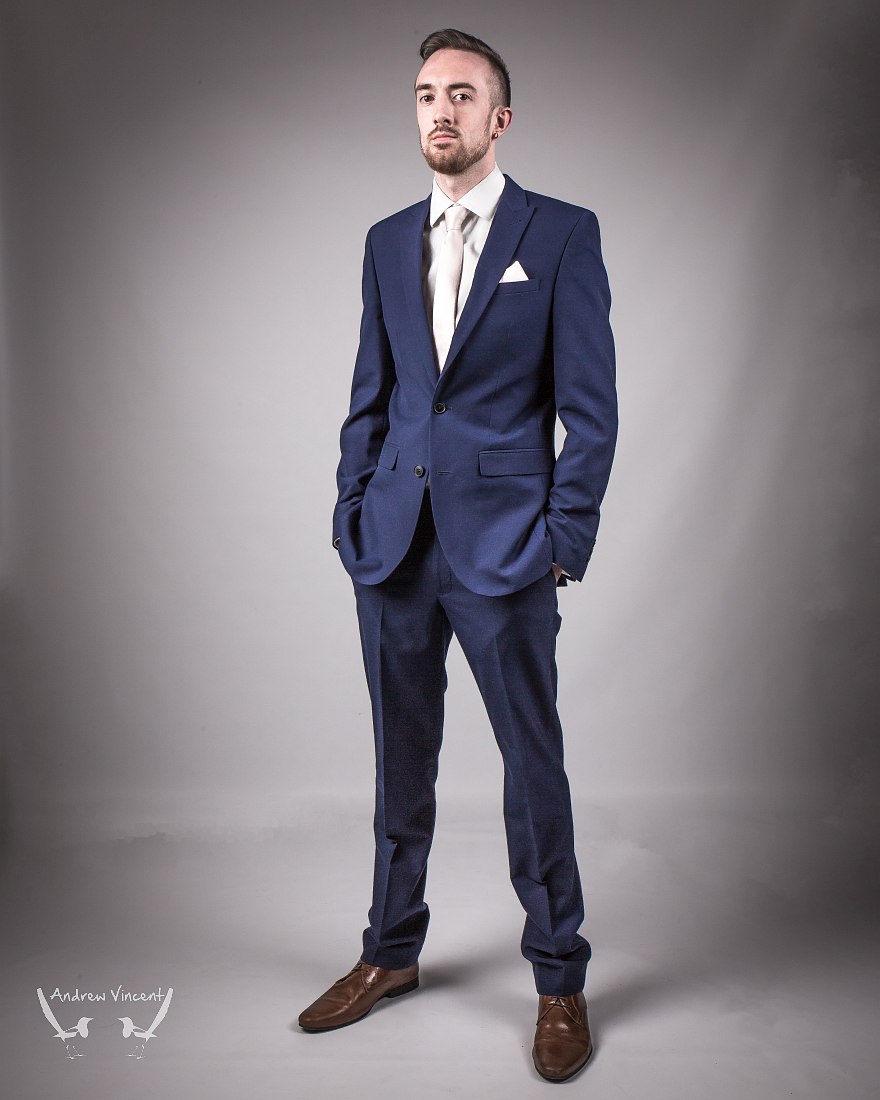 As well as a professional commercial photographer.
AVP does engage in other non commercial engagements.
Below is a summary of some of the activities available.
Photographers have to earn a living from Images they create. Please support the creators of images so you can continue the enjoyment of looking at them. All material on this website and social media is covered by copyright. No unauthorised copying or duplication allowed. If you do want to use any material. Please contact me via the contacts page or on 0758 428 7902. You might be surprised how easy it is for you to use them.