Hair Photography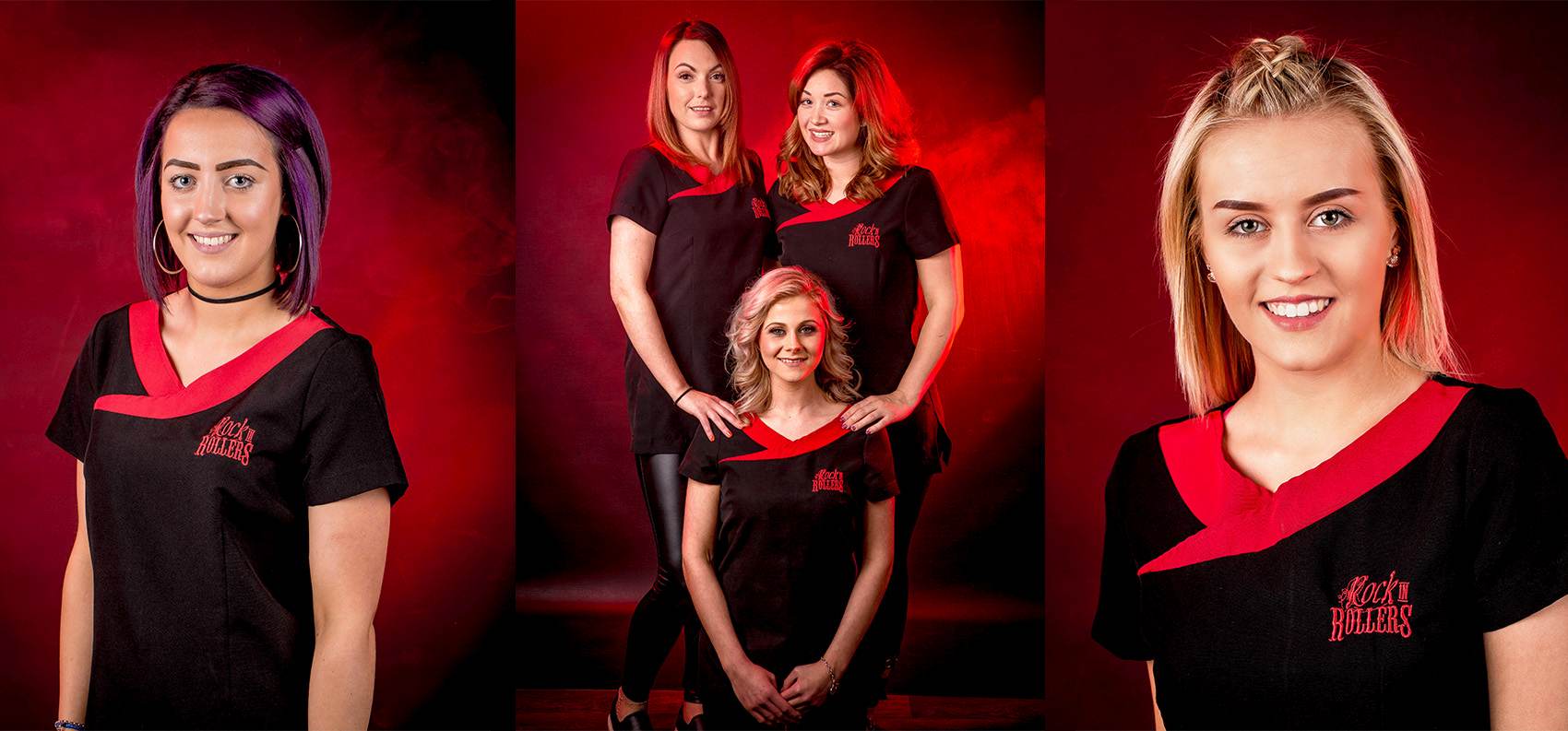 If your barbershop or salon images don't pop or shout, you're losing new and old clients—and money. Your clients go online to find new stylists and barbers, and they're not just looking for good reviews. They're looking for images of happy clients with great-looking hair. If you want to make your business look stunning (tip: you do), you need to invest in decent images.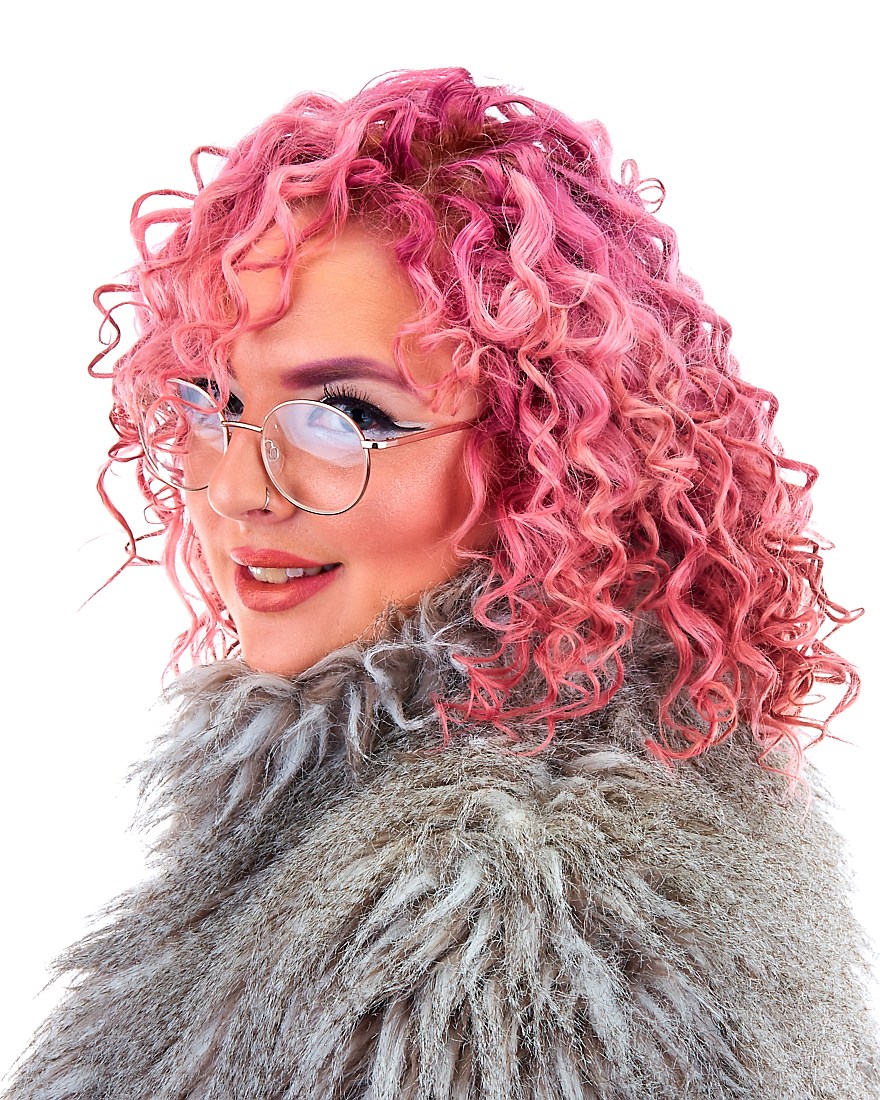 Half Day (4 Hours)

The standard hair salon photo shoot is a 4 Hour shoot. These shoots are aimed at providing you with images to show your skills, enter competitions and use in marketing of yourself or the salon. One image of each style from the shoot as part of the package up to 6 looks.
Full Day (7 Hours)

For more extensive shoots or salons with greater numbers of stylists who are involved. A full day allows for more looks to be spread out and free up space within the salon. There is nothing worse than fighting for space and limited time to get that look and image. One edited image of each style is included up to 12 looks. Less than 6 looks with a full day, will include two edited images of each look.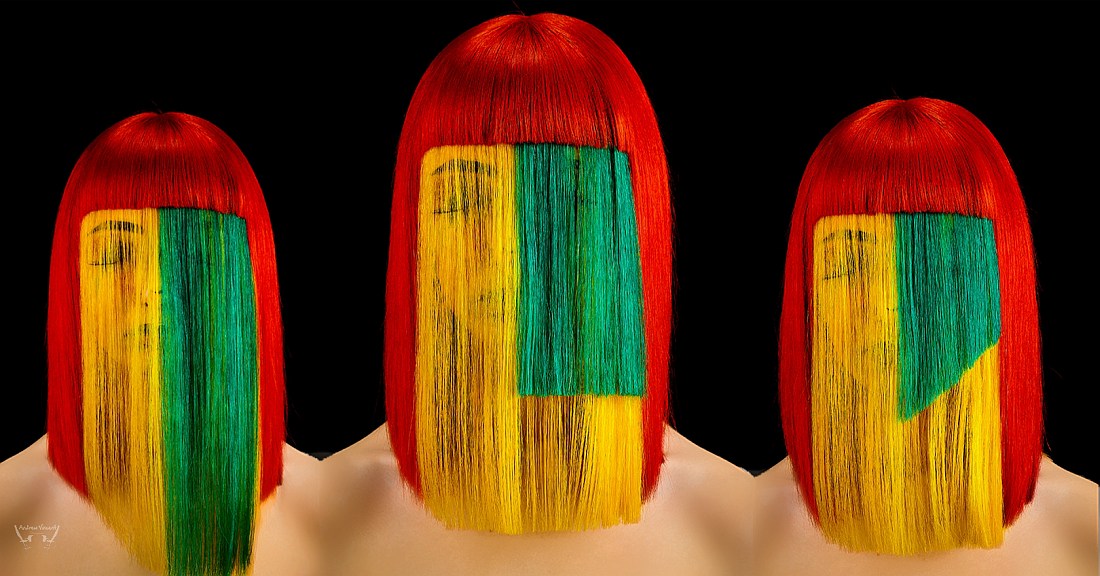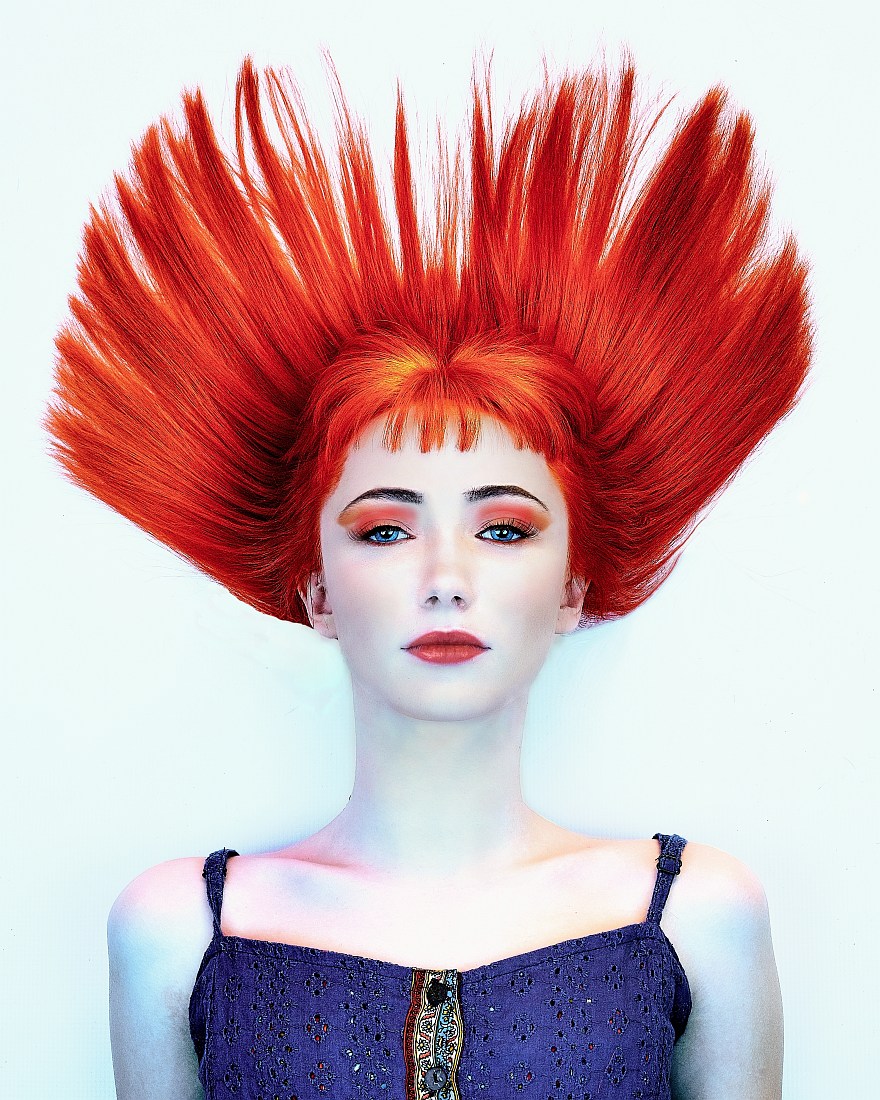 Hair Competition

This is designed for an individual stylist to get images of one look created for a competition entry. Two image edits are included in the price as this is all that is required for most competitions. This one hour shoot is normally suitable for competition image requirements. This will be normally carried out in the salon or location of your choice. If a studio is required we can advise of costings.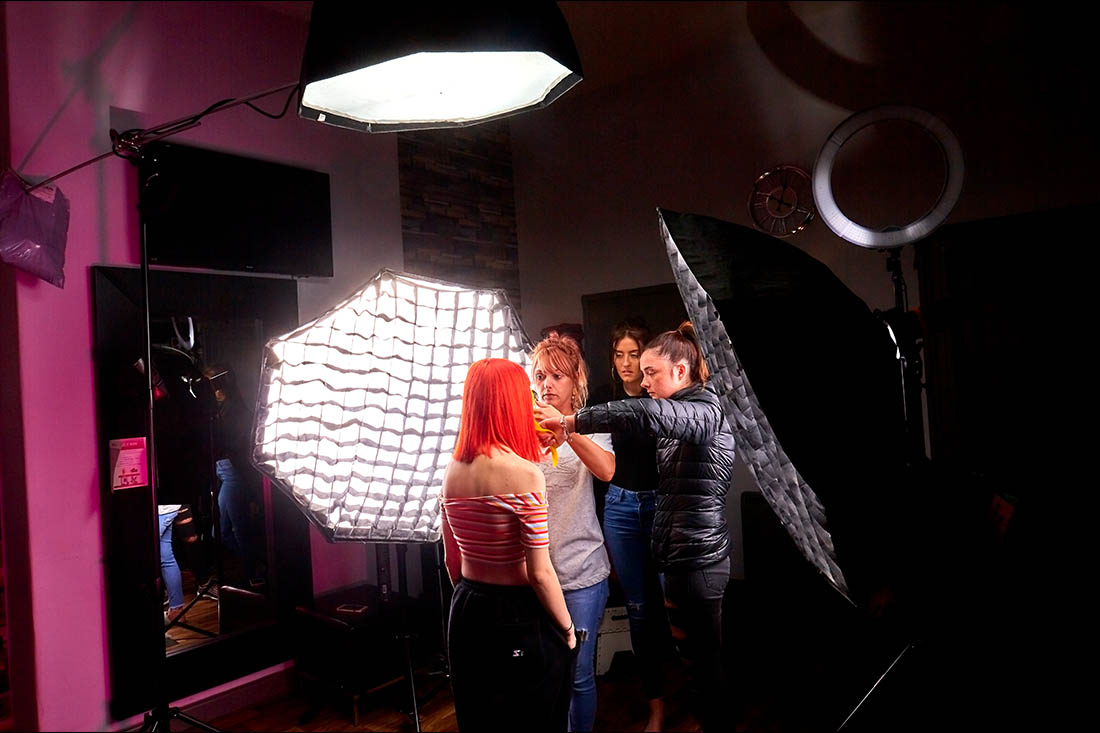 Twice-Annual Seasonal Package

Styles and fashion do change over the seasons. Hair is no different, there are changes of colours or cut, you will want to show new trends to bring your clients back. With this package we offer you the chance to be able to show your clients what's new hot and show your skills to inspire them the change.
This includes two half day shoots with a discount, designed to give you a spring/summer and an Autumn/Winter shoots. Shoots will be at two strategic points in the year. For example Spring Summer to be shoot between September-January, allowing you to have the images when you need them most. Autumn/Winter would be a shoot between April-August with a winter look with fake snow or misty look which we can do.
This will give you time to create your marketing and in the published right places ready for the next season. One of image of each style is included in the price up to 6 looks per shoot. Additional images are available POA.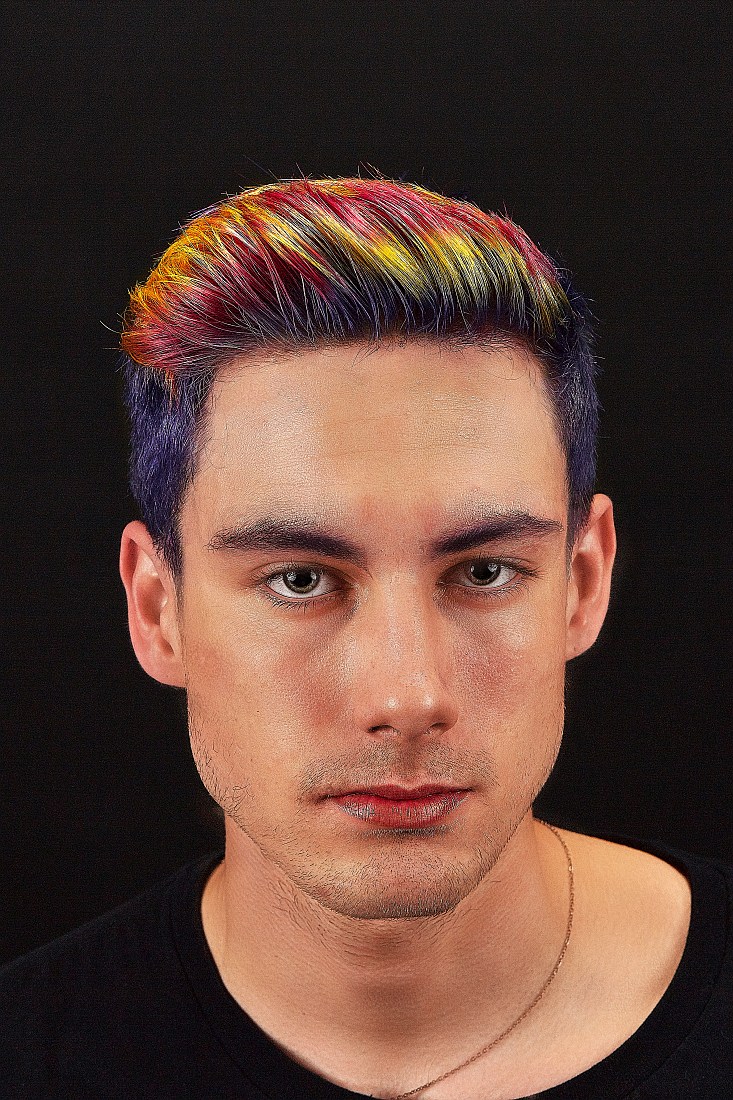 The Four Seasons Package

As above in the Twice-Annual Seasonal Package this breaks the seasons down even further, giving you 4 separate shoots a year allowing ability to focus your marketing even more. The four seasons might not be seasons, You may want one shoot to be a festive season shoot with hair focused towards Christmas, Easter or just booking 4 shoots the run over a period of time. We aim to be as flexible as possible to help your business succeed.
The shoots are completed in advance of the season, ideally two seasons before or a minimum of the previous season. Additional images are available POA.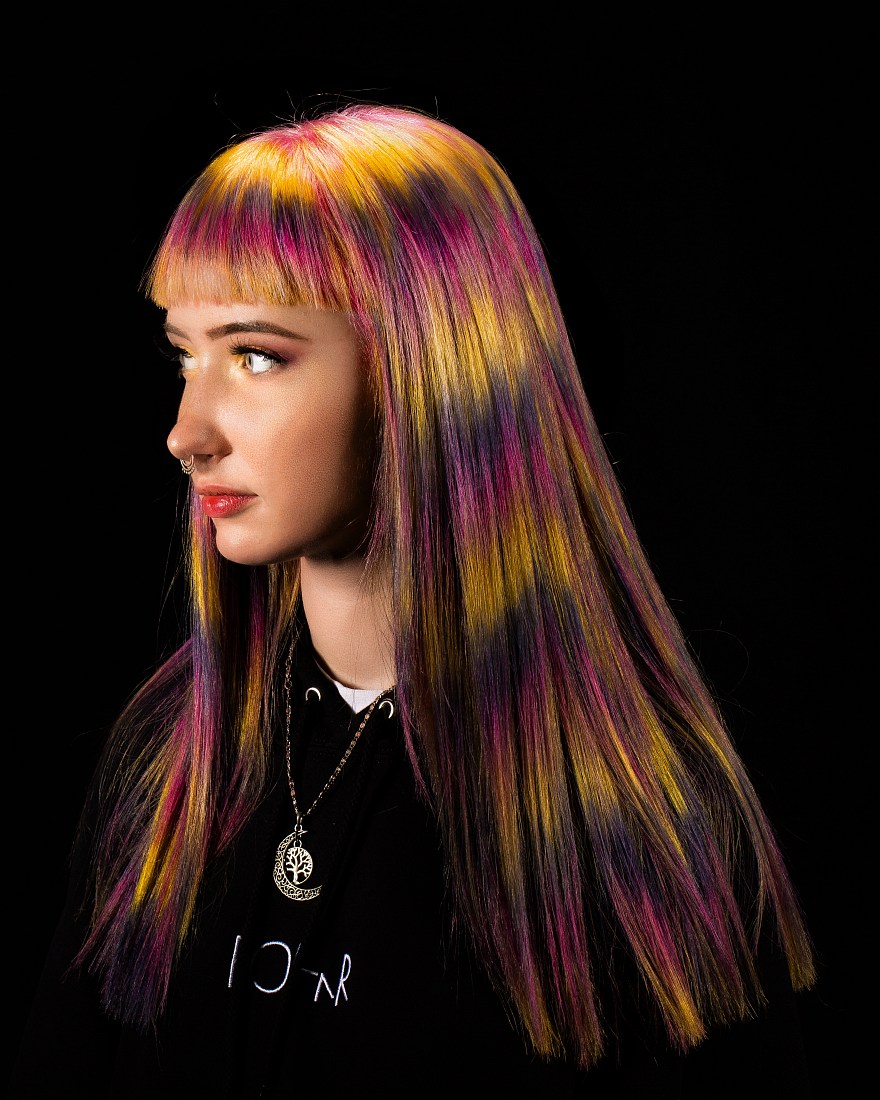 Creating A Unique Custom package
We can create a flexible custom package to suit your own unique requirements, for example should you need more or fewer sessions than my existing package offer. We can also build a package to help a stylist create a personal portfolio with individual shoots. Simply contact us and let us know what you are looking for. We will do our best to accommodate.
What do we need from you?
For each shoot session, we will need you to provide a written brief and mood board of images you would like. By providing references for the style of lighting, backgrounds, poses as well as haircuts. We will ask you to provide images of the cuts/styles you will be creating (they can just off your phone) Finally, we will need to know whether you need models, most you probably have their own, however the difference between a good shot and a great shot is usually the model. If you do use your own model. Make sure that they are confidant in front of the camera and their look will be beneficial toy your business. It's nice to have your friends. But it is your business and this is time and money.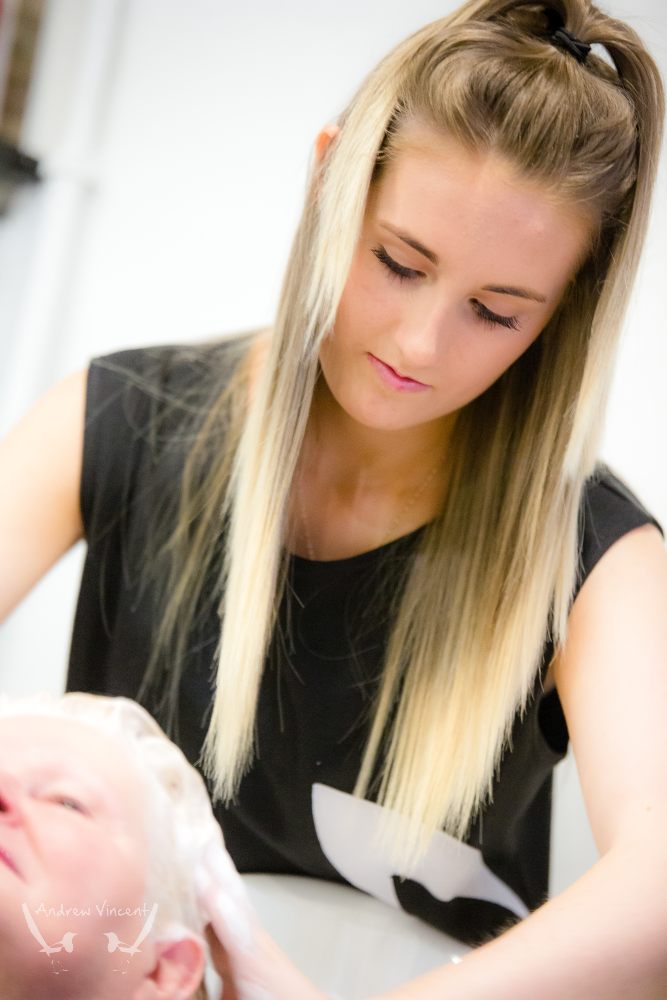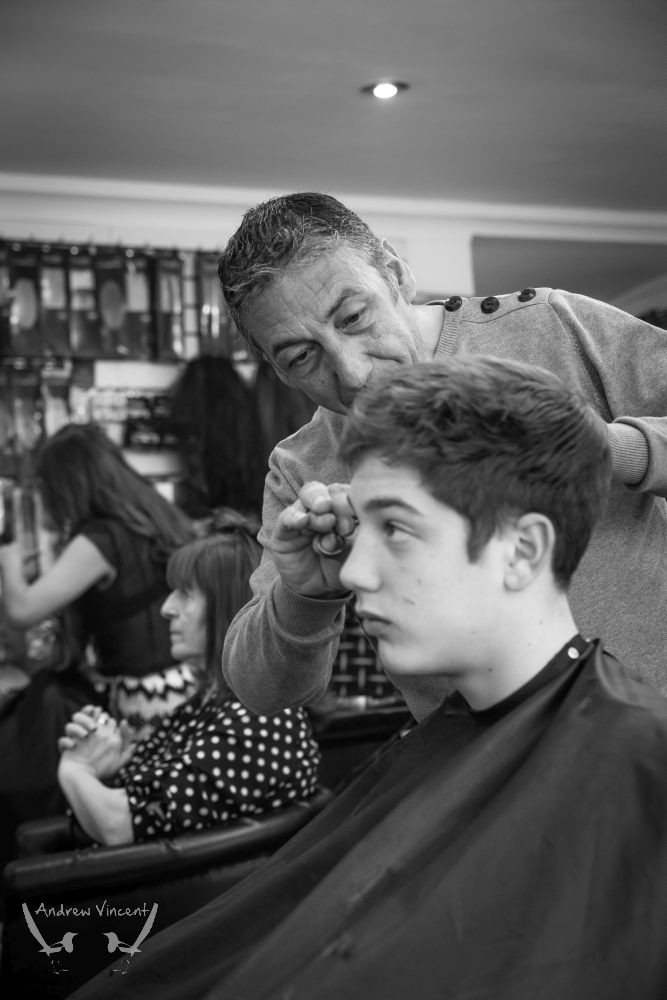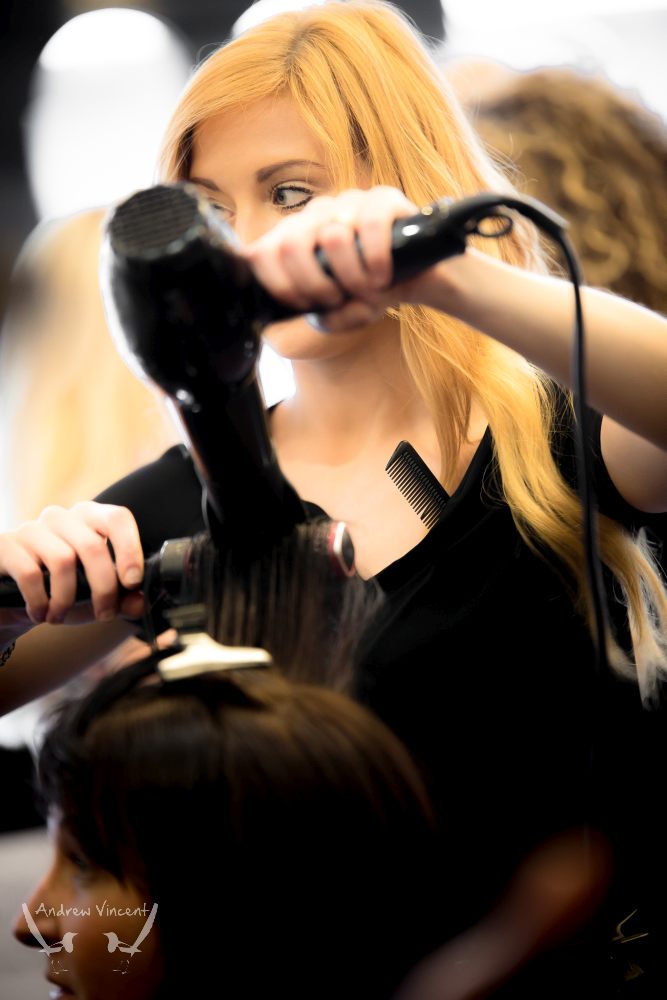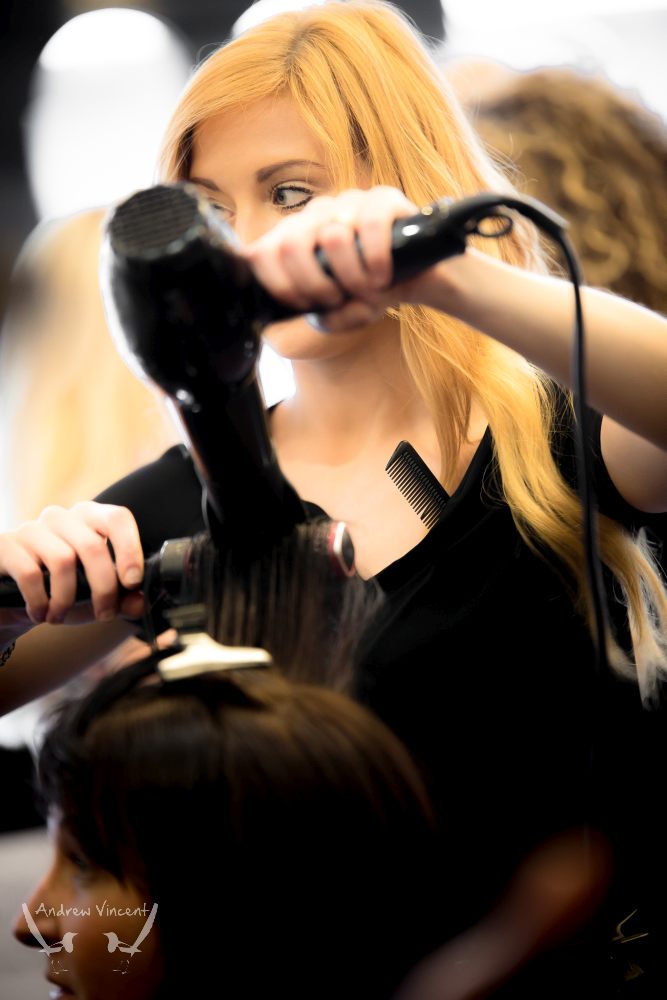 Frequently Asked Questions
Where can the shoot take place – We can shoot at Salon provided it is big enough, alternatively we can arrange studio space near your location or here in Stalybridge.
How long would the shoot last for – Depends on the package chosen, standard session is four hours, Hair Competition Package is one hour.
How many looks included in the price – No limit on the number of looks, its down to the number of edits included in the price which is in the shoot length. eg Half day includes 6 edits. Additional edits are available POA.
How many images are included in the session -This depends on the package, please see the individual package details.
What would the cost be if we run over- Each additional hour is charged at £80.00 which includes 1 edited image.
How do we review proofs – Via an online proof gallery. Images will be viewable on computers, mobiles and tablets. Proofs are unedited.
How are the images selected – Entirely up to you! You can select them or we can help you select.
How do we receive the edited images – Digitally either on a CD (see print pricing) or by download from our own cloud store. Whichever you prefer.
Can you provide prints – Yes, prints poster marketing prints can be provided for an additional fee. See below for print pricing.
Can AVP provide models – Yes, please provide me with a requirements for the model i.e. hair length, colour, ethnicity. We will also need to know your budget for this, as well as what you plan to do to their hair, the edgier the cut may require the model to be paid more.
Does AVP have a Make-up Artist – We have several very skilled make-up artists who we can recommend of varying budgets. Prices depend on time and complexity of the make-up required.
Extras you may need.
For additional cost we can help source or provide the following:
Makeup Artists – Whilst the hair is the focus of the images, a great makeup artist will make sure the model looks her very best and keep the focus where it needs to be. We have a variety of makeup artists from different areas of speciality available to hire to work with you.
Models – We cannot stress enough that the image is only as good as the model to show. Many stylists want to use their clients, which is OK, But for a top image be prepared to invest in a model. We have many freelance models as well as model agencies that we can put you in touch with. It's nice to have your friends. But it is your business and this is time and money.
Set Stylist – The styling of a shoot is as important as the above, however it can encompass much more than just clothing. It could involve a set, accessories, and locations. We have a fantastic stylist available for hire who can add something really different to your images.
There is no set costs for the above, it all depends on what is required. Mention what you would like and we will put you in touch with somebody suitable or even speak to them on your behalf.
Print Pricing-
Standard A4 photographic print £25.00
Standard A3 Photographic print £35.00
Peal metal finish print A1 paper £80.00
A0 poster print £60.00
Acrylic, Metal, Canvas call for pricing
All prints are unmounted and supplied A4/3 are flat all others rolled. Laminating and mounting available call for pricing. Delivery options POA